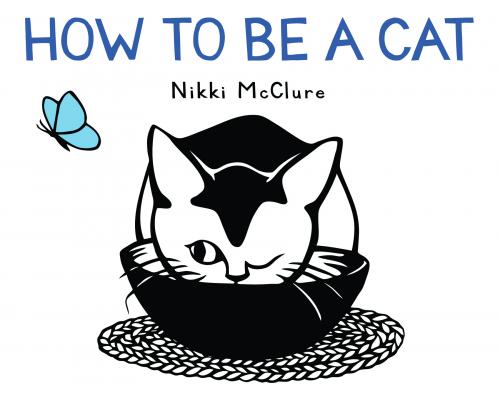 Two recent releases by illustrator Nikki McClure are sure to resonate with your little ones.
In the first, "May the Stars Drip Down," McClure's illustrations accompany musician Jeremy Chatelain's lyrics. McClure is known for her cut-paper work, and this book is no exception. Her work is both simple and intricate, making you question how she accomplishes the final product. Chatelain's narrative is calming and lyrical. Together, the two have crafted what has become a favorite bedtime book.
McClure's "How to Be a Cat" is simpler both conceptually and graphically. Bold illustrations depict the day and the life of a cat — stretching, pouncing, hunting, dreaming.
While both of these books are intended for children ages 3-7 and 2-5 respectively, they've already joined the rotation for my 5-month-old. The images here are simple enough to catch her attention and interesting enough to hold it. And she enjoys the rhythm of the lyrics in "May the Stars Drip Down" as we nod off to sleep.
© 2014, Cracking the Cover. All rights reserved.