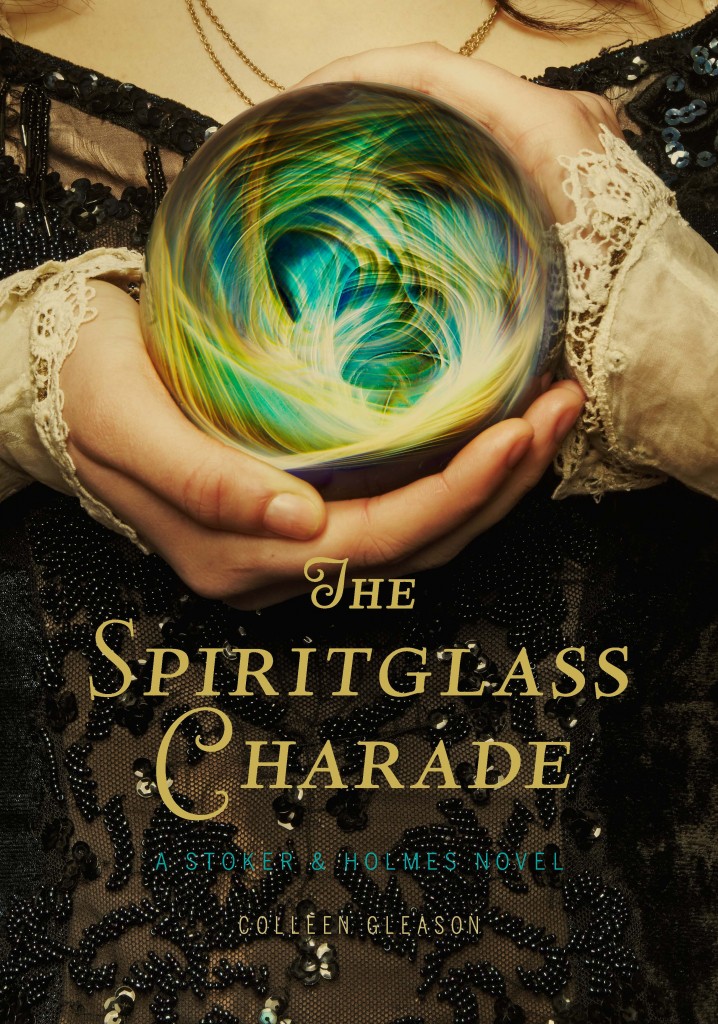 Colleen Gleason doesn't like being branded as a YA author. The author of "The Clockwork Scarab" and "The Spiritglass Charade" hopes her audience isn't limited to teens.
"I actually hope to be writing for everyone who is capable of reading my book, and that the audience isn't limited to teens," Colleen told Cracking the Cover. "I try to make my stories about issues and covering themes that both the youth and adults can relate to, and therefore my audience is very flexible and fluid and vast. My hope is that the topics in my stories — loyalty, friendship, sacrifice, responsibility, love — not only resonate with teens, who are at the stage in their lives where they are experiencing all sorts of growth and challenge and identity crises — but that adults find these themes compelling as well."
Colleen writes YA because there are fewer restrictions and genre expectations. Books aren't necessarily categorized by genre and Colleen can write a story that crosses over, mixing mystery with science fiction and romance, adding in fantasy and adventure, without having the book be pigeonholed into a specific section of the bookstore.
© 2014, Cracking the Cover. All rights reserved.