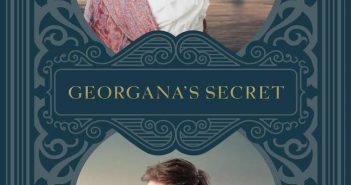 Two lives are unexpectedly changed forever on the high seas in Arlem Hawks' new romance novel, Georgana's Secret.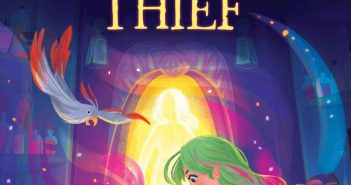 A girl faces unexpected consequences after mishandling dreams in Nicole Lesperance's MG novel, The Nightmare Thief.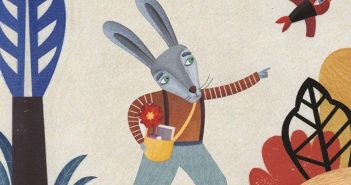 Estelí Meza's new picture book, Finding Home, tells the story of friendship and courage in the face of adversity.