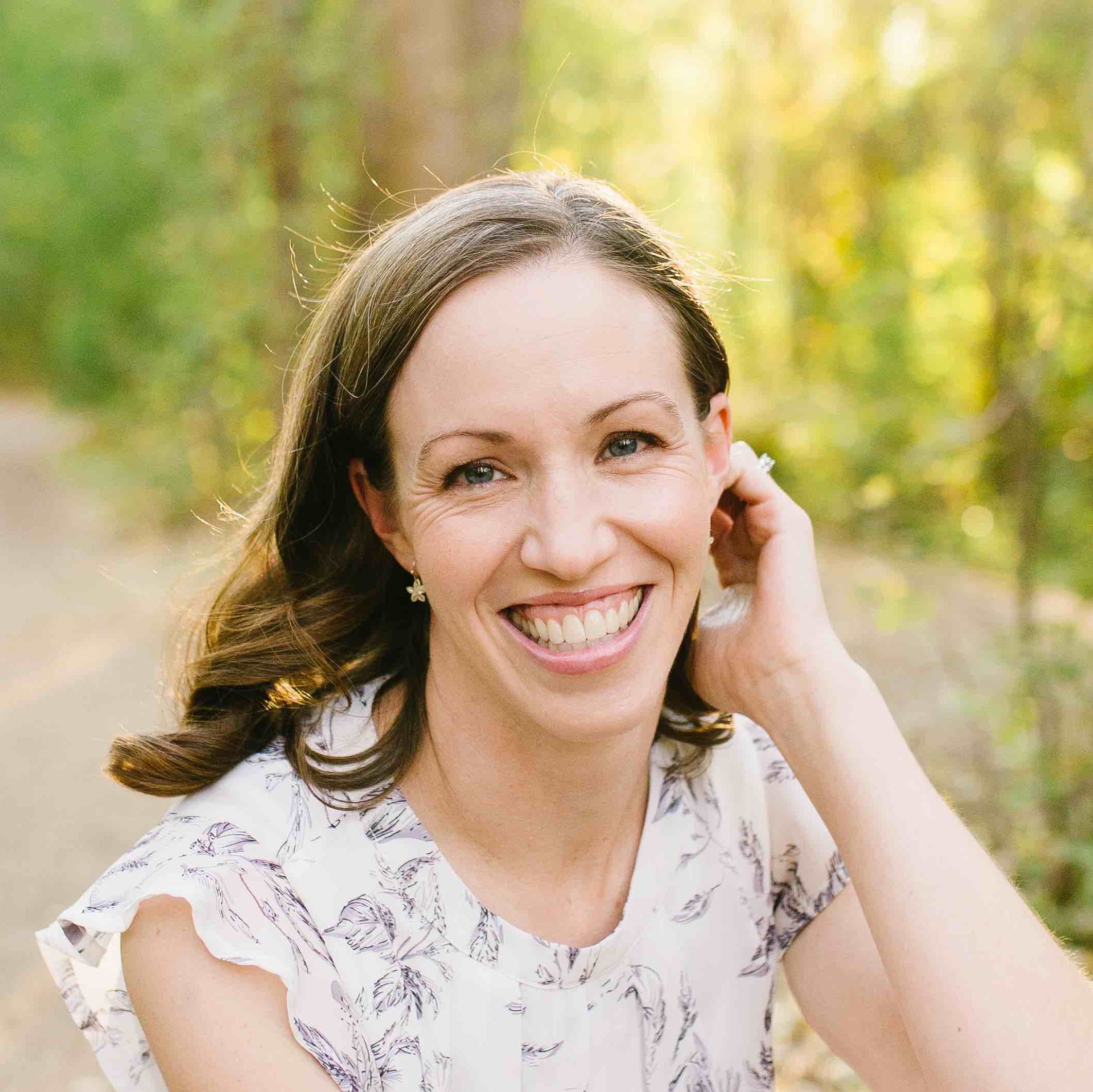 Jessica Harrison is the reviewer behind Cracking the Cover. She loves books and worked as the in-house book critic at a daily newspaper, writing reviews and interviewing authors for two years. When the company cut back, she lost her position covering books, but that doesn't mean she stopped reading. If anything, the whole experience made her more passionate about reading and giving people the tools to make informed decisions in their own book choices. She has been featured on NetGalley's Blogger Spotlight and is on Kindleprenuer's Ultimate List of the Best Book Review Blogs. Contact her at jessica(at)crackingthecover(dot)com and follow Cracking the Cover on Instagram,  Facebook and Twitter @crackingthecovr. You can also read scaled down reviews on Jessica's Goodreads review page. Jessica is also a high-ranking reviewer on Amazon.
---
PAST CONTRIBUTOR: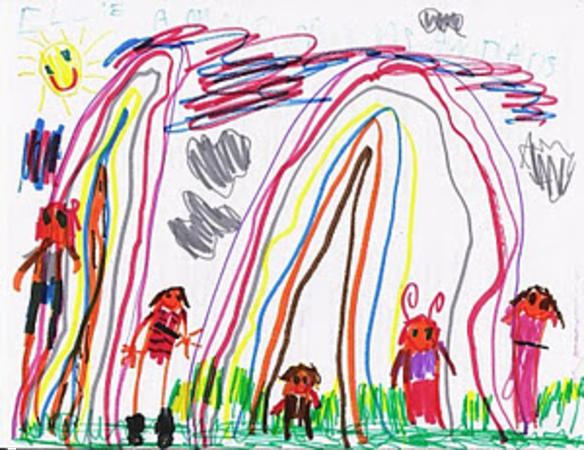 Jamie Wood writes guest reviews for Cracking the Cover. She is a mother of three who enjoys brainwashing her children to read as many books as they can in one day. She does this by sitting on the couch and telling them she can't talk now because she's reading a book. So far all has gone well, and they are happily enjoying reading time together. Jamie is the author of Bearskin. You can learn more about her at www.jamierobynwood.com.
---
ARTWORK PROVIDED BY: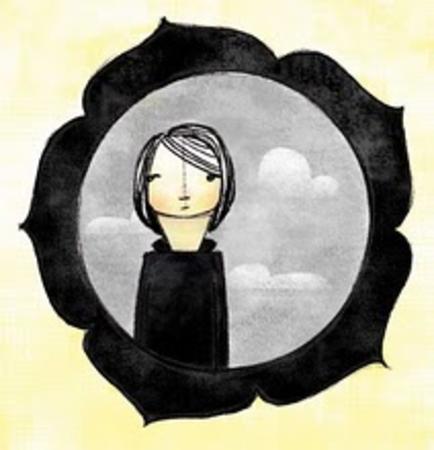 Jenny Elkins Duff is a professional graphic designer/illustrator based out of Salt Lake City. She's responsible for the  original artwork you see on Cracking the Cover. You can find out more about Jenny on Instagram at Jenny Duff Illustrates.