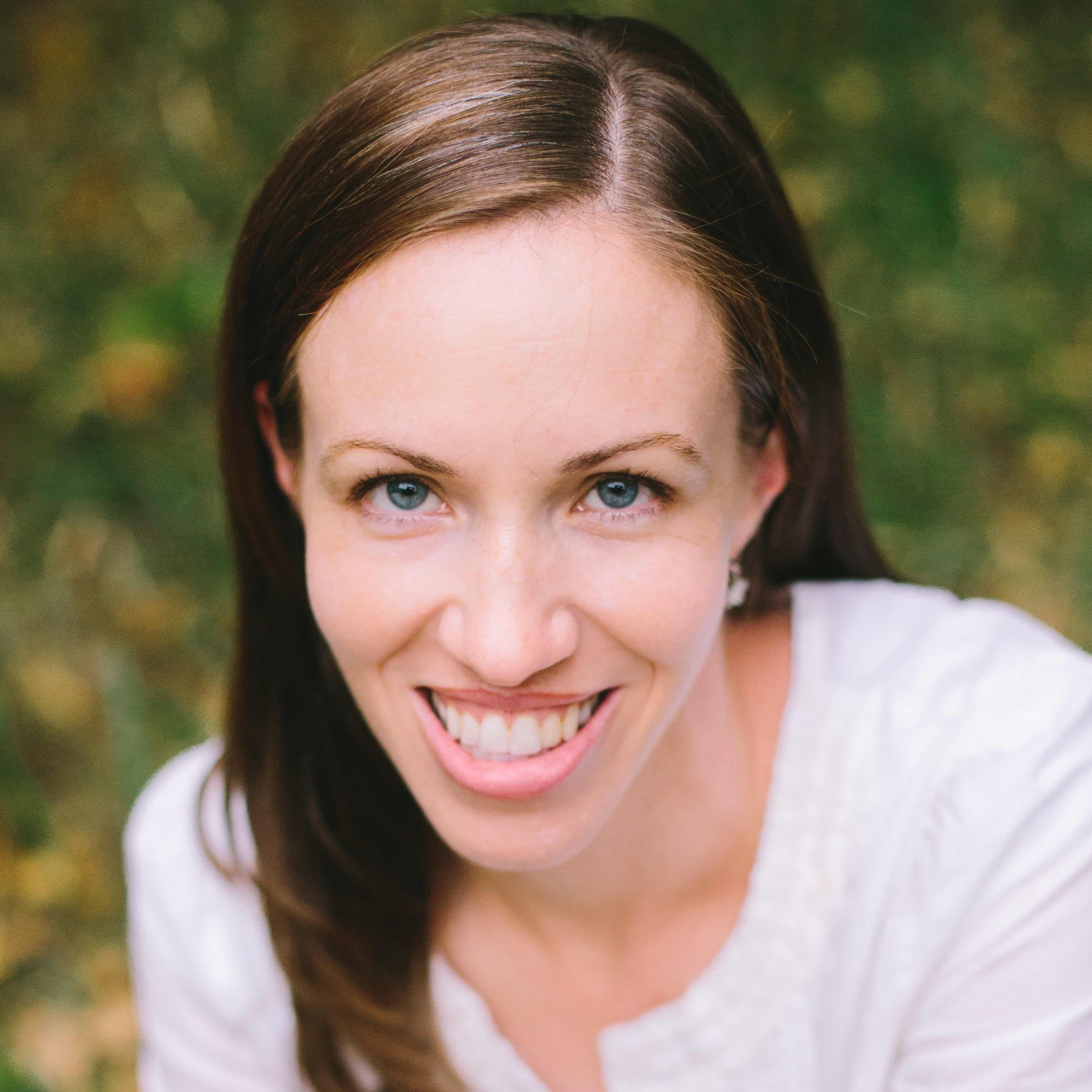 Jessica Harrison is the main reviewer behind Cracking the Cover. She loves books and worked as the in-house book critic at a daily newspaper, writing reviews and interviewing authors for two years. When the company cut back, she lost her position covering books, but that doesn't mean she stopped reading. If anything, the whole experience made her more passionate about reading and giving people the tools to make informed decisions in their own book choices. She was recently featured on NetGalley's Blogger Spotlight. Contact her at jessica(at)crackingthecover(dot)com and follow Cracking the Cover on Facebook and Twitter @crackingthecovr. You can also read scaled down reviews on Jessica's Goodreads review page.
---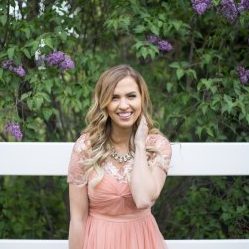 Amy Hansen is a pianist who specializes in arranging, with an emphasis on inspirational instrumental music, specifically piano. Amy's passion for music started at the age of 5, when she first started playing the piano. She progressed through the years and was fortunate enough to receive scholarship offers in piano to multiple universities. Amy earned a bachelor's degree in music with an emphasis in piano performance from Brigham Young University. She has served as a church as an organist, music chairman, music director, and choir pianist. She currently resides in Utah and enjoys 'wearing many hats' so to speak, as mother, teacher, wife, cook, fitness enthusiast, and is constantly pursuing many other creative outlets! You can learn more about Amy and buy her music at amyhansenmusic.com.
---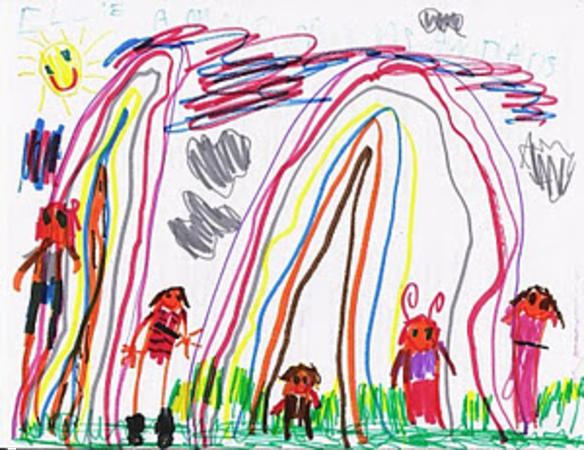 Jamie Wood writes guest reviews for Cracking the Cover. She is a mother of three who enjoys brainwashing her children to read as many books as they can in one day. She does this by sitting on the couch and telling them she can't talk now because she's reading a book. So far all has gone well, and they are happily enjoying reading time together. Jamie is the author of "Bearskin." You can learn more about her at www.jamierobynwood.com.
---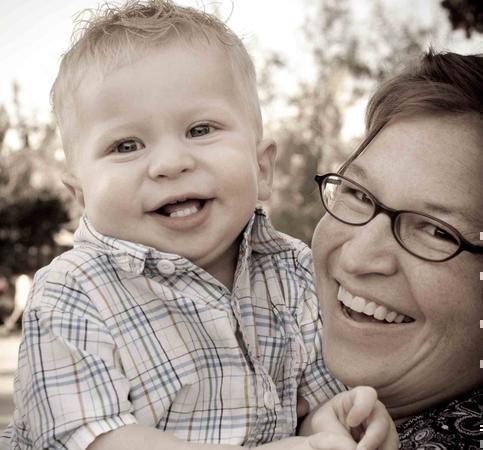 Cindy Trishman writes guest reviews for Cracking the Cover. Cindy is the type of reader who feels she is living the story she currently is reading. It's often difficult to put books down at night to sleep, but with a toddler in the house, energy is required. However, each morning with the youngster begins with a story, has several more stories throughout the day and reads well into the night. Reading is a getaway and she hopes to instill the passion in her children to feel the same. You can read more about Cindy's life adventures at www.tfamilytrib.blogspot.com.
---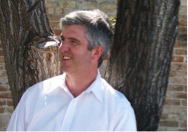 Chris Jones is a guest reviewer for Cracking the Cover.  He is a battle-scarred veteran of children's lit and YA, having with his wife Jeanette eight children of his own.  An author in his own right, Chris spends practically every waking moment either reading or writing, and absolutely every waking moment wishing he were.  His musings show up and at iamchrisjones.com.
---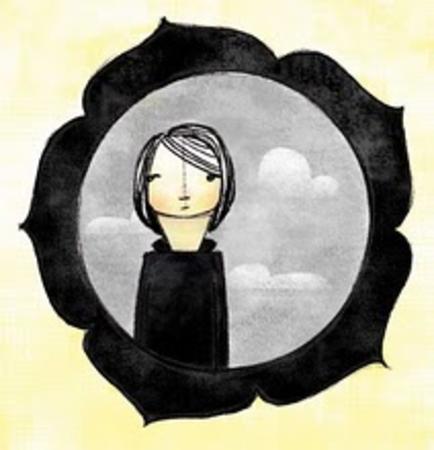 Jenny Elkins Duff (aka Artemis Wilde) is a professional graphic designer/illustrator based out of Salt Lake City. She's responsible for the  original artwork you see on Cracking the Cover. See more of Jenny's work on her etsy site www.etsy.com/shop/jujululuprints.