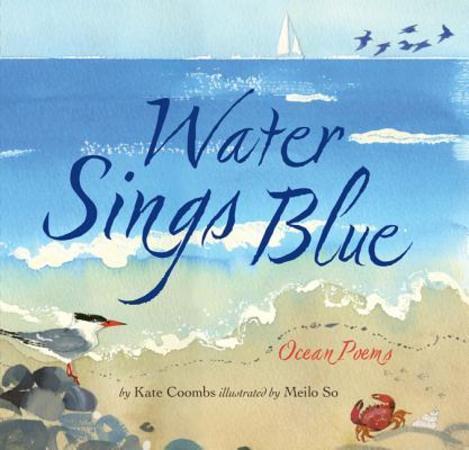 Kate Coombs is a picture book and middle-grade author. Her latest book, "Water Sings Blue," hit bookstores March 14. Below is a complete transcript of her interview with Cracking the Cover.
Have you always wanted to be an author?
Yes. I was the proverbial bookworm as a child, and at some point early on I knew that I wanted to make books, too. I wrote plays and poems and stories while in grade school and never stopped. I have dabbled in illustration on and off, as well—that was my major when I began college. But I have to say, poetry is my first love—all I really wrote through my teens and into my twenties was poetry. At about 23, I started writing short stories, original fairy tales. I eventually realized that a novel was like a set of short stories called chapters. I figured out that I could do it.
Why do you write for young readers?
I've read some books for grown-ups, including the classics as an English major. But even while I was in college, I used to study in the children's book section of the library. Those were the books that sang to me. Then too, I think a big part of me is still a kid! I try to stick with the term child-like instead of childish. It does help with the writing.
Your new books, Water Sings Blue and Hans My Hedgehog, are quite different. Where do the ideas for your books come from?
I sit around and brainstorm every so often, coming up with ideas that are delightful enough to be worth pursuing. After all, you spend a lot of time on these projects! I try to bypass the ordinary and pursue the extraordinary as I brainstorm. There are two tricks to it. One is not to stop on the first or second idea, and the other is to tinker with each semi-decent idea to make it into something even more intriguing.
That said, I will confess that while I'm really into fairy tales, Hans was not actually my idea. The illustrator, John Nickle, told his editor he wanted to illustrate the story—and my editor works down the hall from his editor. Because I had demonstrated a knack for fairy tales in my first picture book, The Secret Keeper, I was asked to do the retelling.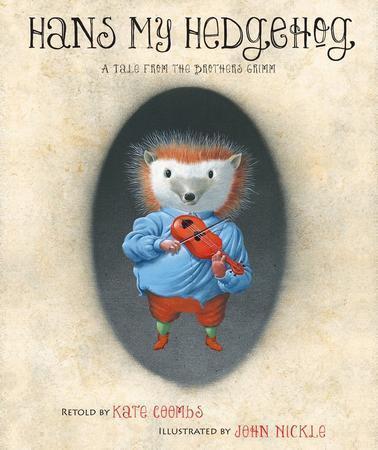 How long does it take for you to finish a book?
A middle grade novel takes me nine months to a year, a lot like a baby! The first draft of a picture book may take a day or a week, but then the revisions begin, and those take months. The process repeats itself with an editor, of course. Poems are similar—in fact, I will tell you that there was one line in the shark poem and eventually just one word that took at least a week. I must have auditioned 40 words for that spot in the poem!
You live in Utah, where did you find inspiration for the poetry in Water Sings Blue?
Ah, but I just moved to Utah last summer. I've spent most of my life in Los Angeles. I didn't go to the beach as often as I should have, but I've certainly been there many times over the years. I really like the Long Beach Aquarium, as well. Mostly the poems come from the feeling of sitting on the beach, watching the waves surge in and leave again, keeping an eye out for pelicans and the distant white triangles that are sailboats. Then you walk along the sand, and near the water your footprints don't sink in so much as they leave a glazed impression that disappears almost instantly.
On a more prosaic note, I did some research, selecting marine animals that intrigued me and reading more about them. I built a collection of 80 poems, so Melissa and I wound up cutting nearly 75 percent.
What are the challenges that come with writing? The highlights?
I don't tend to think of myself as getting writer's block, but it's true that writing requires a certain amount of problem solving. That's often pretty satisfying, however. The biggest challenges I've faced are trying to sell books to publishers and marketing them after they come out. It's tough to find the right audience for your work at times, and I've done better finding editors than agents, to tell you the truth. Still, it's absolutely worth fussing with all that to be able to do what you love.
There are various kinds of joy I associate with writing. One is the happiness that comes from creating words and sentences that flow and are beautiful. Another is about creating a story, moving a narrative along. Related to that is the satisfaction of telling yourself a story as you write. And then there's the feeling of accomplishment that comes from completing the task of a chapter or a scene or a stanza. Later comes the joy of being able to hold the book that you've made in your hand. Books are such wonderful objects, works of art, really. And the final joy is knowing that people will read it and like the story. They'll smile on page 7 or 23 or 81, the way you did when you wrote it.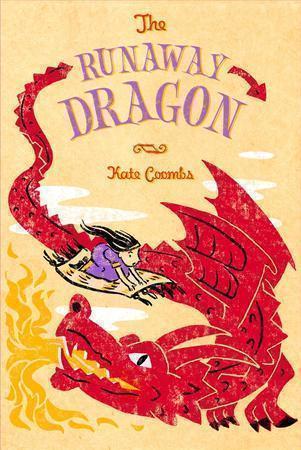 Do you have a say in the illustrations?
A lot of people assume that the author of a picture book gets to pick the illustrator, but that is almost never the case. (Madonna did, no doubt.) The editor and the design director choose the illustrator, often with input from the marketing department, especially in the case of jacket art for MG/YA fiction. It's a choice that editors take very seriously. Sometimes they do ask my opinion, but it usually doesn't make much difference! Fortunately, I have been very blessed in my illustrators. My next picture book, The Tooth Fairy Wars, will actually be illustrated by another Utahn, animation artist Jake Parker.
Why do you think your books appeal to children?
I take kids seriously, and I take stories seriously. Plus I value humor. These tenets are not as contradictory as they may seem! Children have a fine sense of the absurd, and they like to be surprised by a story or poem, but they do not like being talked down to. I find that cutesy-wootsy doesn't go over well except maybe with small girls in pink tutus (a very specific audience). I have heard from a lot of young readers who like the humor in my Runaway books—and it's on the wry side.
Hans appeals to children because he is such a sweet guy and a sympathetic outcast. Most kids feel left out at one time or another. Besides, the idea of a boy who is half hedgehog is astonishing and therefore fun.
The ocean poems are a mix of imagery and again, humor. I compare seagulls to beagles, for example, not only because they rhyme, but also because both are obsessed with eating.
Many people think poetry in particular is difficult, yet it feels very accessible for children. Why do you think it lends itself to picture books?
The badly rhymed picture book manuscript evokes a shudder from most editors, but when rhyme works, it really works. Cumulative books and books with refrains are partly or completely poetic; I'm thinking of The Napping House, Millions of Cats, and Chicka Chicka Boom Boom, for example. Children have a strong sense of rhythm—have you ever watched a toddler dance? And really, highly regarded grown-up works like The Iliad and Shakespeare's plays are poetry. Stories and poems tend to get along very well. Most Mother Goose rhymes are little stories. In the same way, song is appealing to most human beings, especially young children. As a teacher, I learned that my 1st-3rd grade students would be absolutely enthralled if I sang a picture book like Little Rabbit Foo Foo (Rosen/French), There Was an Old Lady Who Swallowed a Fly (Simms Taback), or The Fox Went Out on a Chilly Night (Peter Spier). I found ways for them to join in, of course.
Anyway, as a poet, my first inclination is to write free verse, but I make a point of writing with rhyme for children because they love it. I've become more fond of internal rhyme, as well. The challenge is always to use rhyme without being clonky! Rhyme must serve the poem, not vice versa.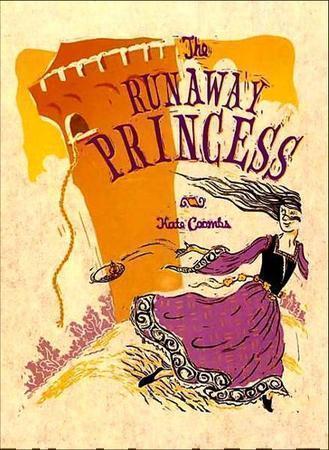 Do you have a book that resonated with you as a child?
There were many books that resonated with me as a child, but I especially loved a middle grade retelling of Rumpelstiltskin combined with a nursery rhyme about the man in the moon by Eleanor Farjeon, The Silver Curlew. It had a fairy tale, humor, poetry, peril, and mysterious magic—all my favorite things. Then again, I adored Harriet the Spy and From the Mixed-up Files of Mrs. Basil E. Frankweiler. And the Narnia books. And The Secret Garden. And fairy tale collections such as the Brothers Grimm and the Arabian Nights. I could go on and on!
What are you working on now?
I am currently rewriting a middle grade manuscript that didn't work the first time. It was in third person and wound up being a little too emotionally removed, so I'm rewriting it in first person and letting the main character lead the way rather than scripting him so much. He's an inner-city Latino kid whose younger brother is dying of cancer. He tries to get help from the gods of Los Angeles, who are enough like those all-too-flawed Greek gods to make things difficult.
I'm also working on a poetry collection about mythological creatures. This project emerged from the ocean collection because I wrote poems about things like mermaids and sea witches, but we didn't end up using them. So we'll see how it goes!