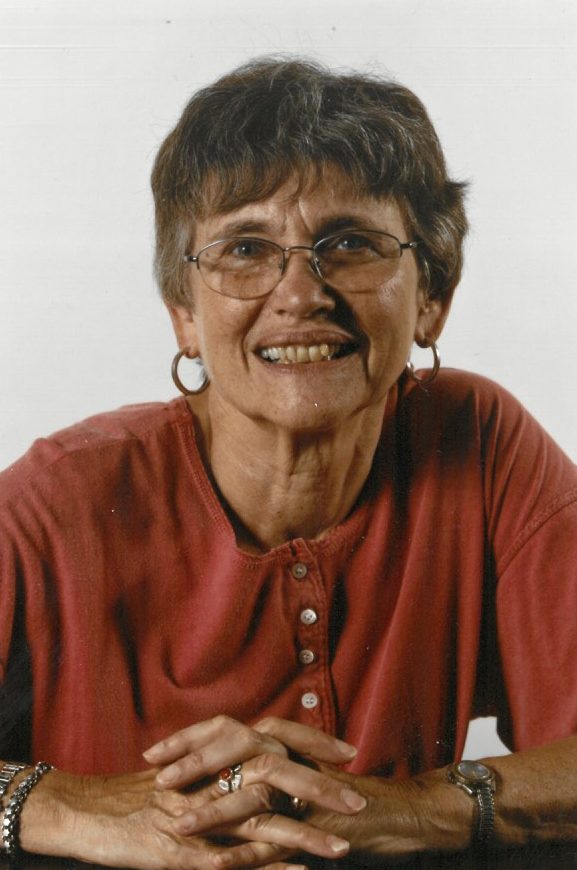 Johanna Hurwitz is a former children's librarian and the award-winning author of more than 75 books for children, including The Two and Only Kelly Twins and four books about Arlene and Ilene's friend Monty, who lives on their street. This is a complete transcript of her interview with Cracking the Cover.
Why do you write? Why specifically for young readers?
Ever since I was a child I enjoyed making up stories. Because I was writing at age eight and nine, I was writing about children. Eventually, as an adult, when I attempted to write for publication, I again wrote about youngsters. It didn't hurt that I was working in a children's branch of a library and reading lots of children's books too.
Where did the idea for The Two and Only Kelly Twins come from?
I didn't know that I was going to write a book about the Kelly twins. However, I wrote about their neighbor Monty (MOSTLY MONTY and three other titles) and he needed some friends. Gradually the twins assumed more and more personality and became more and more important in the stories. They were waiting for their own book. Now they will be in two books and I am working on a third.
Did you always plan to write more than one book about the twins?
No. I just thought I would write one book about Arlene and Ilene. Then I got some more ideas and before I knew it I was writing another book.
As the author of more than 70 books, how do you keep things fresh?
Each book I've written has begun with a single idea and a character that grows and grows. I take a walk almost every morning and talk to myself and my characters. I get to know them better and better through these "conversations."
Along those lines, what sets the Two and Only Kelly Twins series apart from its contemporaries?
I hope there is an innocence and freshness to the personalities of these two girls. I also hope that their parents are good role models for other parents—understanding, with a sense of humor, and lots of love.
Looking back, how has your writing evolved over time?
My first two books BUSYBODY NORA an NORA AND MRS. MIND-YOUR-OWN BUSINESS were very autobiographical. They are based on my own two children and our experiences living in a NYC apartment building. Gradually I discovered other stories to tell in which my children were not featured at all. I still "borrow" little incidents from our lives but these are all books of fiction and they really are fiction.
You're a former children's librarian. How does that impact your writing?
Initially, being a children's librarian kept me from writing. There were so many fine books in the library. What did I have to say that hadn't been said before? But one day I came up with an idea and I didn't stop to ask myself if someone else had ever written a similar story. I just sat down and wrote. (It's the chapter about Stone Soup in BUSYBODY NORA.) No sooner had I written that story than I had another story in mind about the same children. And then another. I was becoming a writer!
What are you working on now?
Arlene and Ilene are still living in my imagination. So now I am working on another book about them. I call it TWICE UPON A TIME.
Is there a book from your own childhood that still resonates with you today?
The Betsy-Tacy books by Maud Hart Lovelace were an important influence for me. Although fiction, her books were based on her childhood. That was an inspiration for me. It even suggested to me that I could write a book someday about my mother's childhood. I did. It's THE RABBI'S GIRLS. One of the biggest honors in my writing career was writing the introduction to BETSY AND TACY GO DOWNTOWN. When the book was reissued, there was my name on the cover underneath that of the author. Who could ever have imagined that? Not me.