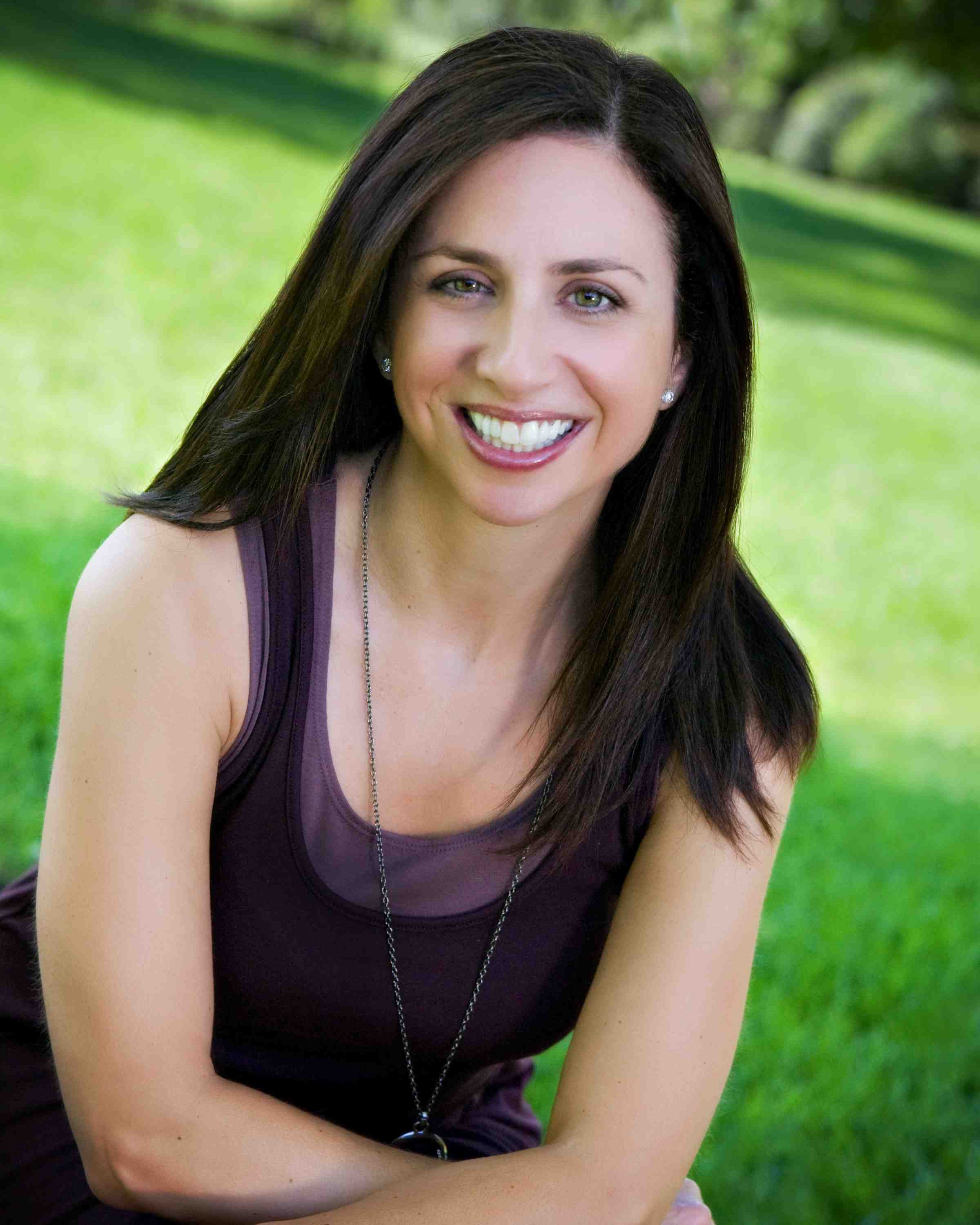 There's a special relationship between young people and books, says author Brenda A. Ferber.
"They are falling in love with reading for the first time, and they are also developing their own identities, often with the help of outside influences such as characters in books. I can't imagine a greater privilege or responsibility than creating characters and stories that can find their way into young people's hearts and minds. I feel so fortunate to do that."
Brenda is the author of three books, "Julia's Kitchen," "Jemma Hartman, Camper Extraordinaire" and "The Yuckiest, Stinkiest, Best Valentine Ever," which follows Leon as he creates and tries to deliver a valentine to his crush.
All Brenda's ideas come from real life. She adds a bit of imagination to real situations around her, and she goes from there. In the case of "The Yuckiest, Stinkiest, Best Valentine Ever," the story was inspired by Brenda's three children.
"My daughter was in second grade, and I was charged with bringing a Valentine's Day story to her classroom party," Brenda tells Cracking the Cover. "I looked around the bookstore and library, but I didn't find anything that would suit these specific second-graders. They were too sophisticated for anything mushy or lovey dovey, and they wouldn't stand for anything with a moral."
Brenda couldn't find a funny Valentine's Day book that would address the real feelings kids have about love in elementary school, so she decided to write one instead.
"Besides my daughter, I have two sons. One of them has been a total romantic since the day he was born. He has had crushes since preschool, and he loves doling out hugs and kisses. The other one thinks love is yucky, and all he cares about was candy. In fact, when he was in first grade, he came home from school on Valentine's Day and sorted all his valentines into two piles: Good and Bad. He wasn't even opening them to see whom they were from. The good ones had candy attached!"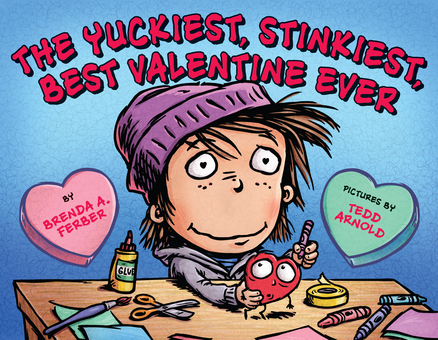 Leon and the valentine, which can talk, are based on Brenda's two sons, and she decided to let them go at it. "Was this holiday all about candy? Or was it about love? It took a long time for a satisfying ending to emerge, but eventually I realized love comes in all shapes and sizes, so I let Leon win the girl, and the valentine ended up falling in love with a valentine made of candy," Brenda explains.
Writing a picture book can be challenging, Brenda says. There's a lot to balance — "interesting characters, a dynamic and surprising plot, fun read-aloud-ability, enough illustratable moments, and a story that will appeal to both kids and adults. And you have to do all that in around 800 words or less."
That said, there's something incredibly gratifying about being able to write an entire story with a beginning, middle and end, in one day, Brenda continues. "Of course, I spend a lot longer than that revising, but focusing on something short is a wonderful contrast to how I spend most of my writing time, working on novels for kids and teens."
Brenda loves sharing her book with kids, and she loves knowing that kids are sitting on their parent's lap and laughing at her story or asking to read it again or even memorizing it. "There is nothing sweeter than an adult sharing a book with a child, and I love knowing that my story is part of that intimate connection."
© 2013 – 2017, Cracking the Cover. All rights reserved. Unless otherwise noted, all books — digital and physical — have been provided for free by publishers in exchange for honest and unbiased reviews. All thoughts and opinions are those of the reviewer.