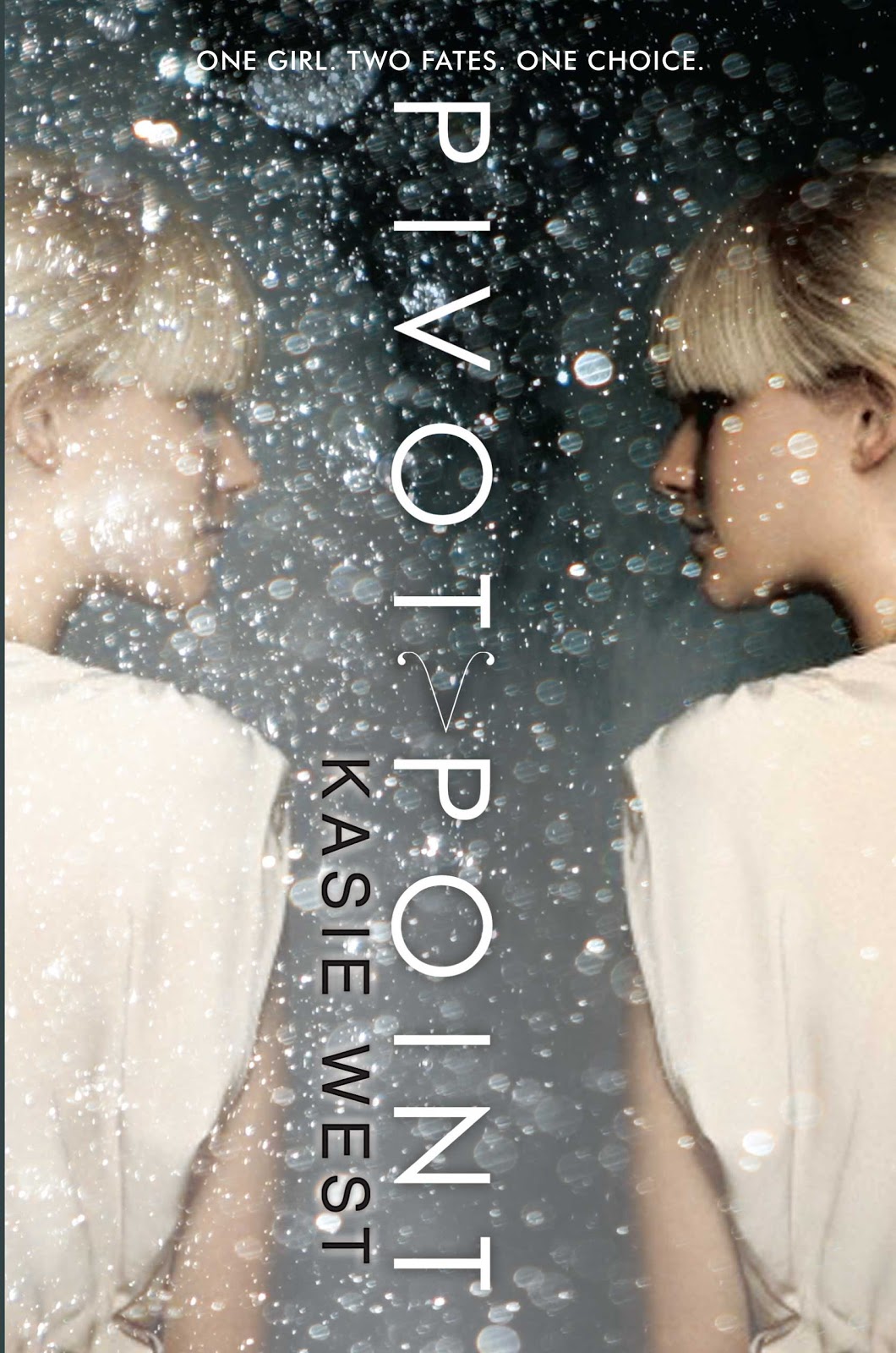 "PIVOT POINT," by Kasie West, Harper Teen, Feb. 12, 2013, Hardcover, $17.99 (young adult)
Most of us don't know the future, but Addison Coleman does, or at least she has the option to. But sometimes knowing what's going to happen makes deciding your path even harder.
Addie is a Searcher. When she's faced with a choice, she can follow the two paths and choose the best outcomes. It's an unusual gift, but not unheard of. Everyone who lives in the compound has some kind of gift.
Addie doesn't use her gift often, but when her parents announce they're divorcing and her father is moving away from the Compound, Addie is left facing a big decision — live with people like her in a place she's always known or move to the "normal" world where paranormal gifts are something that doesn't exist.
It's as easy as searching six weeks into the future. But then, it turns out it's not.
Without giving too much away, Addie finds herself with two possible love interests whose paths intersect more than you would immediately think. Addie's choice comes down to two things — what she's willing to live through and who she's willing to live without.
"Pivot Point's" premise is interesting, though not wholly unique. There's not one of us who hasn't thought at one point, "What if I had done that instead of this. What if I had said yes instead of no?" What makes "Pivot Point" stand out is Addie.
Addie is comfortable with the status quo. She doesn't want things to change. She doesn't want to be out of her comfort zone. What she realizes with her search is that she doesn't have that option. I found her questioning nature appealing and could relate to her trepidation.
I wish some of the supporting cast were better fleshed out, particularly Addie's parents since they play such a large role. The Compound, too, could have used some more development. I never really got a feel for it.
Those issues wouldn't keep me from rereading "Pivot Point," although I would probably enjoy it more if they weren't missing. Overall, author Kasie West has created a fast-paced read that's dual story lines keep you engaged and wanting more.
*Learn more about the story behind "Pivot Point" in Cracking the Cover's interview with Kasie West.
© 2013, Cracking the Cover. All rights reserved. Unless otherwise noted, all books — digital and physical — have been provided for free by publishers in exchange for honest and unbiased reviews. All thoughts and opinions are those of the reviewer.