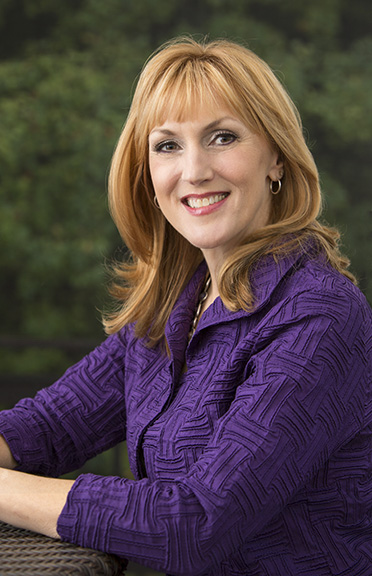 As a child, Cal Armistead read all the time. She went through every single fairy tale book at the library when she was in elementary school and later went through an Alfred Hitchcock phase, where she read every book in a series he edited — until she scared myself too much to read anymore.
Though she has a plethora of books to choose from, Cal's absolute favorite read from childhood is "The Secret Garden" by Francis Hodgson Burnett. Cal says she's read the book a hundred times, watched the movies and has seen, and performed in, the musical.
"What a beautiful story," Cal told Cracking the Cover. "Now that I think of it, its core message is about the healing capabilities of being nature, just like in "Being Henry David."
"Being Henry David" is Cal's debut novel. At the center of the story is 17-year-old "Hank" who finds himself in New York City's Penn Station with no memory — who he is or where he came from. Hank's only possession is a worn copy of "Walden" by Henry David Thoreau. So that's who he becomes — Henry David aka Hank — as he sets out for the streets and eventually Walden Pond in Concord, Mass.
Cal says she didn't realize it until "Being Henry David" was finished and on its way to publication, but in some ways, it's her story. "I bet a lot of writers don't realize how many autobiographical details creep into a book until they sit back and analyze it!"
When she was not much older than Hank, Cal arrived in Concord — minus the amnesia — and was starting her own life from scratch. "I spent many hours walking around Walden Pond and downtown Concord (and in that gorgeous library with the crazy statues), so it felt natural to have Hank doing that, too," she said.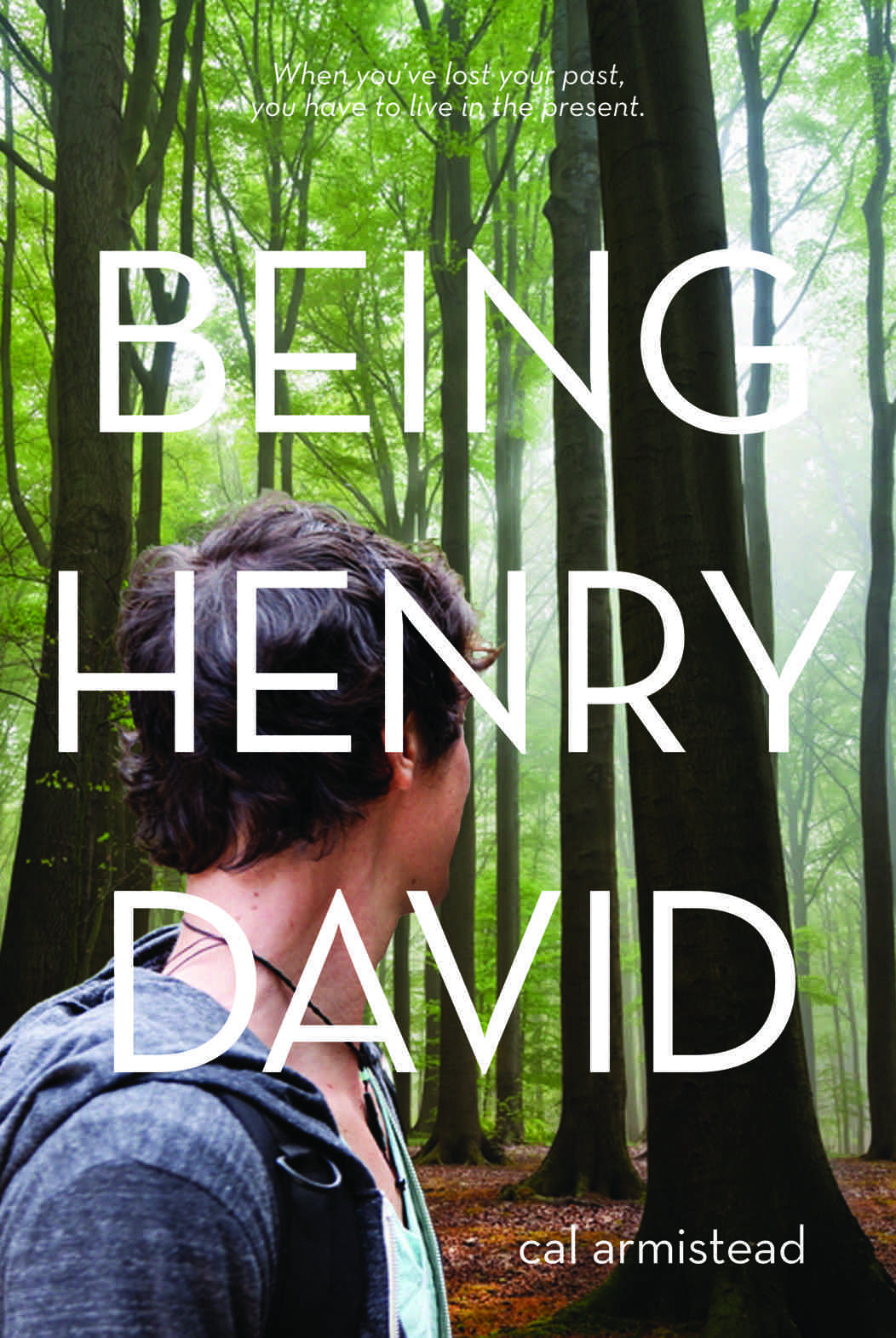 "Walden" seemed the natural choice of book to have Hank carry because Cal spent so much of her own time in and around Concord. "I've learned a lot about Thoreau, and really love what he stands for," she explained. "Henry was a rebel in his time, who didn't care what anybody thought of him. He just wanted to get to what was real in life. And nothing is more real than nature.
"And here's this boy, 'Hank,' who starts out with absolutely nothing, not even an identity. For most people, 'Walden' is a book about simplifying life and stripping down to the essentials. For Hank, his life was already stripped down. Instead, he had to build up the essentials — and 'Walden' served as a kind of compass or guide for what truly matters."
It's kind of like Hank just developed himself within the context of the story, Cal says.  "I had a basic idea of this good kid who's just trying to live his life and do what's expected of him, but he makes some bad choices that any kid might make.  I just took that kid, and put him in the circumstances that make up the book. Hank's voice and character pretty much revealed itself to me the same way he's revealed to the reader."
Cal loves writing young adult fiction for many reasons. The main one is that YA really reflects the emotion and discovery and possibilities that come in the teen years. "It's no wonder that both teens and adults love reading it," Cals says. "Plus, I remember what it was like to be a teenager, and wow, it was hard. Maybe in a way, I'm writing to my younger self and trying to send the message that things do get better."
The author is currently working on another YA book — tentatively titled "Life Shards." But this time instead of writing about a boy with no identity, her main character is a girl who's trying to integrate four different identities.
*Read the complete transcript of Cracking the Cover's interview with Cal Armistead.
"Being Henry David" blog tour

Check out the other stops on the "Being Henry David" blog tour. Tomorrow, Cal Armistead will be guest posting at The Book Babe.