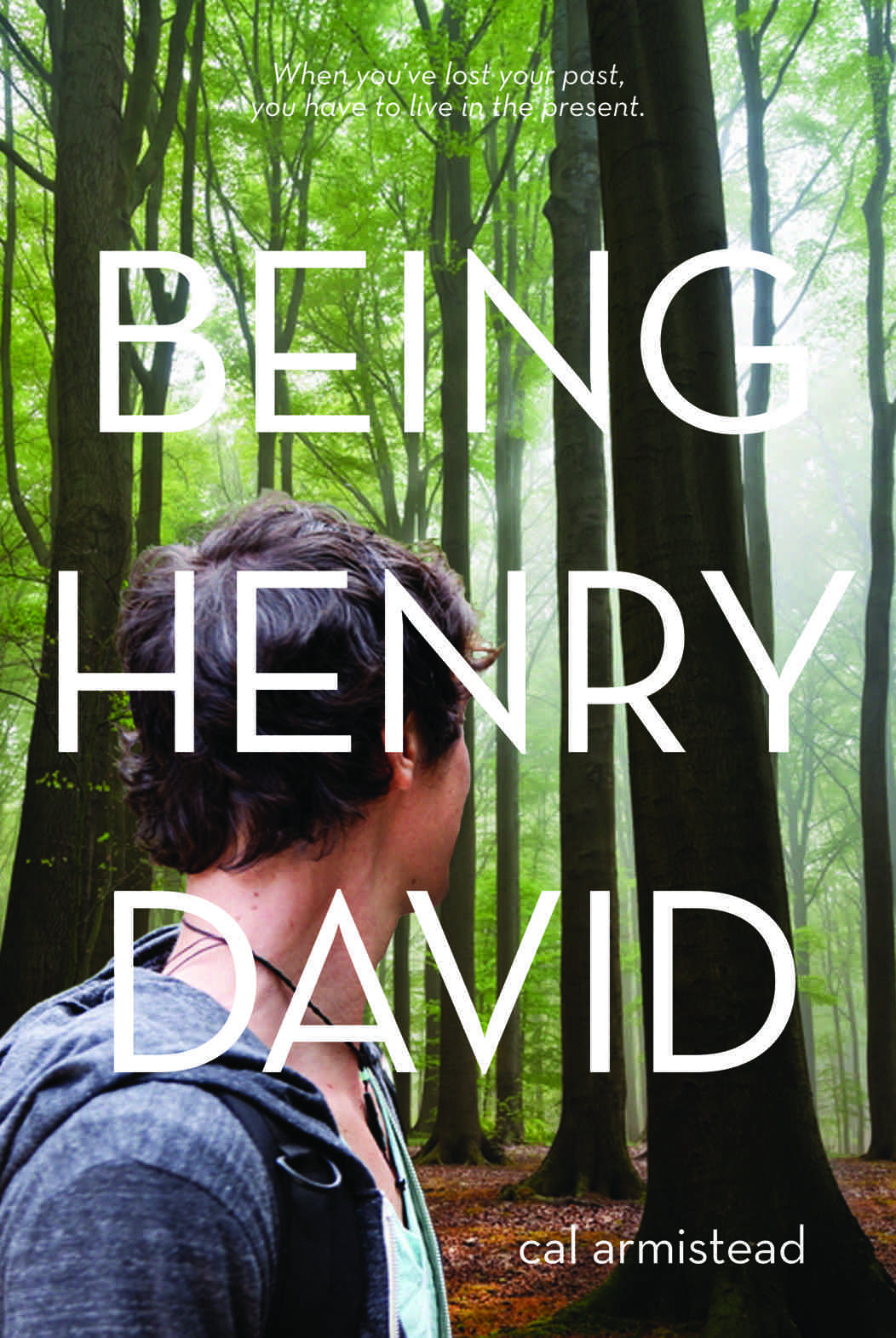 *This giveaway is over. The winner is Kristen K.
In conjunction with the release of Cal Armistead's debut novel, "Being Henry David," Albert Whitman & Company is giving away a signed hardcover copy of "Being Henry David" on Cracking the Cover. Make sure to check out my interview with Cal Armistead and scroll down for multiple chances to win Cal's book.
About "Being Henry David": Seventeen-year-old "Hank" has found himself at Penn Station in New York City with no memory of anything–who he is, where he came from, why he's running away. His only possession is a worn copy of Walden by Henry David Thoreau. And so he becomes Henry David — or "Hank" —and takes first to the streets, and then to the only destination he can think of — Walden Pond in Concord, Massachusetts.
*Book descriptions via Albert Whitman & Company. Giveaway open to U.S. and Canadian residents.
© 2013, Cracking the Cover. All rights reserved.