"BABY LOVES COLORS (SASSY)," by Dave Aikins, Grosset & Dunlap, Aug. 29, 2013, $6.99 (ages 6 months and up)
My baby may only be 2 months old, but I still try to read to her every day. Some days she looks at pictures and others she just listens to my voice as I read from something a little more complex.
Either way, it's become part of our routine. What I love about "Baby Loves Colors" is its simplicity. Each page focuses on a color and items that fall into it. For example, Yellow features lemons, a duck, the sun, cheese and a banana. The bold colors catch my baby's attention and the illustrations are basic enough for her to focus on. Though it can be hard to tell, the way she stares and tracks the pages with her eyes, leads me to believe she really likes it — or is at least interested. It will be fun to watch her interactions as she grows.
Baby Loves Colors is a simple board book designed for babies 6 months or older about all the colors they can see: red, yellow, orange, green and blue! This $6.99 board book comes with layers of raised UV that will stimulate a baby's sense of touch.*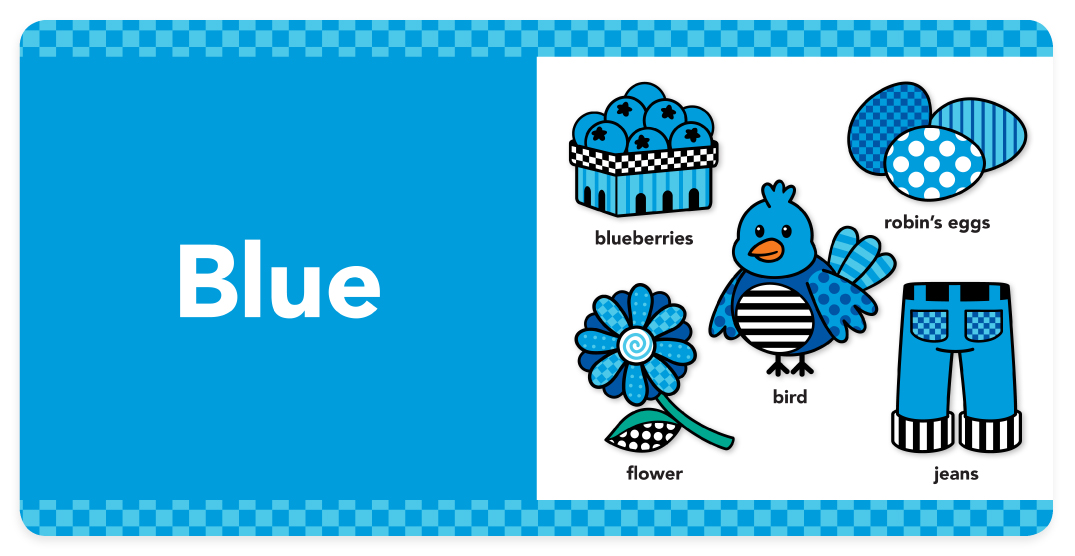 *Synopsis provided by Grosset & Dunlap
Editor's note: The above post differs from Cracking the Cover's regular review format. Learn more.