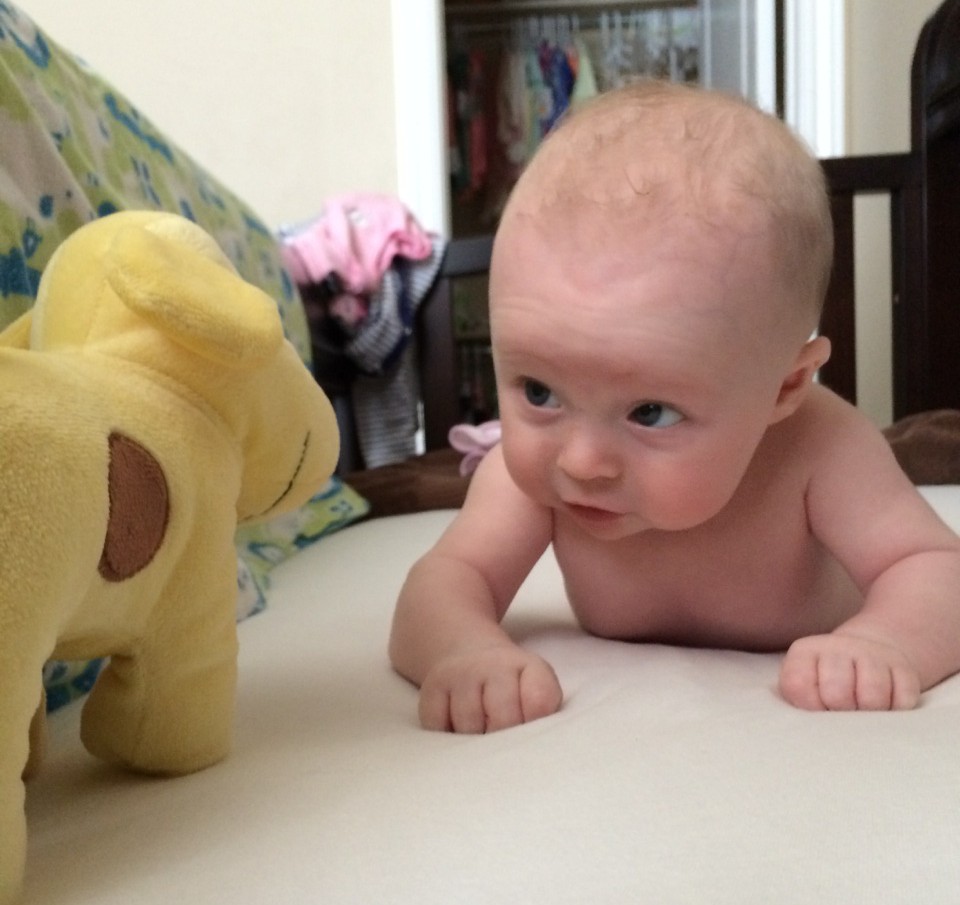 "WHERE'S SPOT?" by Eric Hill, Putnam Juvenile, $12.99 (ages baby-preschool)
Four years ago, I was working as the in-house book critic for a newspaper. It was an awesome job — I got paid to read and interview authors! I also would occasionally receive corresponding merchandise. Such was the case with Eric Hill's "Where's Spot?" which was celebrating its 30th anniversary.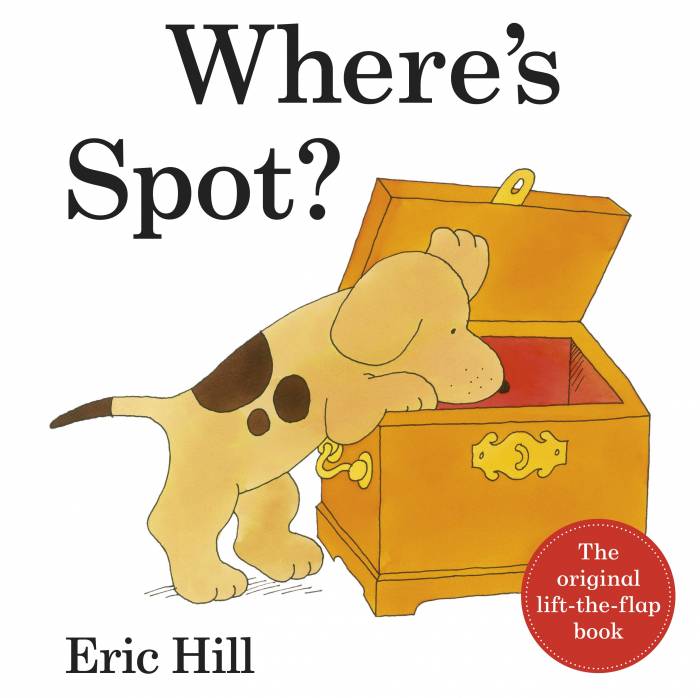 Fast forward four years and I now have a child of my own. Though she's only just edging up on 3 months, my daughter has taken a liking to loveable Spot in both book and plush form.
In "Where's Spot?" Sally is searching for Spot, and children can help her look for him by lifting the flaps to see where the puppy is hiding. Bright illustrations and interactive flaps make this classic a smart choice for babies up to preschool and beyond.
The corresponding plush dog brings this playful puppy to life. Beanbags in his feet give him structure but aren't too heavy for newborns just figuring out their hands.