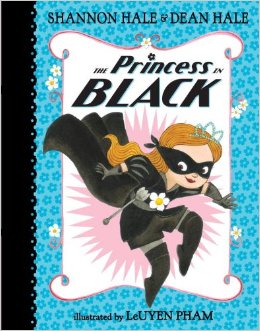 "The Princess in Black," by Shannon Hale, Dean Hale and LeUyen Pham, Candlewick Press, Oct. 14, 2014, Hardcover, $14.99 (ages 5-8)
Once upon a time there was a princess named Magnolia who was prim and perfect and hiding a huge secret. Magnolia wasn't just a princess; she was the Princess in Black — a secret superhero who sent monsters packing back through the hole to Monster Land.
The idea for "The Princess in Black" came to Shannon Hale ("Goose Girl," "Princess Academy") after her daughter told her that pink, purple and yellow were girl colors, but not black. So, of course, Shannon Hale being Shannon Hale, began thinking about a princess who did wear black.
"The Princess in Black" is one of those books you know you're going to like from the start. Magnolia is smart and independent, and she is presented in a snappy, fresh light that young readers will immediately be drawn to. LeUyen Pham's accompanying illustrations build on Shannon and husband Dean's text. She gives Magnolia just a hint of sass and a lot of spunk.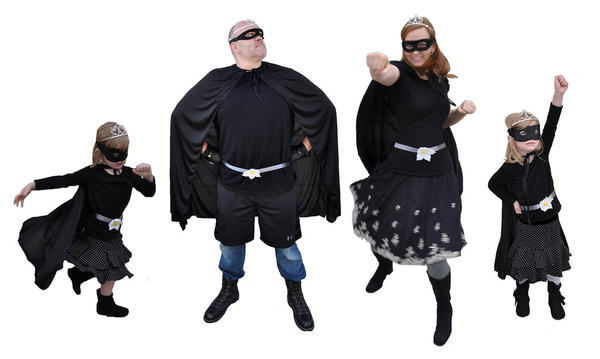 It's great to find another strong female character for young girls. There's definitely room for this to grow into a large series, with some minor characters possibly taking on stronger roles. If you're looking for a break from the world of Disney's "Frozen," make sure to grab "The Princess in Black." It's a great addition to your library.
Shannon and Dean will be at The King's English Bookshop (1511 South 1500 East in Salt Lake City) Wednesday, Oct. 29, at 6:30 p.m. They will be reading and signing "The Princess in Black." Fans are encouraged to wear their Halloween costumes.