Stacy DeKeyser has always thought of books as very special things. She remembers being too young to read and wishing very badly for the day when she would learn.
"I've always been able to express my own thoughts best by writing them down, so I think it was inevitable that eventually I would write books of my own," she told Cracking the Cover.
Stacy is the author of "The Brixen Witch" and its sequel, "One Witch at a Time." Both books follow Rudi, who accidentally unleashes a witch's curse and fights a pied piper of sorts in the first book and gets in trouble with a bunch of magic beans in the second. While both books stand alone, they also compliment each other well, and they fit nicely in the cannon for young readers.
"More than any other genre, novels for kids come closest to being pure story, and that's what I love when I read," Stacy said. "Story is a deceptively powerful tool. A good story can help you decide what you think or feel about certain things, or make you curious about the wider world. … Good stories give young readers the tools they need to navigate the world, and I want to be a part of that."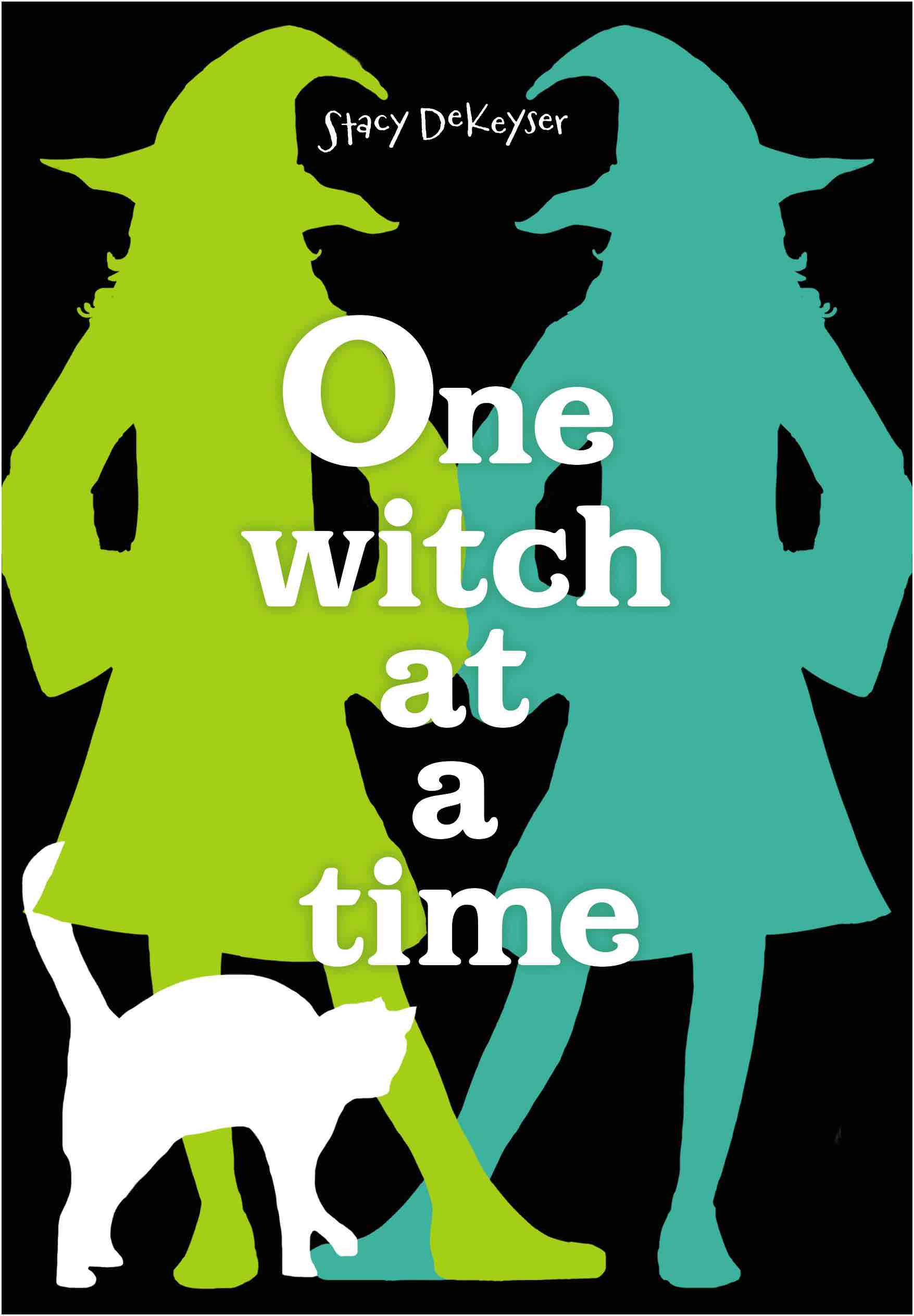 "One Witch at a Time,"available Feb. 10, is loosely based on "Jack and the Beanstalk." Stacy has a good reason for choosing that story as a jumping off point.
"Every fairy tale or old fable has unanswered questions, and I love speculating about possible explanations that might fill in the blanks," she said. "When I decided to go back to Brixen, I thought of 'Jack and the Beanstalk' right away, since Rudi's family has a dairy farm, and Jack had his cow. I wondered why someone as smart as Jack (or Rudi) would do something as dumb as trade a whole cow for a handful of dried beans."
The challenge of writing "One Witch at a Time" came with writing a new version of a classic story. "It's an intimidating proposition, and there's always a little voice in my head scoffing at me for being so presumptuous," Stacy said. "It helps to remember that every story borrows something from earlier tales."
"One Witch at a Time" isn't the last story from Rudi's world; at least Stacy hopes it's not. "I do have an idea for another story set there, but it's still in the incubation stage. I'd love to explore the backstory of Rudi's world, especially how Oma (Rudi's grandmother) came to meet the witch in the first place, many years earlier."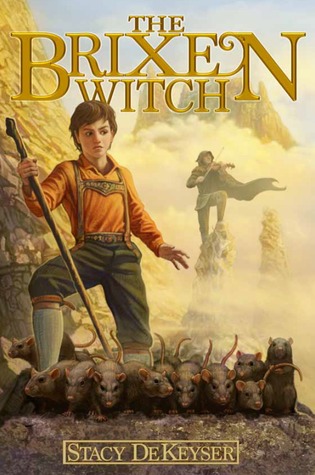 In the meantime, Stacy is working on something new — a historical novel set in the Midwest in the late 1940s. "It seems to be a neglected era: after WW2, but before TV and rock 'n' roll," she said. "And yet, there was a lot of momentous stuff going on, especially if you were a kid. I'm having lots of fun exploring that world."
Stacy loves writing and admits there was a definite learning curve prior to getting published. "I flailed around a bit," she said. "I wrote lots of short pieces on travel, and gardening, and parenting, for local and regional publications. Once I realized that I wanted to write for kids, I tried writing picture books, but they were always too wordy. It took me a long time to get over the fear of writing a longer work, but I think I've finally found my niche. I can't imagine not wanting to write for middle grade readers."
Read the complete transcript of Stacy DeKeyser's interview with Cracking the Cover and learn more about the author, including the book from her own childhood that still resonates with her today.
Stacy DeKeyser is the author of The Brixen Witch, which received two starred reviews and was a Chicago Public Library Best of the Best Pick, and its sequel, One Witch at a Time, as well as the young adult novel, Jump the Cracks and two nonfiction books for young readers. She lives in Connecticut with her family. To learn more and to download a free, CCSS-aligned discussion guide, visit StacyDeKeyser.com.
The ONE WITCH AT A TIME blog tour:
Monday, Feb. 9 — Cracking the Cover
Tuesday, Feb. 10 — Haunting of Orchid Forsythia
Wednesday, Feb. 11 — Mother Daughter Book Club
Thursday, Feb. 12 — GreenBeanTeenQueen
Friday, Feb. 13 — The Book Monsters
Monday, Feb. 16 — Word Spelunking
Tuesday, Feb. 17 — Read Now, Sleep Later
Wednesday, Feb. 18 — Small Review
Thursday, Feb. 19 — Kid Lit Frenzy
Friday, Feb. 20 — The Flashlight Reader
© 2015 – 2017, Cracking the Cover. All rights reserved.