"NIGHTBIRD," by Alice Hoffman, Wendy Lamb Books, March 10, 2015, Hardcover, $16.99 (ages 10 and up)
Don't judge a book by its cover. Or in the case of "Nightbird," by Alice Hoffman, please do. The whimsical, mysterious nature of its cover immediately grabs your attention, begging for the cover to be opened and a story to unfold.
"Nightbird" centers around Twig, a girl who lives with her mother on an apple orchard in Sidwell, Mass. Sidwell is known for its monster — specifically a bird that's somewhere between an eagle or a dragon and possibly resembles a human. At least that's what the rumors say. Twig, well, Twig knows the truth, and it's much more nuanced than people's anecdotes.
Two hundred years ago, a witch placed a curse on Twig's family, and they've been living with it ever since. But Twig's had enough. It's time for things to change. It's time to break the spell.
I can't say much more about the plot of "Nightbird" without giving too much away, and trust me, you want to discover this story on your own.
Alice Hoffman is probably best known for her 1996 novel "Practical Magic," which was adapted for a film of the same name. She's also known for teen books, including "Aquamarine," which was also made into a movie. Hoffman has penned three picture books, but as far as I could tell, "Nightbird" is her first book for middle readers. Oh, how I hope she writes more.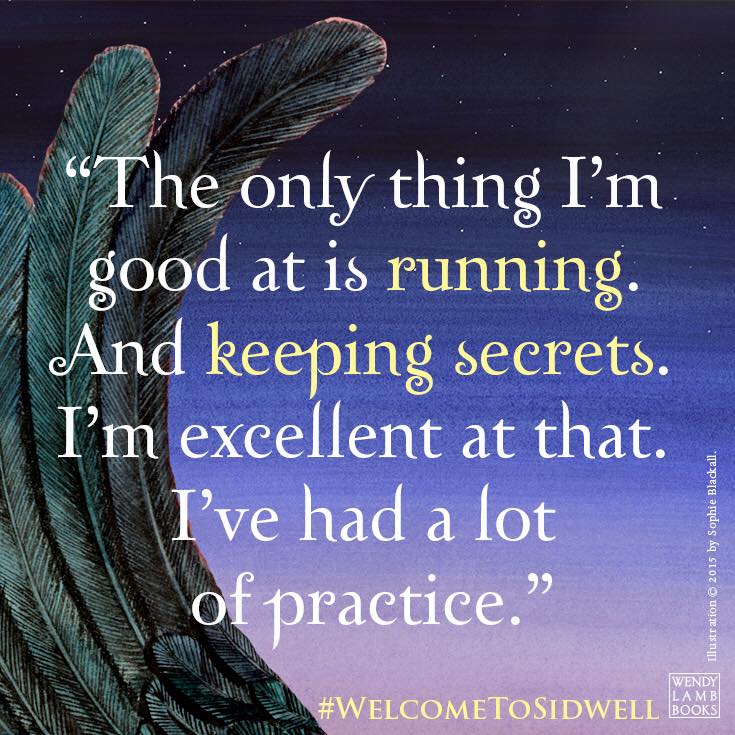 "Nightbird" is the perfect blend of magic and real life — Hoffman has managed to blur the lines of what should and should not be possible, all while creating a believable and relatable world.
"Nightbird" is told from Twig's point of view, and her voice is refreshing and familiar in its feel. And when faced with hard decisions, Twig is a character you want to root for. There's a dreamlike quality to "Nightbird," and its pacing is no different. Action ebbs and flows throughout, making it an enjoyable read from start to finish.
© 2015 – 2017, Cracking the Cover. All rights reserved.