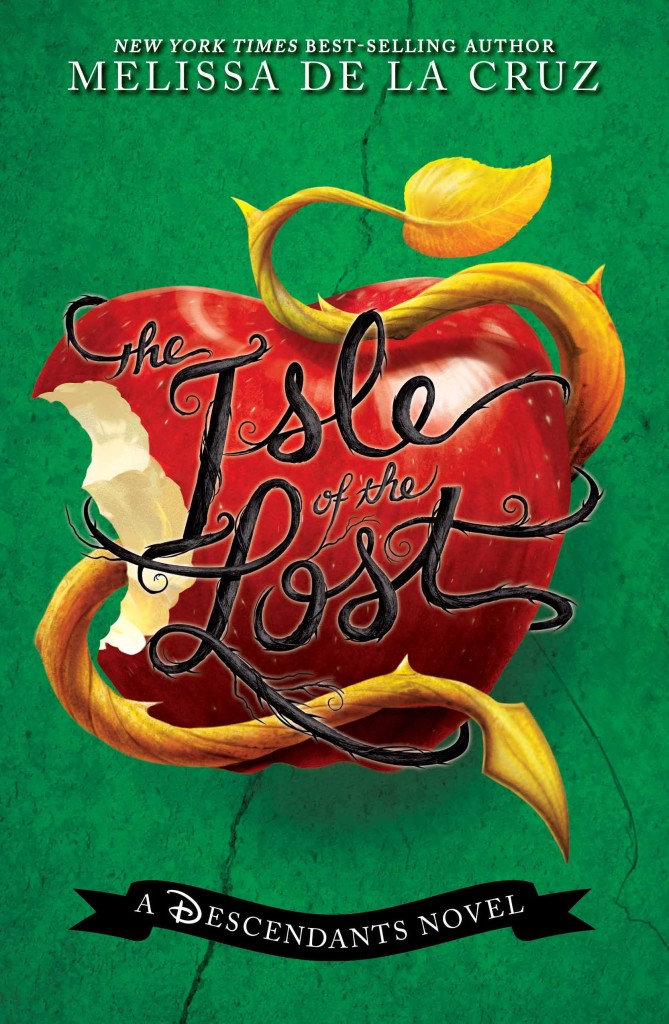 "THE ISLE OF THE LOST," by Melissa de la Cruz, Disney Hyperion, May 5, 2015, Hardcover, $17.99 (ages 9-12)
If you're a fan of Disney and Disney villains in particular, then you're in for a treat. Melissa de la Cruz explores what happened to your favorite baddies after ever after in "Isle of the Lost," the first book in a new series that serves as the prequel to "Descendants," an upcoming Disney Channel Original Movie slated to air this coming summer.
It's been a while since the kingdom of Auradon has seen any bad guys — 20 years to be exact. Twenty years ago all the evil villains were banished the Isle of the Lost, a bleak island where magical powers no longer exist. The baddies, and their offspring, must now survive on Auradon's cast-offs.
The villains — including Maleficent, Cruella de Ville, Evil Queen and Jafar — can't let go of the past. When they're not lost in memories of their pasts, they're trying to relive their glory days through their children. The problem is, their children can never quite live up to their parents' expectations.
Then a chance for redemption comes. Mal learns from her mother, Maleficent, that the key to true darkness, the Dragon's Eye, has been reawakened. Mal sets out with three "friends" to locate the scepter and earn her mother's praise. But the scepter is cursed and the path is dangerous. Soon, the four junior baddies realize being good might just work in their favor.
Make no mistake; "The Isle of the Lost" is set firmly in the Disney cannon. If you're hoping for an original take on Disney's tales, you won't find it here. What you will find here, though, is four new young characters that come off with a lot more depth than their parents. This setup is for obvious reasons (prequel to TV movie), but it does also help give Melissa's story the fresh feel it so desperately needs.
The real problem with "The Isle of the Lost" is the other story arc going on in Auradon. Other story arc? You ask. Yep. There's another one. Belle and Beast are coming up on retirement and they're preparing their son, Ben, to take over as king as Auradon. Ben is struggling to live up to his father's expectations (sound familiar?), and is starting to wonder if perfection is really that perfect. That's pretty much all there is to that. The chapters featuring Ben are few and far between.
I get that this is the first book in a new series and the prequel to a movie, but honestly, "The Isle of the Lost" would be perfectly fine — if not better — without it.
Melissa's writing is engaging and fast. She has a firm grasp of the world in which she is writing and easily draws the reader in. It will be interesting to see where she goes with the rest of the books in this series. Here's hoping they're more balanced.
© 2015 – 2017, Cracking the Cover. All rights reserved.