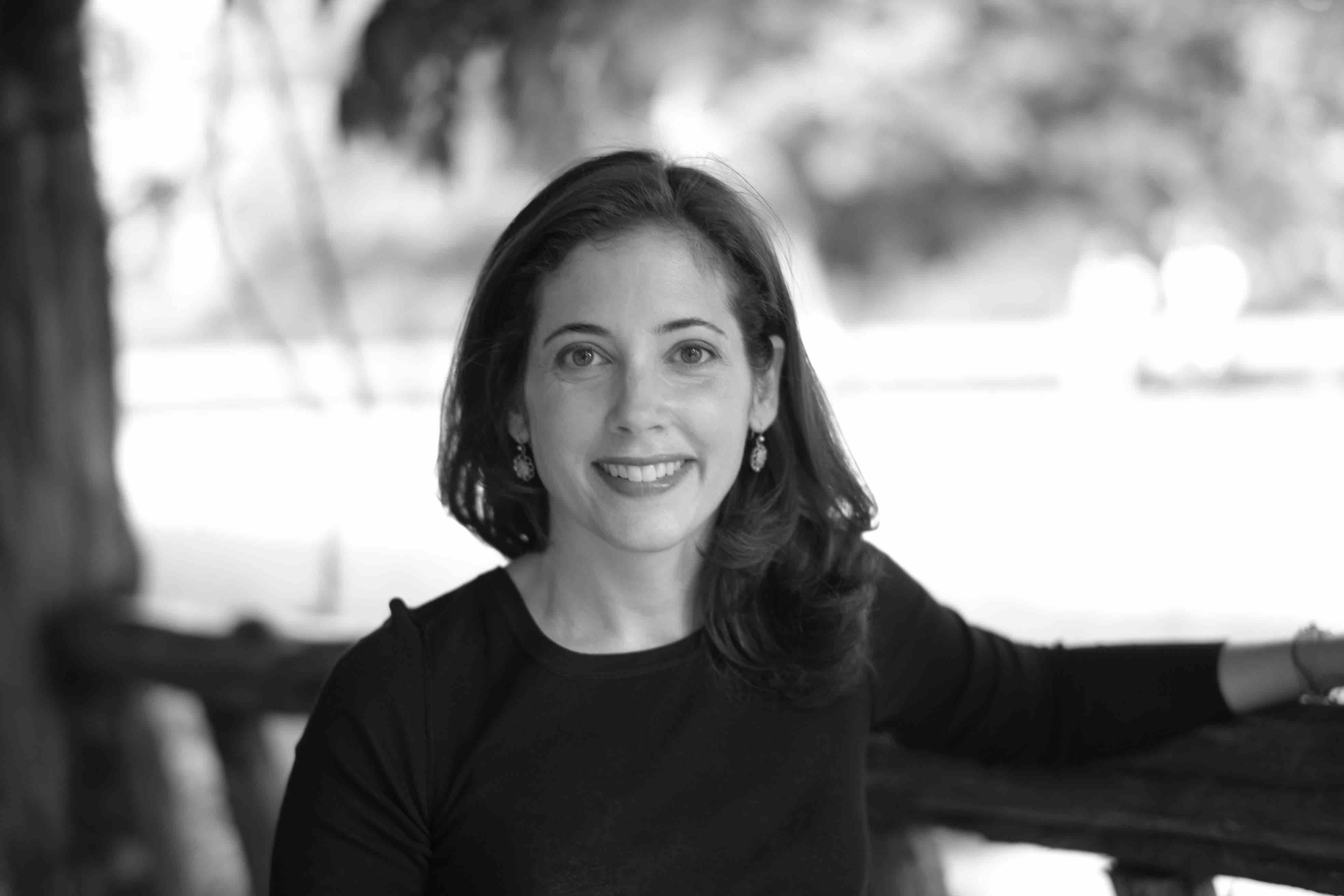 As a child, Eve Yohalem loved reading — she's always been a huge reader and a passionate lover of books. Among the books that still resonate with her today are "Little Women" (she wanted to be Jo March) and "My Side of the Mountain," because "who wouldn't want to live in a hollowed-out tree with a falcon you hand-trained yourself from infancy?"
Eve is now the author of several books including "Escape Under the Forever Sky" and her latest, "Cast Off." Eve didn't start out wanting to be a writer, though. "The first thing I wanted to be was an opera singer," she told Cracking the Cover. "After a while, though, I decided I wanted to tell my own stories instead of other peoples' stories."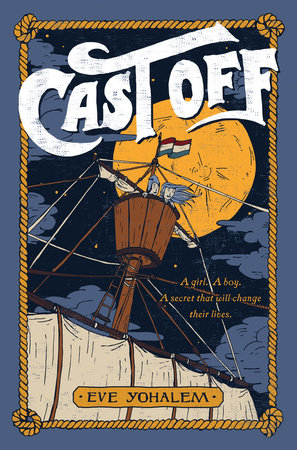 She tailors her own stories for young people because, "My dad taught me that it's always more fun at the kids' table." And fun her stories are.
In the case of "Cast Off," fun comes in the form of adventure. It tells the story of 12-year-old Petra, who escapes her abusive father by stowing away on a merchant trip bound for the East Indies. With a months-long voyage ahead of her, Petra realizes she can't survive without help. Bram, the illegitimate, half-Dutch/half-Javanese son of the ship's carpenter, agrees to help Petra, but at what cost? If found out, both could lose their lives.
"Cast Off" is set in 1660s, which means a lot of research. "When I got the idea for "Cast Off," the only thing I knew about the 17th century was that it was the same thing as the 1600s," Eve said. "I spent a year doing nothing but research and then kept researching until the book went to print. Today my 'Cast Off' file has more than 400 entries."
Setting "Cast Off" in the 17th century affected everything and nothing, Eve said. "How people live has changed dramatically in the last 350 years, but how people feel is timeless."
Eve Yohalem's is the author of Escape Under The Forever Sky, which Booklist called "riveting," and "Cast Off." She lives with her family in New York City. To learn more, and download a free curriculum guide for "Cast Off," visit her website: eveyohalem.com.
Read the complete transcript of Cracking the Cover's interview with Eve Yohalem to learn more about Eve and "Cast Off."
Check out the other stops on the "Cast Off" blog tour:
| | |
| --- | --- |
| Monday, June 1 | Book Monsters |
| Tuesday, June 2 | The Hiding Spot |
| Wednesday, June 3 | Books Unbound |
| Thursday, June 4 | Unleashing Readers |
| Friday, June 5 | Read Now, Sleep Later |
| Monday, June 8 | Mother Daughter Book Club |
| Tuesday, June 9 | Cracking the Cover |
| Wednesday, June 10 | The Compulsive Reader |
| Thursday, June 11 | The Children's Book Review |
| Friday, June 12 | I Read Banned Books |
© 2015 – 2017, Cracking the Cover. All rights reserved.