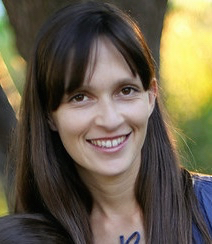 Jamie Robyn Wood says her head is stuck in "young people world," so it makes sense that she writes for young people. "Most of the books I love are young people books," she told Cracking the Cover. "I would love to write an adult book one day in theory — but an adult book has never jumped into my mind and demanded to be written."
Jamie is the author of "Bearskin," which tells the story of two sets of siblings — Heart and Lark, and Moira Heppson and Conrad — and how far they are willing to push the boundaries of good and evil. After Heart's sister is turned into a bird, she must find her sister's true love to make things right. Only a wild bear, and his magical bearskin, can help save her sister.
The idea for "Bearskin" came to Jamie after reading "The Bearskinner: A Tale of the Brothers Grimm," a children's book by Laura Amy Schlitz. "There was an image in that book of a woman deciding to love an ugly man, and how she was true to him through a lot of time passing. Those pieces are still in the book today."
Of course "Bearskin" has changed a lot from Jamie's original idea. Recently she looked back at her first draft and realized how far it had actually come. "I hardly recognized it, and laughed to think I could use whole thing in an entirely different book," she said. "The actual sentences are completely absent from Bearskin today, the characters are very different, and the storyline has changed almost entirely."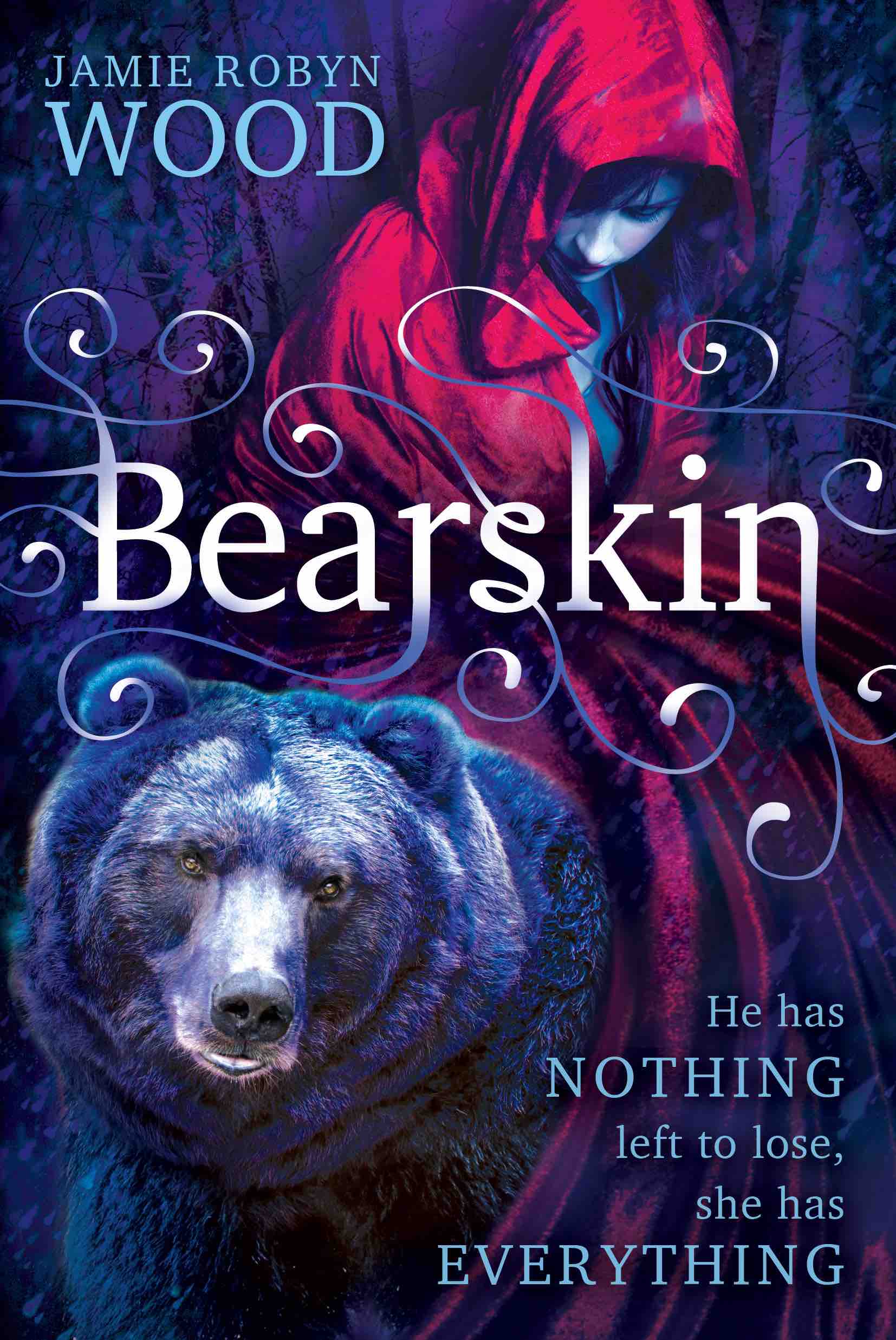 Jamie didn't always know she wanted to be a professional writer. It wasn't until her first child was 1 that Jamie turned to writing for the sake of her own sanity. "I was very busy taking care of her when it came to physical tasks, but my mind was going crazy," Jamie said. "I needed to challenge myself and have a project. Now I write partly out of an obsession to make a book exist, party because I want to know what happens to my characters."
That challenge has evolved into Jamie writing at least four days a week. Four days is mandatory, although Jamie ideally shoots for six. She writes in the afternoon during naptime, but that, too, is evolving as she shifts focus to homeschooling needs. You'd think with five children (toddler to age 10) in the house during the day Jamie would never find time for writing, but her kids know they can't interrupt during writing time.
"I give myself two hours of shoving them out the door — guilt free," Jamie said. "They are going to survive. Beyond that, I try to find little moments. I'm not very good at this. I'm better when I can sink into my writing. I'm also not an excellent house-cleaner, and I'm horrible at laundry. I have no idea how to get stains out, and I never iron. Cooking is also not on my list of excellence. But we're not starving, so that counts!"
Jamie will be reading and signing "Bearskin" at The King's English Bookshop, 1511 South 1500 East in Salt Lake City, on Friday, Sept. 11, at 7 p.m. You can order a signed copy of "Bearskin" today, by either calling the store at 801-484-9100 or ordering online. Please specify if you will be attending the event and if you want your book personalized.
Learn more about Jamie Robyn Wood and "Bearskin" by reading the complete transcript of her interview with Cracking the Cover.
a Rafflecopter giveaway

Editor's note: Jamie is a friend of mine. We've known each other since high school. Jamie was a guest reviewer for Cracking the Cover from November 2011 to February 2013. I also built her author website.

© 2015, Cracking the Cover. All rights reserved. Unless otherwise noted, all books — digital and physical — have been provided for free by publishers in exchange for honest and unbiased reviews. All thoughts and opinions are those of the reviewer.