It's February, and in case you haven't noticed, Valentine's Day is just two weeks away. For me, nothing says "I love you" like a good book. Below are three fun options that will appeal to readers of all ages.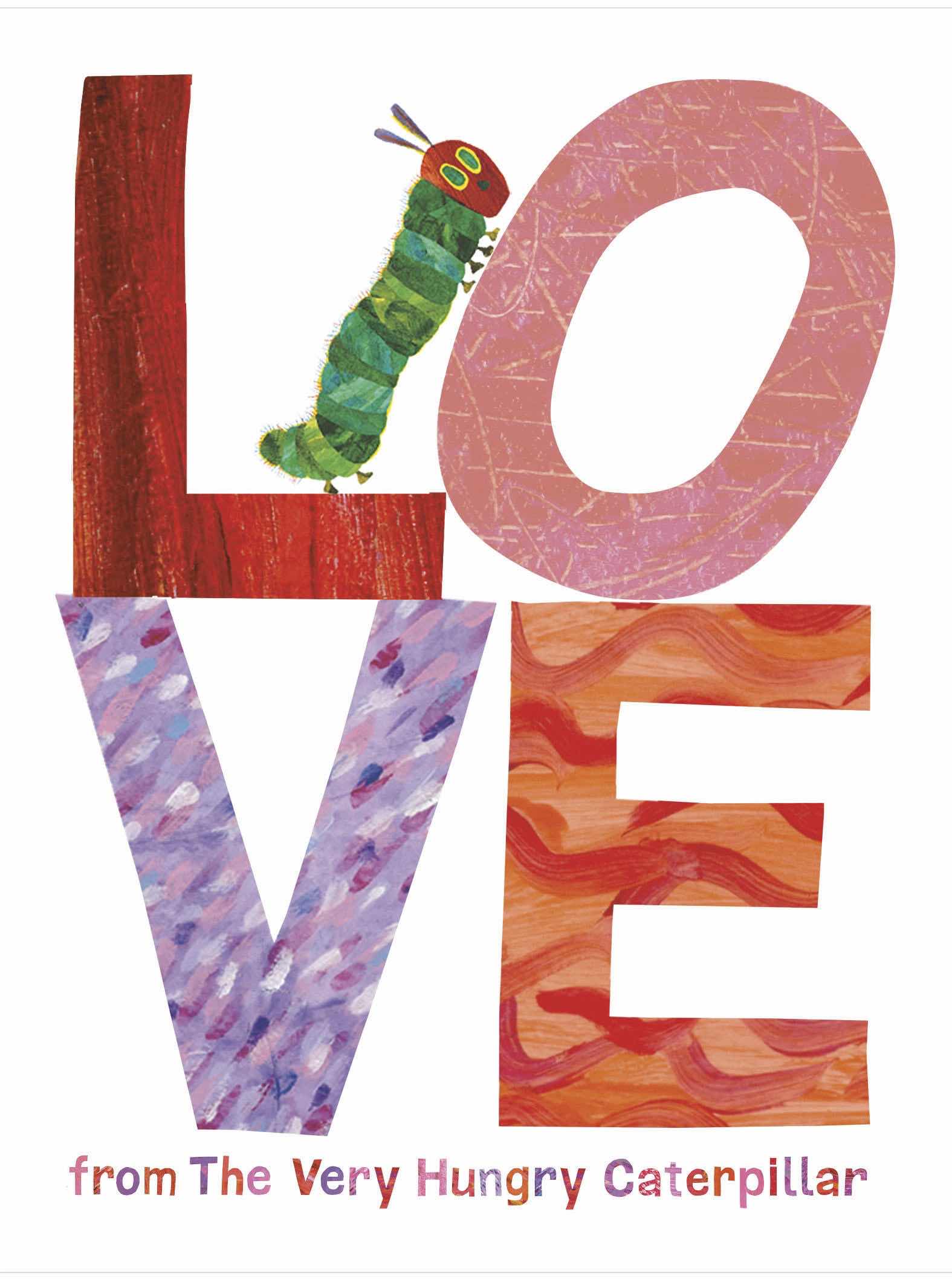 "LOVE FROM THE VERY HUNGRY CATERPILLAR," by Eric Carle, Grosset & Dunlap, Dec. 15, 2015, Hardcover, $8.99 (ages 2-5)
"You are … so sweet … the cherry on my cake … the apple of my eye … the bee's knees." Simple text is paired with some of Eric Carle's most endearing images to create a sweet book that lets your toddler (or anyone else for that matter) know they're loved. As an added bonus, The Very Hungry Caterpillar makes an appearance on every page. Like all Eric Carle books, bright colors and engaging textures draw readers in, and the message is pure and simple.
---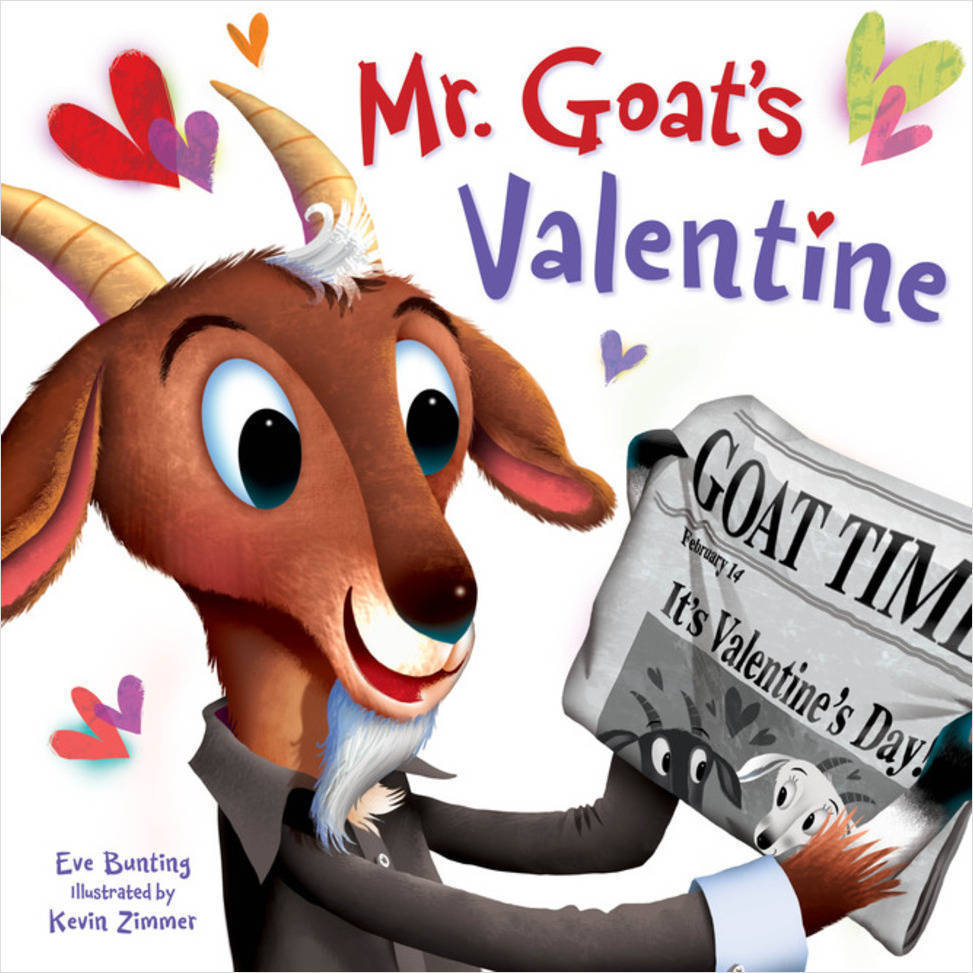 "MR. GOAT'S VALENTINE," by Eve Bunting and Kevin Zimmer, Sleeping Bear Press, Jan. 1, 2016, Hardcover, $16.99 (ages 3 and up)
Today's headline: It's Valentine's Day! Mr. Goat drops his paper and heads out to show his first love how much she means to him. First stop — Miss Nanny Goat's weed stall for a mixed bouquet. Next, he picks up some delicious rotten eggs and some skunk perfume so he smells nice for her. Finally, Mr. Goat decides to compose a song for his first love so he can serenade her. When the time comes to deliver his gifts, readers will be delighted by the surprise love at the end of the book. The nontraditional gifts Mr. Goat selects are perfectly silly, and the bright illustrations elicit giggles from kids and adults alike.
---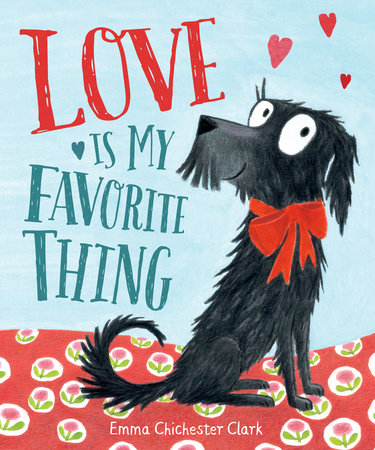 "LOVE IS MY FAVORITE THING," by Emma Chichester Clark, Nancy Paulsen Books, Nov. 24, 2015, Hardcover, $16.99 (ages 3 and up)
Plum loves so many things — weather, her bear, her bed and catching sticks — but LOVE is her absolute favorite thing. Sometimes Plum gets a little too excited about things, leaving her family more than a little exasperated. That doesn't stop them from loving her, though. Even with all her mistakes Plum's family can't live without her. Plum is a sweet little dog, and little ones will easily draw parallels to their own places within their families.