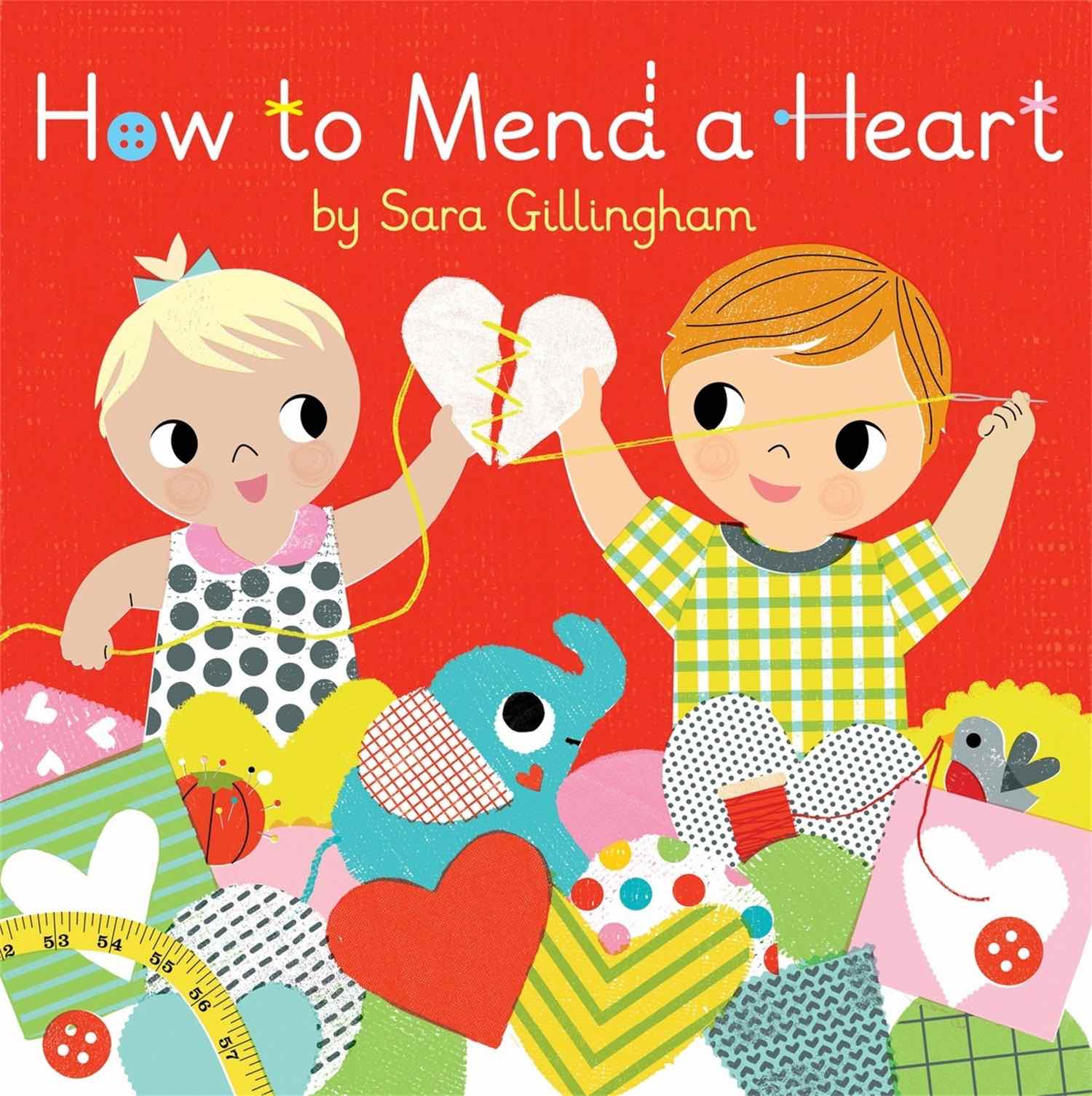 "HOW TO MEND A HEART," by Sara Gillingham, Random House Books for Young Readers, Dec. 22, 2015, Hardcover, $16.99 (ages 2 and up)
Emotions are a lot to deal with for people of any age, but for little ones, they are confusing and sometimes scary. "How to Mend a Heart" by Sara Gillingham aims to help children identify and cope with the first moments of heartbreak.
Puppy loves stuffed elephant with all the love a puppy can give, but that means elephant doesn't fare too well. That's why, "To mend a heart, you need gentle hands, the right tools, and lots of patches." Mending a heart often means taking one stitch at a time, and sometimes it takes a lot of helping hands when faced with a snag. A heart might need mending more than once so make sure to try something new and don't give up because patches and seams can make a heart stronger.
"How to Mend a Heart" takes a visual approach to this subject. A young boy attempts to mend his torn up elephant with thread and patches and a little help from friends and loved ones. Children tend to be very literal, and "How to Mend a Heart" is a great analogy that they can understand. In fact, I can picture my own toddler sewing up a heart to make the loss of a pet, toy or family member "all better." Gilingham's illustrations are sweet and easily recognizable while still having a note a whimsy.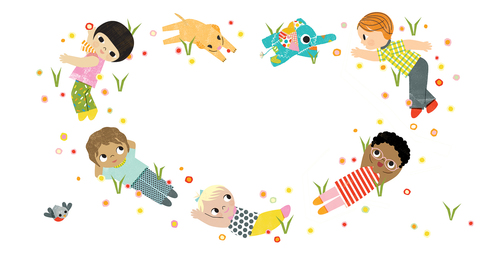 © 2016 – 2017, Cracking the Cover. All rights reserved. Unless otherwise noted, all books — digital and physical — have been provided for free by publishers in exchange for honest and unbiased reviews. All thoughts and opinions are those of the reviewer.