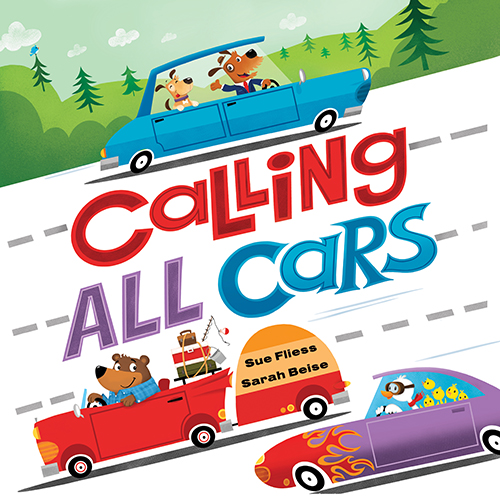 "CALLING ALL CARS," by Sue Fliess and Sarah Beise, Sourcebooks Jabberwocky, March 1, 2016, Hardcover, $14.99 (ages 2-5)
"Big cars, small cars, let's call ALL cars!" This bouncy text explores the wonderful world of cars zipping up, down, fast, and slow. A perfect basic concept books for eager young learners from the author of "Tons of Trucks." Then cruise into bedtime.
Rest cars, Hush cars
No more rush, cars.
Cars pull in, turn off the light.
Sweet dreams, sleepy cars…goodnight!
"Calling All Cars" is bold and bright with text that rolls right off your tongue. We are already big fans of "Tons of Trucks" a our house, so it comes as no surprise that my daughter quickly fell for this one, too. Sue Fliess packs a lot into her sparse text and Sarah Beise's illustrations are charming — pairing animals and cars is an instant win.
The publisher's suggested age for "Calling All Cars" is 3-7, but I think 2-5 is more accurate. By 2, little ones are already in love with cars, and the text, while engaging, is probably a little too minimalistic for 6- and 7-year-olds.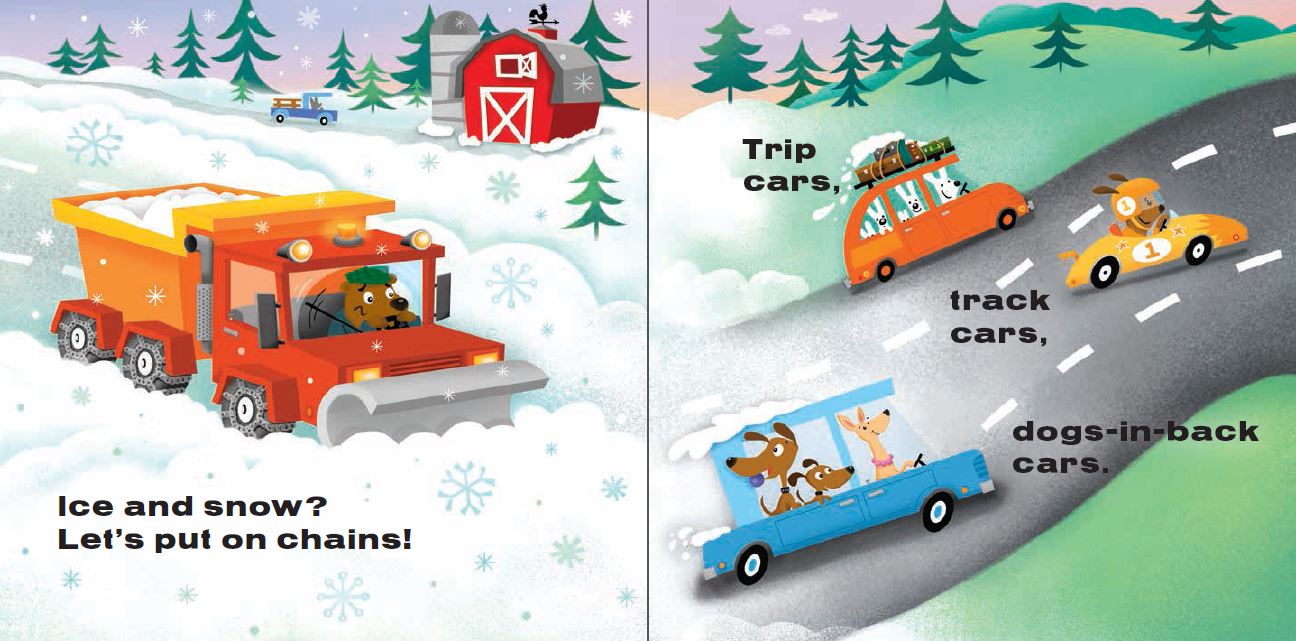 ---
"Calling All Cars" giveaway — March 1-31 (US and Canada only)
---
Learn more about "Calling All Cars" via Goodreads. Buy it at Amazon, Barnes & Noble, Books a Million, !ndigo and Indiebound.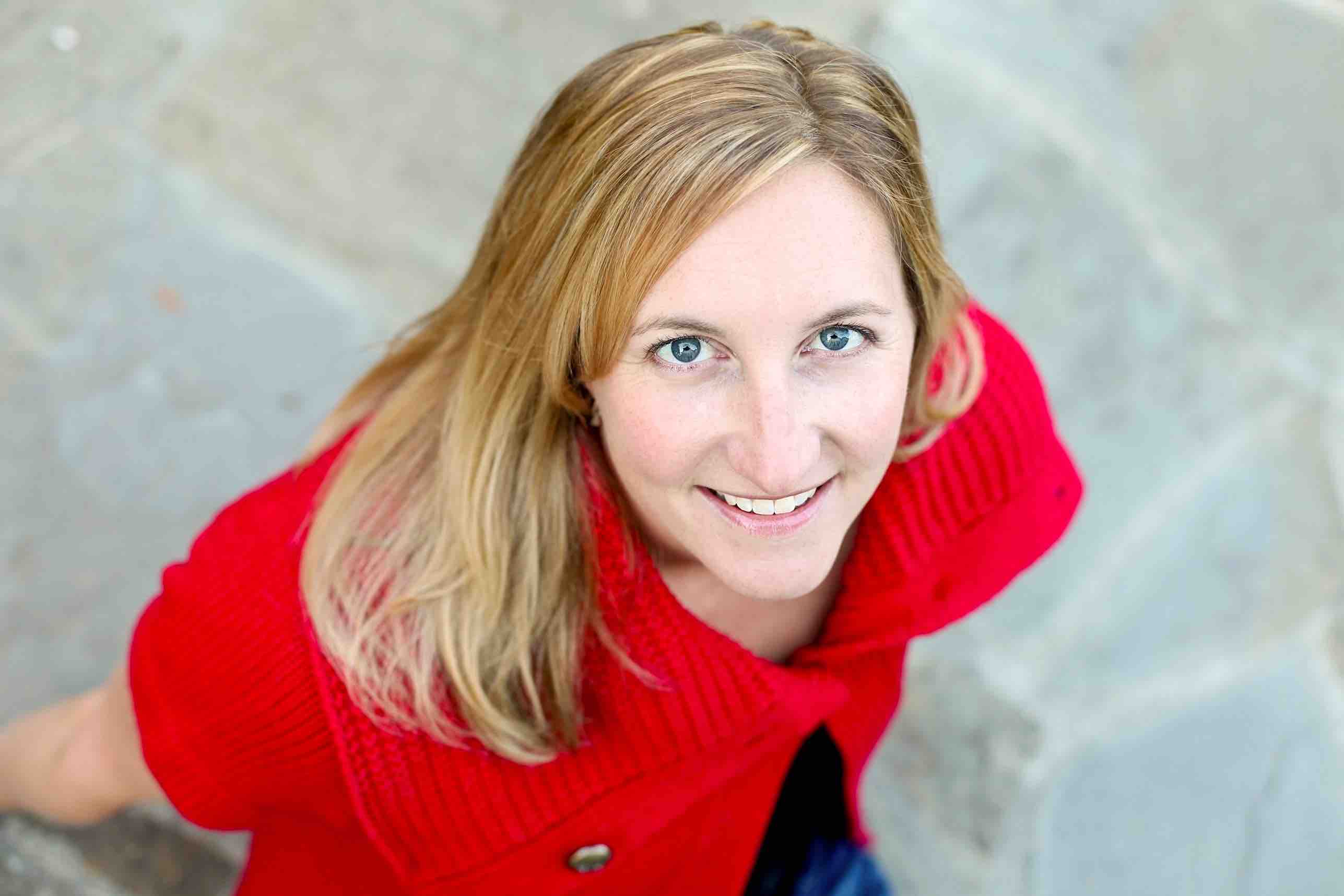 Sue Fliess is the author of more than a dozen children's books, including the popular "Tons of Trucks" and "Robots, Robots Everywhere!" Her background is in copywriting, PR and marketing, and her articles have appeared in O, the Oprah Magazine; Huffington Post; Writer's Digest; and more. Sue lives with her family and a Lab named Charlie in Northern Virginia. Visit her on Facebook, Twitter, Pinterest and Goodreads.
Sarah Beise, a graduate of Minneapolis College of Art and Design, is an innovative illustrator and designer who loves to create fun and unique characters that help tell stories. Originally from Matthews, NC she now makes Kansas City her home along with her two dogs, Maxwell and Mazzie May. Connect with her on Facebook.
*Book synopsis provided by Sourcebooks Jabberwocky as part of the "Calling All Cars" spotlight tour.