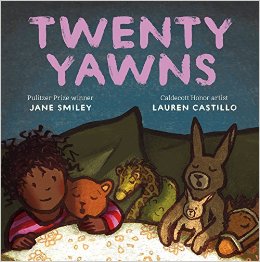 Jane Smiley is the author of numerous novels, including "A Thousand Acres," which was awarded the Pulitzer Prize. "Twenty Yawns," illustrated by Lauren Castillo, is Jane's first picture book. "Twenty Yawns" tells the story of Lucy, who falls asleep as her mom reads a bedtime story. Later, Lucy awakens in a dark, still room, and everything looks mysterious. The following is a quick Q&A with the author.
Why do you write?
Three reasons—curiosity (because I hear about things or see them or read about them and want to know more), enjoyment (because I love to make up stories and have always been an avid reader), and income (because I have been lucky enough to earn money with my work).
Why do you write for young people?
I was young once, I have kids, and I have a granddaughter. I think that investigating the way children feel and think is always interesting. It give me access to my own memories and ways of thinking about what my children and granddaughter once learned and are now learning. I've always been fascinate by different theories of child development and child rearing (and dog training and horse training).
"Twenty Yawns" is your first picture book. Where did the idea come from and why a picture book?
It's been a while, and I don't remember exactly why it came to me, but I do know that yawning is contagious, and I thought it might be a way to get kids to sleep. I was always interested in that because of having my own kids. Each of them were idiosyncratic about getting to sleep, so I was curious about it.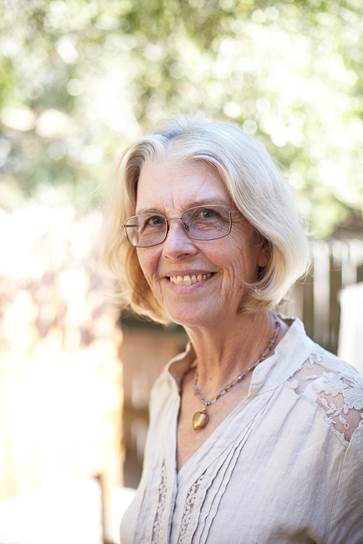 Did you work in conjunction with Lauren Castillo or did you finish your book first?
I wrote a draft, then we went back and forth, through the editor. Once I saw her pictures, I knew we were on to something.
Why do you think "Twenty Yawns" will appeal to young people?
Color, fun, good nature, nothing scary, and ANIMALS!
How does writing a picture book compare to your other work?
It's shorter! Also lighter, and I love Lauren's pictures.
What are you working on now?
I don't tell.
Is there a book from your own childhood that still resonates with you today?
Black Beauty, but it is not for little kids. I remember being appalled at the story of King Midas. Even when I was four, I thought he was an idiot.
---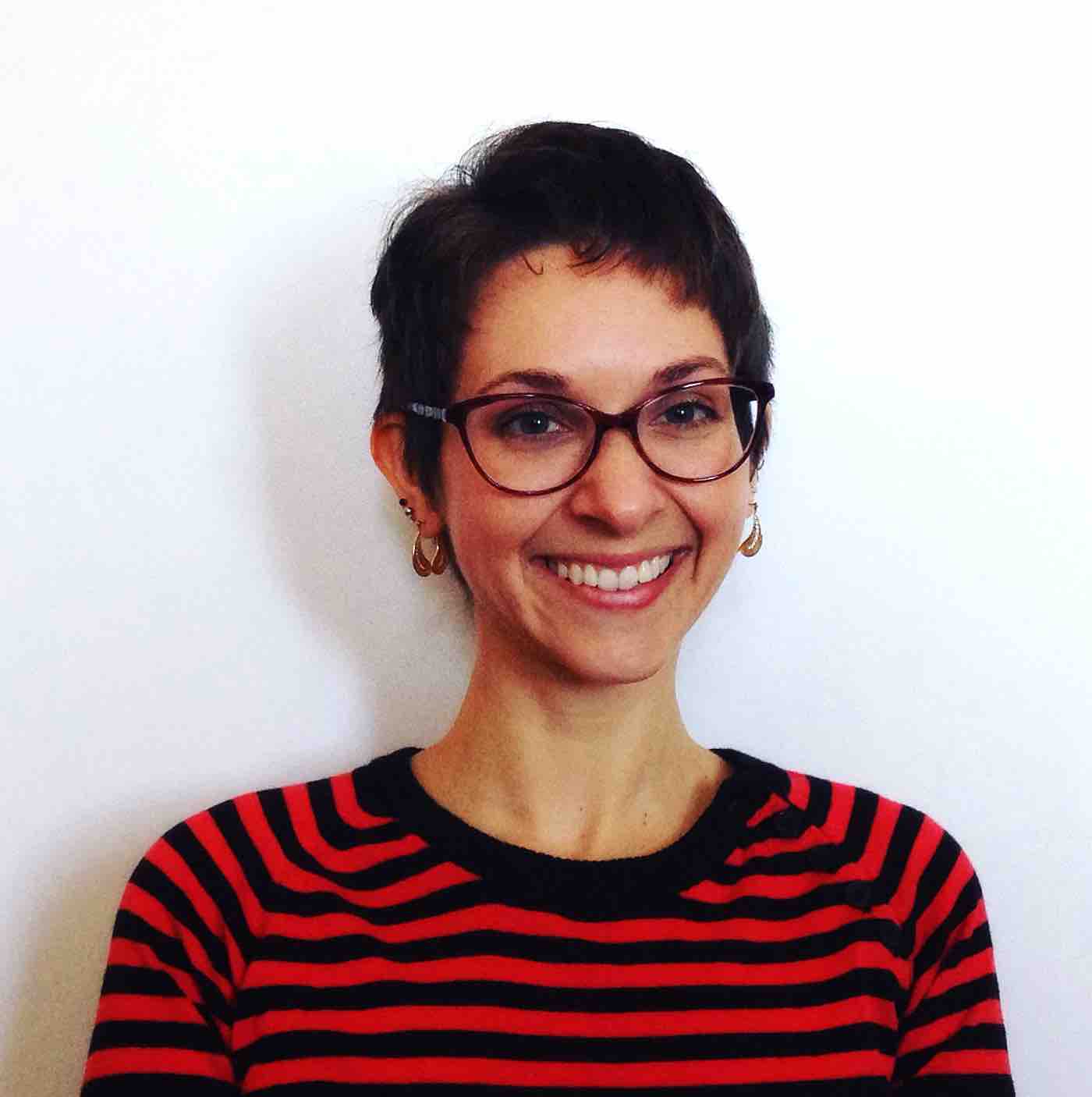 Jane Smiley is the author of numerous novels, including "A Thousand Acres," which was awarded the Pulitzer Prize, as well as five works of nonfiction and a series of books for young adults. In 2001 she was inducted into the American Academy of Arts and Letters, and in 2006 she received the PEN USA Lifetime Achievement Award for Literature. This is her first picture book. She lives in Northern California.
Lauren Castillo is the illustrator of many books, including "The Reader" by Amy Hest. She has also written and illustrated several books, including Caldecott Honor book "Nana in the City" and "The Troublemaker." She lives in Harrisburg, Penn.
Watch the fun video * Follow the "Twenty Yawns" blog tour * Check out the "Twenty Yawns" activity kit
© 2016 – 2017, Cracking the Cover. All rights reserved. Unless otherwise noted, all books — digital and physical — have been provided for free by publishers in exchange for honest and unbiased reviews. All thoughts and opinions are those of the reviewer.