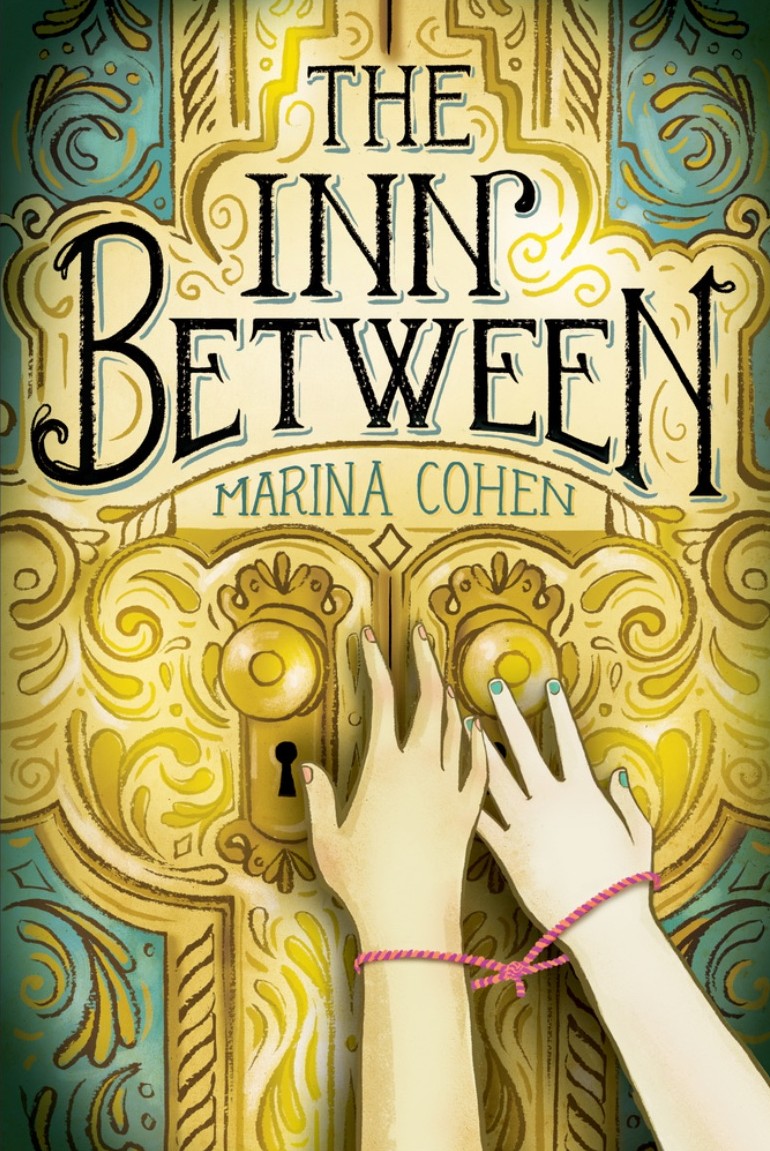 "THE INN BETWEEN," by Marina Cohen, Roaring Brook Press, March 22, 2016, Hardcover, $16.99 (ages 9-12)
Eleven-year-old Quinn's short life seems to be on a downward spiral. She was recently caught cheating on an assignment, and her little sister, Emma, disappeared while walking home from school. Now, Quinn's best friend, Kara, is moving away. Everything's a mess, and she'd just like for one thing to stay the same.
Quinn's parents agree to let her accompany Kara and her family on one final trip. It's a long trip spent with hours in the car. When the family decides to stop at the first hotel they see and extend their stay, Quinn gets nervous. The old Victorian inn is super creepy, and what kind of modern hotel doesn't offer Internet or phone service?
When Kara's parents and brother disappear, Kara and Quinn find themselves stranded in the middle of the desert with a hotel full of strange guests and staff who seem way too happy for the circumstances. As the girls explore more, they discover twisting hallways and unreachable floors. And there's something sinister lurking on the lower levels.
The setup for "The Inn Between" is perfect for middle-graders in that author Marina Cohen expects readers to use their imaginations and fill in the gaps. Quinn's story unfolds as Cohen shifts from past to present, unraveling the mystery of Emma's disappearance and that of the inn at the same time.
While this book is for middle graders, I would caution that it's a bit dark and heavy. It deals with child abduction and death, and one scene in particular vividly details hell in a way that sticks with you.
While one could argue that Christian themes of heaven and hell are sneakily woven into "The Inn Between," it didn't feel that surreptitious to me. If those are concepts you are familiar with, they will immediately stand out. I didn't find their presentation offensive or strange. In fact, they felt very in keeping with the whole tone of the book.
"The Inn Between" is a story of loss and friendship and should especially appeal to readers who may be dealing with similar issues.
© 2016 – 2017, Cracking the Cover. All rights reserved.