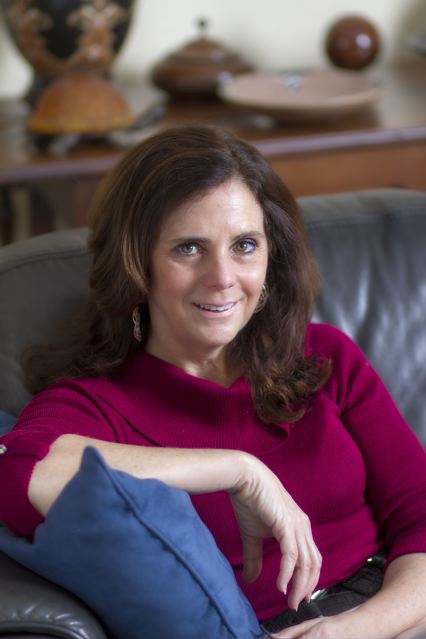 Beth Kephart writes because she cannot help it. "Because I have tried to stop so many times, and I can't. Because when I go for long stretches (a year, I'd guess) I get physically ill from not writing."
Beth is the award-winning author of 19 books, including "Going Over, Handling the Truth: On the Writing of Memoir," and "Small Damages." Her latest novel, "This is the Story of You," is written specifically with teens in mind.
"I write stories about communities of people — young and old, afraid and brave, lost and found," Beth told Cracking the Cover. "And within those communities there are young people. And those are the voices I hear — the voices of the young — when I begin to write. Perhaps I hear those voices so clearly because I teach memoir at the University of Pennsylvania, and we go deep and far, together, in that class. I listen. I hear."
"This is the Story of You" takes place on Haven, a 6-mile-long, half-mile-wide stretch of Barrier Island. Mira Banul and her friends are year-rounders, the people who stay when the summer sun has long gone. They're made of strong stuff, which is good, because what's about to hit them is rough. When a superstorm defies all predictions and devastates the island, Mira finds her mother and sick brother stranded on the mainland and herself quite alone.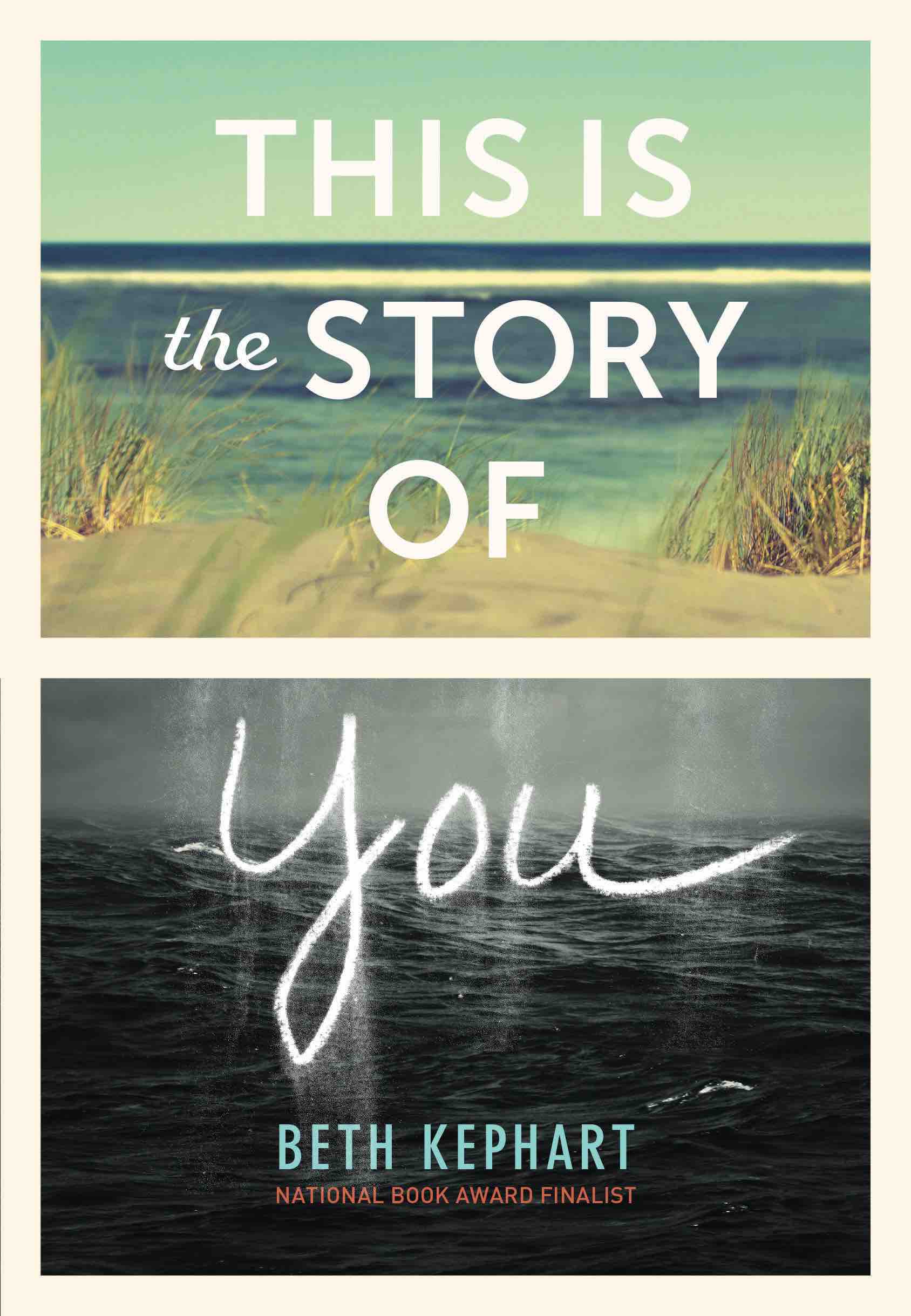 Beth's book originates with the author's obsession with the sea and from a trip she took to Beach Haven during the off-season. That singular trip became more trips as "This is the Story of You" unfolded. "I'd grown up going to Stone Harbor, N.J., and, before that, Ocean City, N.J.," she said. "Beach Haven, before and after the storm, felt both familiar and new."
At the center of "This is the Story of You" is Mira, older sister to a very ill brother; daughter to an independent mother; friend to a small bunch of spectacular friends. Mira considers herself middle-ish, and yet, as the story folds, she proves to be much more. "I consider myself to be middle-ish, and very much like Mira," Beth said. "She evolved because she had to — because a storm and its aftermath required her to stand strong and to know what mattered most to her. I've evolved, too. We all do. The world demands it of us."
As Mira evolves, those she's surrounded by do, too. The year-round residents of Haven become like an extended family. "They've known each other for a very long time," Beth said of the year-rounders. "They've looked out for each other. And they've been defined as 'other' by those who come to the beach just for the summer fun and sun. They cohere in an us-against-them way, but also each individual relationship has its own essential history."
Beth, who says the lyricism in her writing is unavoidable, feels like the stories she writes have grown ever more urgent. She currently has five books — all different genres — in the works. "But mostly I am reading memoir, preparing for a series of five-day memoir workshops to be held in interesting locations," she said. "I read far more than I write. Always. But then, as I have said, I must write."
---
*Learn more about Beth Kephart by reading the complete transcript of her interview with Cracking the Cover.