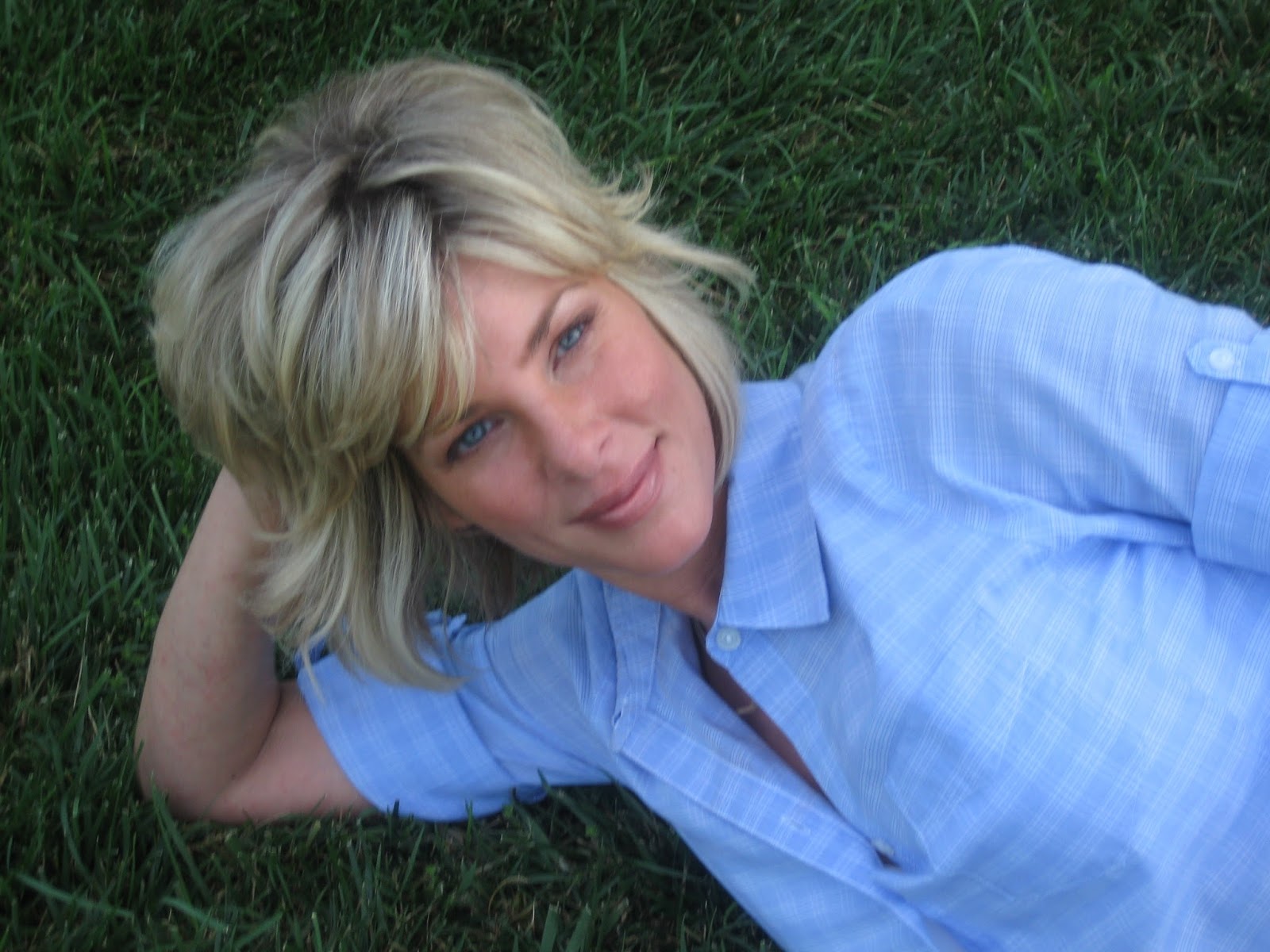 Nine years ago, a voice popped into C.C. Payne's head. C.C. didn't have time for that voice, but she never forgot about it.
Years down the road, that voice took shape and became the main character in C.C.'s third novel, "The Thing About Leftovers."
At the center of "The Thing About Leftovers" is Fizzy, a Southern girl who wants to not only be perfect but to show off how perfect she can be by winning the Southern Living cook-off. But it's hard to be perfect when your parents get divorced and start dating and getting remarried. The truth is, Fizzy feels like the forgotten leftovers that get discarded at the back of the fridge. Fizzy tries her best not to make waves, but it's hard when life keeps getting more and more complicated.
Fizzy's voice popped into C.C.'s head while talking about leftovers. At the time, she was writing her first middle-grade novel, "Something to Sing About."
"I wasn't ready then, as a writer, or as a stepkid," C.C. told Cracking the Cover. "Even so, Fizzy stayed there in the back of my mind, talking. She's been trying to tell her story for years . . . and I finally gave in to it."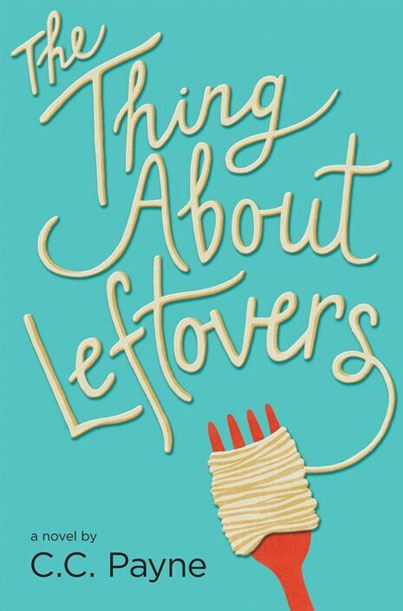 From the beginning, Fizzy's voice was talking to C.C. about leftovers, and over the years, Fizzy became real. "Getting to know a character is a lot like getting to know a friend," C.C. said. "You spend time with them, in your mind. You listen. You ask questions. You take their hand and let them show you around their lives. By the time I actually sat down and started writing Fizzy, I'd spent so much time with her — years — that in some ways, I knew her better than I knew myself. Both she and her voice were very clear to me."
While "The Thing About Leftovers" showcases divorce in a very real way, C.C. hopes that humor and hope shines through. "The interesting thing is that even though all the characters in the book are different and they all go about it in different ways, they all want exactly the same things — the same things we all want: love, belonging, family," she said.
"The Thing About Leftovers" isn't just about divorce, though. Fizzy's love for cooking and baking add a nice counterbalance. There are food and recipes laced throughout, though C.C. wouldn't call herself an expert. C.C. admits that she cooks daily and doesn't mind doing it, but she doesn't love it the way Fizzy does. "Fizzy loves cooking like I love writing," she said.
C.C. does have some tried and true recipes under her belt, but her favorite thing to make is always something she's never made before, experimenting like Fizzy does. "It's exciting because I don't know how it'll turn out — sometimes not so good! (I only cook new recipes when we have a fridge full of leftovers, so that everybody has a Plan B meal they like — and this is one reason that I LOVE leftovers!)"
---
Learn more about C.C. Payne, including why she loves to write for young people by reading the complete transcript of her interview with Cracking the Cover.
© 2016 – 2017, Cracking the Cover. All rights reserved.