"LUCY," by Randy Cecil, Candlewick, Aug. 2, 2016, Hardcover, $19.99 (ages 5-8)
Magic happens when Lucy, a small dog without a home, crosses paths with Eleanor, a lonely little girl, cross paths. Each day, Eleanor bids her father, a juggler with stage fright, goodbye and then rushes to the window to feed the stray dog that faithfully appears. As the story plays out, each of these characters' overlapping stories unfolds, offering three different perspectives.
"Lucy," by Randy Cecil bridges the gap between picture book and early reader. The book is 144 pages but feels much shorter thanks to manageable sections that are clearly defined. Each page is illustrated with a smallish amount of text. The book is divided into four acts with a number of chapters in all except the last one.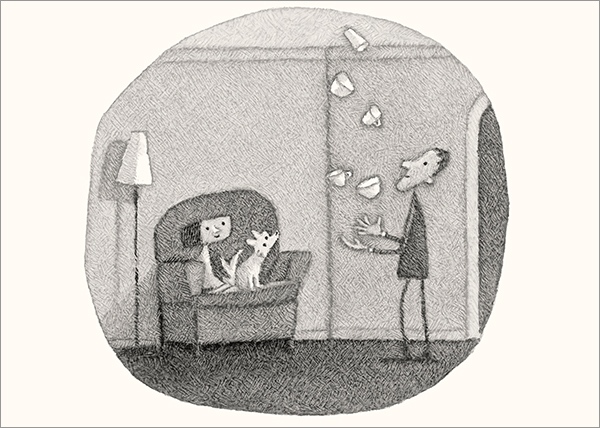 I am not a dog person, but I found "Lucy" charming nonetheless. Cecil's text and illustrations perfectly pair to create a compelling and heartfelt narrative. I look forward to reading "Lucy" at bedtime with my daughter when she grows older.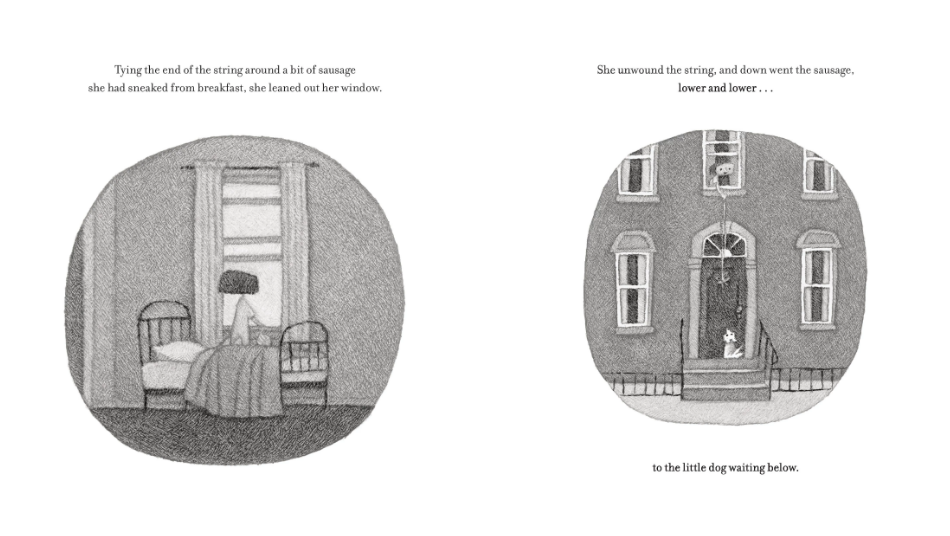 © 2016 – 2017, Cracking the Cover. All rights reserved. Unless otherwise noted, all books — digital and physical — have been provided for free by publishers in exchange for honest and unbiased reviews. All thoughts and opinions are those of the reviewer.