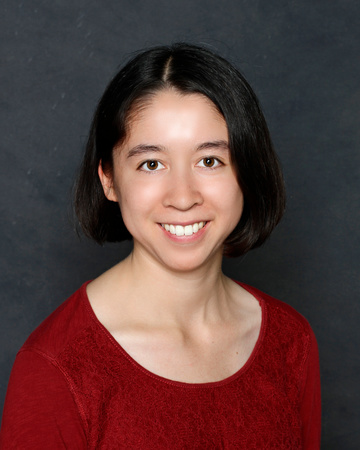 In 2014, author Eleanor Glewwe released her first book, "Sparkers." The book, which spoke to social injustice and prejudice, was widely praised, earning a starred review from Kirkus and winning the Friends of American Writers' Young People's Literature Award.
This winter, Eleanor returns to the world of "Sparkers" with a new standalone novel, "Wildings." "Wildings" tells the story of Rivka and her twin brother, Arik. They are born part of the magical elite, but when Arik fails to develop his own magical abilities, he's declared a wilding and sent to live with a new family. Though she's told to forget her brother, Rivka can't. She sets out to find Arik using her untested magical powers and discovers the power of friendship along the way.
Eleanor initially thought of "Wildings" as a direct sequel, but as she worked to develop it, nothing really blossomed. "Back when I first wrote 'Sparkers,' when I was quite young, I did have some ideas about how Marah's story would continue, but they didn't really constitute an idea for a whole second book," Eleanor told Cracking the Cover. "Much later, when it came time to write the next book after 'Sparkers' … my agent and editor encouraged me to consider shifting the focus to a new protagonist."
That shift brought Eleanor to Rivka, who started out as a minor character in original attempt at a direct sequel. In that version, Rivka was a daughter of a foreign ambassador who got kidnapped for political reasons. Once Rivka became the main character, Eleanor spent some time developing her, thinking through what shaped her personality and why she thought and acted the way she did.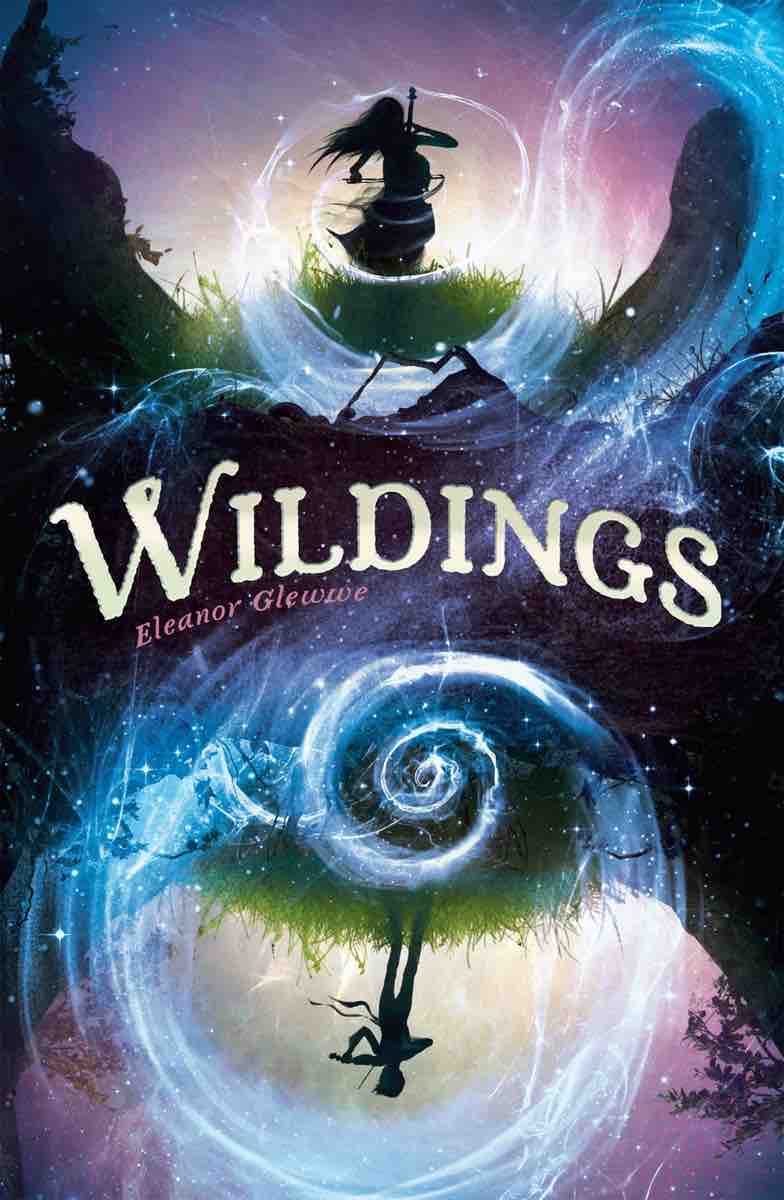 "It was interesting considering how Rivka's relationship with music differed from Marah's in 'Sparkers,'" Eleanor said. "Rivka does love music, but since her magic is musical, playing the cello is bound up with casting spells and living up to her father's expectations. It's also a reminder of the reason her brother was taken away. The loss of her brother motivates a lot of Rivka's character and behavior. Because she receives little support from family or friends, and because she hangs on to a dream that society tells her to abandon, she isolates herself. She's so focused on finding her brother again that she doesn't see the need to form bonds with anyone else unless she needs something. Over the course of 'Wildings,' though, she comes to recognize the value of friendship."
Because "Wildings" is set in the same city as "Sparkers," Eleanor didn't have as much worldbuilding to do. She already knew what the landmarks were and where they were. But writing a companion piece also brought new challenges, too.
While most of "Wildings" does take place in the same city as "Sparkers," Rivka is from another city, so Eleanor did have to develop that city. That included making decisions as to how similar Rivka's home city was to Ashara "in terms of political institutions, terms for people with and without magic, language, etc. Most importantly, I had to work out the details of how the musical magic Rivka uses worked."
Eleanor also had to strike the right balance between creating a new story and alluding to that presented in "Sparkers." "I had to work in enough of the backstory to provide the necessary context for the plot of 'Wildings,' but since 'Wildings' was supposed to be its own story," she said. "I also had to resist the temptation to make too many references to characters and events from 'Sparkers' that would mean nothing to or puzzle readers who hadn't read the first book."
Eleanor writes because she has stories in her head that she wants to get out on paper. She began writing as a child and for years wrote about characters who were her own age. At some point, though, those characters stopped growing older with her. "There's so much wonder in books for young readers, such captivating worlds, and I really love staying in the midst of that," she said.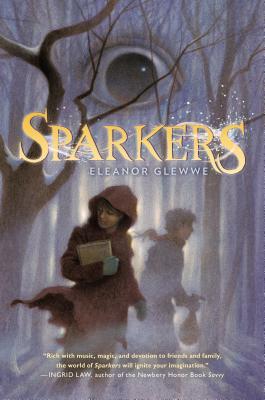 As she's aged, Eleanor has utilized her background in linguistics — she's currently a graduate student — throughout her writing. "Having an understanding of linguistics definitely helps in creating a realistic invented language, which is my goal, even if only a tiny bit of the language makes it onto the page," Eleanor said. "Constructed languages aside, being a linguist makes me more conscious of other linguistic aspects of my world: What different languages are spoken? Who has what kind of accent? What kind of writing system are the characters using (this sort of detail matters if I make reference to, for example, files stored in alphabetical order—is there an alphabet?)?"
Similarly, Eleanor's love of music also plays a key role in her books. "In my college fiction workshop, my classmates labeled me the one who always wrote about music," she said. "My cello teacher wanted me to go to music school, which I knew wasn't the right path for me, but I guess instead of becoming a professional musician I became a writer who can't stop writing about music."
---
*Learn more about Eleanor Glewwe and her books, "Wildings" and "Sparkers," by reading the complete transcript of her interview with Cracking the Cover.