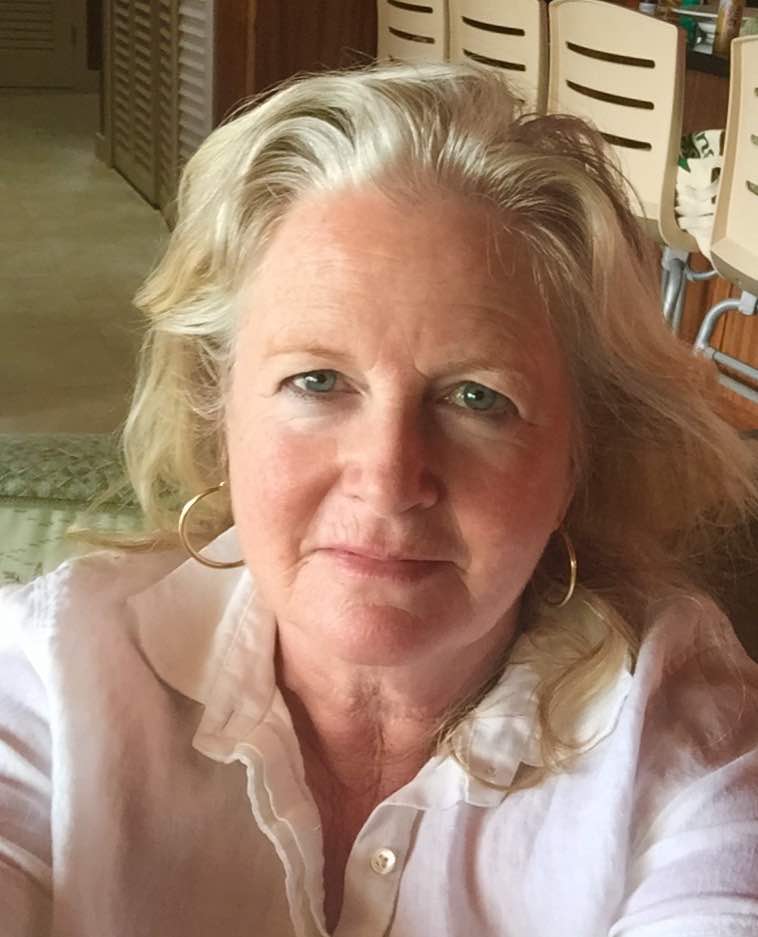 Short author Holly Goldberg Sloan sees the world through the eyes of young people. When she writes, that's the "voice" she hears in her head.
"I find myself so often wondering how a kid would see something or say something," the New York Times bestselling author told Cracking the Cover. "I had a very interesting childhood that involved a lot of travel (following my father, who was a professor as he took different positions at universities). I just find children often more interesting than adults."
Holly, who has worked as a Hollywood screenwriter (Angels in the Outfield, Made in America), says writing for entertainment industry has influenced her book writing.
"I think the fact that I've worked in film and television is probably evident in my books," she said. "It's not that they are dialogue heavy — in fact it's amusing that I often have less dialogue. But I have spent three decades trying to tell stories where pictures — imaginary — is vital."
When directing films, Holly follows a format. Movies, she says, are called movies because the pictures move. When she writes, she tends to do the same thing — write in a way that keeps a story going forward. "I also sometimes write characters thinking of specific actors. It's just a shorthand for me to get a person inside my head."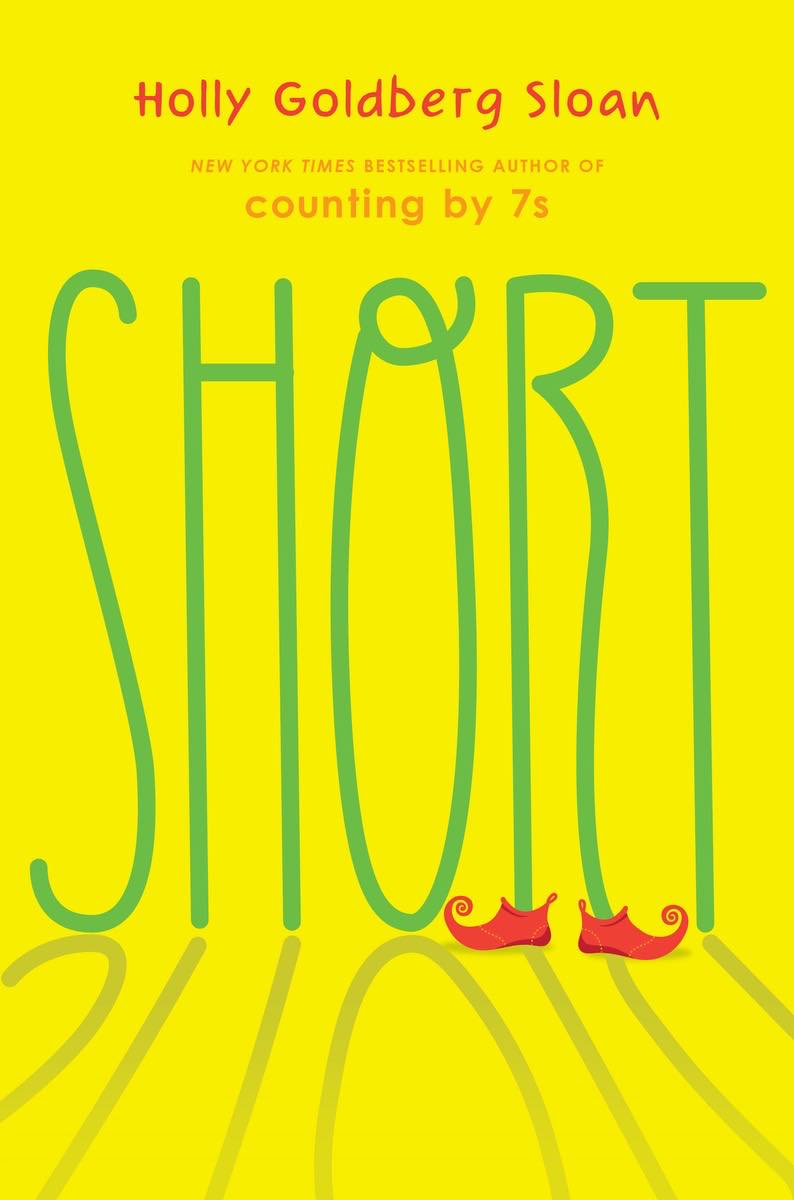 Short, Holly's latest book for young readers, was inspired by Holly's experience as a grade-schooler participating in a semi-professional production of The Wizard of Oz. At the center of Short is Julia, who is very short for her age. When Julia is cast as a Munchkin in The Wizard of Oz she begins to see herself in a different way.
When approaching Julia's character, Holly wanted to tell a different story than the ones she's told before. In her novel Counting by 7s, Holly's main character is very gifted. Holly's two sons attended a school for gifted children, and the author was influenced by the kids she saw there. But Holly also knows everyone has gifts, and they're not always school focused.
"I really started from the point of wanting to express the inner voice of someone not like Willow Chance," she said. I wanted to write about a girl who wasn't great at math and who didn't follow instructions well. Julia Marks was really born from that. I think Julia and Willow would be friends if they met. They would get a kick out of each other."
Julia is one of only a few children cast in the play and soon finds herself friends with the adults who mentor her. There's Olive, one of the adults with dwarfism, and Mrs. Chang, Julia's neighbor who turns out to be an amazing seamstress.
These relationships developed naturally, Holly said. "Julia has no trouble socially with her peers, but adults have never singled her out as being that special. This is the opposite of Willow Chance who can't relate to kids, but speaks the language of adults. So again, I'm flipping some of those relationships in order to explore a different side of things."
---
*Learn more about Holly Goldberg Sloan and Short by reading the complete transcript of Holly's interview with Cracking the Cover.
---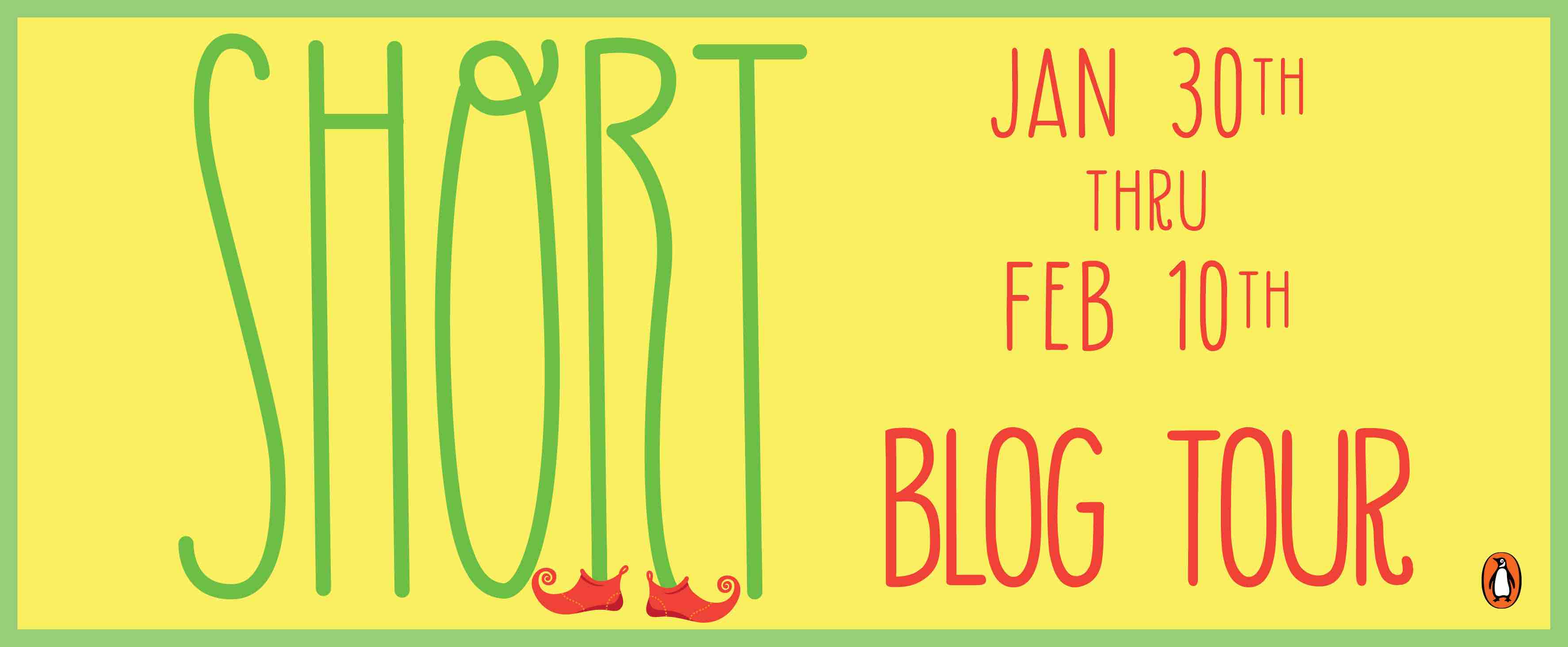 1/30 – Swoony Boys Podcast – Oz Fashion Board
1/31 – YA Book Central – Guest Post
2/1 – The Hardcover Lover – Review + Mood Board
2/2 – Cracking the Cover – Interview
2/3 – Marie's Must Reads – Guest Post
2/6 – Ms. Yingling's Reads – Review
2/7 – Here's to Happy Endings – Guest Post
2/8 – Crafty Moms Share – Review
2/9 – Germ Magazine – Interview
2/10 – The Five Fish — Review