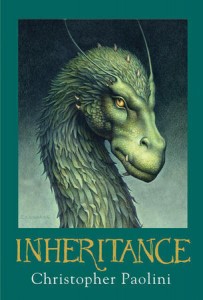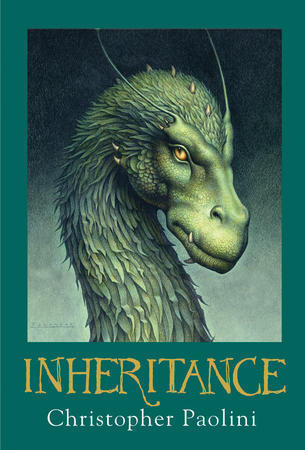 Fans of Christopher Paolini rejoice!
The fourth and final book in his Inheritance cycle will be titled "Inheritance," Alfred A. Knopf Books for Young Readers announced today.
The first three books in the series are "Eragon," "Eldest" and "Brisingr."
"The burning questions asked by fans around the world will finally be answered in this last installment," Christopher said in a press release. "All will be revealed!"
"Inheritance will be published on Nov. 8, 2011, and will carry a suggested retail price of $27.99.
"The publication of "Inheritance" brings a dramatic and satisfying close to one of the best-loved fantasy series in recent publishing history," said Nancy Hinkel, vice president and publishing director of Alfred A. Knopf Books for Young Readers, an imprint of Random House Children's Books.
John Jude Palencar, who illustrated the covers for the first three books, also created the beautiful cover for "Inheritance."
"Now, both new readers and established fans can enjoy the full story without interruption for the very first time." Michelle Frey, executive editor with Alfred A. Knopf Books for Young Readers. Frey worked with Christopher on all four installments of the series.
Christopher is expected to embark on a 10-city tour starting in New York the day of "Inheritance's" release.

© 2011 – 2013, Cracking the Cover. All rights reserved.