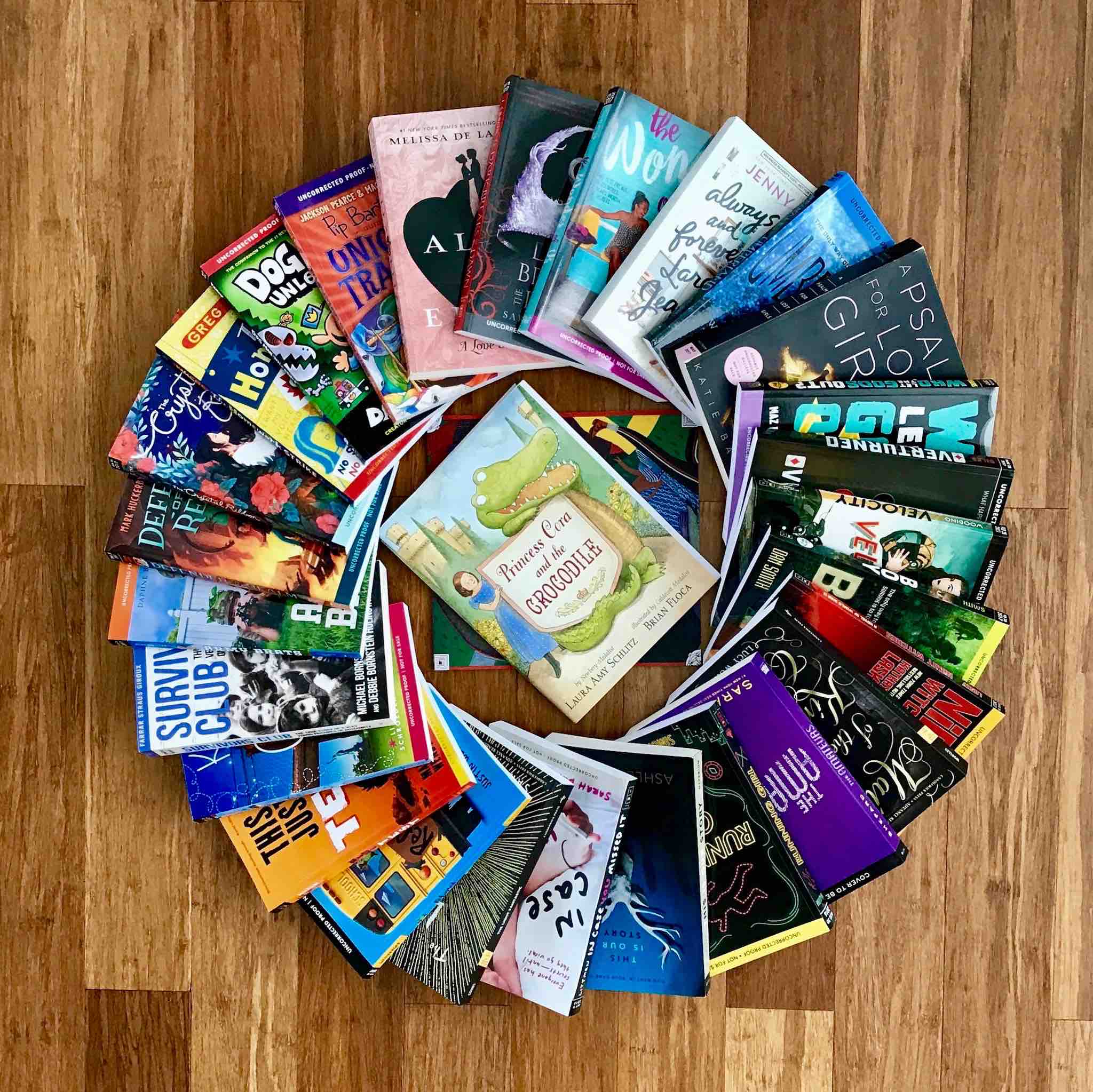 I love books and reading, and I'm lucky to have been able to incorporate my passion into my personal and professional life. But like everything, sometimes you need a break.
I got that break a few weeks ago when I went on a Rhine River cruise with my husband. It was great to have alone time with my husband, and some "me" time away from my 3-year-old.
But if you think I took a total vacation from reading, then you don't know me very well. I took "vacation" reading along for my two 10+ hour flights and for sitting on the deck and relaxing. Some of my favorite pictures from the trip are below.
In the meantime, I'm giving three lucky winners five books each from the Cracking the Cover Grab Bag page.
Tell me about your favorite vacation read or where your planning to visit this summer in the comments below and you're entered.
Visit the Cracking the Cover Instagram account for a second chance to win for yourself and to nominate a friend.
Winners will be chosen hat random on Monday, April 24. US residents only.
Winners will select their five ARCs/books in the order in which they respond to their winner email.
For a listing of all the giveaway rules, check out the giveaway policies.