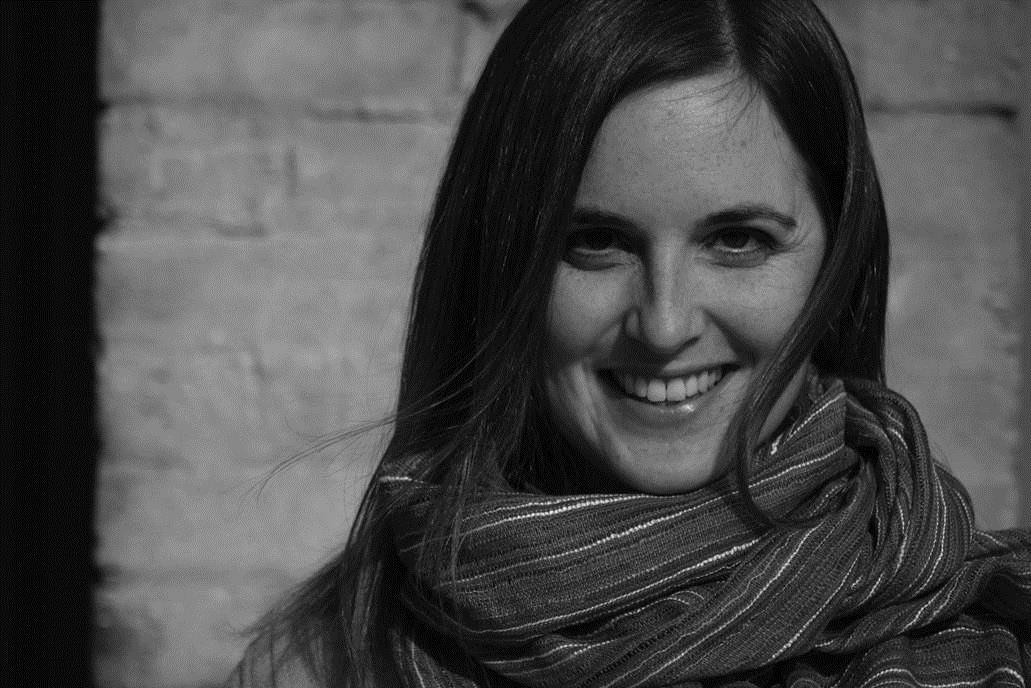 Writing for young readers — particularly middle-graders — is special. "You can incorporate magic and humour and adventure into your stories, and your readers are so willing to go along for the ride," says author Rachelle Delaney. "It's delightful to share stories face-to-face with that audience."
Rachelle is the author of several books for young readers with her latest, The Bonaventure Adventures, taking place in the Bonaventure Circus School in Montreal, Canada. At the center of the story is Seb who comes from an old circus family, but has no desire or "talent" to perform himself.
The Bonaventure Adventures started to take shape in Rachelle's head years ago when she was teaching creative writing to some children enrolled in circus arts classes. Rachelle discovered that there's a renowned circus school in Montreal where kids and teens from all over train to be future circus stars.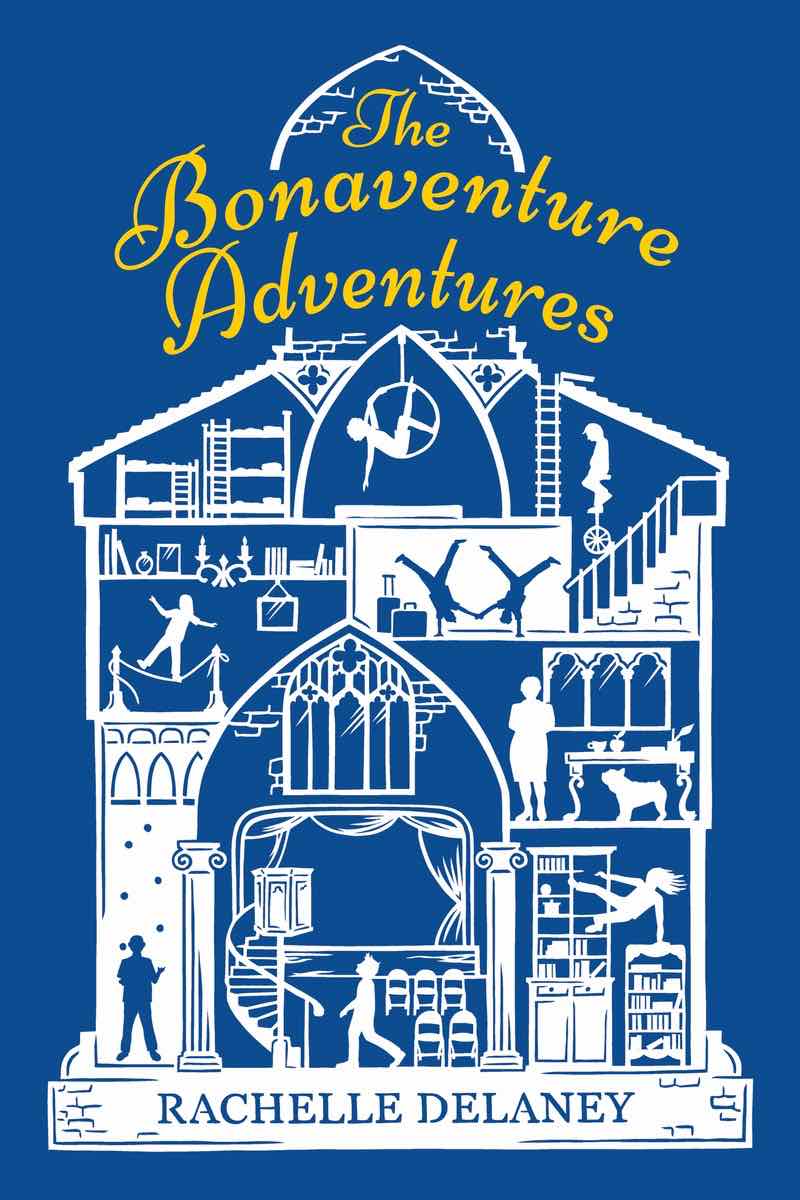 "I went to Montreal and became smitten with the city and the modern circus scene," she told Cracking the Cover. "The school in The Bonaventure Adventures is nothing like any circus school I've been to, of course — I liked the idea of setting the story in an old, crumbling school filled with strange and quirky characters. That's my kind of place."
Though Rachelle knew she wanted to write about a circus school, it took years and multiple drafts before Seb became the "ringmaster."
"I always knew I wanted kids from all over the world uniting at Bonaventure, and I wanted one to have a background in circus arts, so that he could act like a guide for the new students who knew little about the modern circus (and also for the reader)," Rachelle said. "Originally, Seb (whose name changed several times over the years) was more of a background character — he offered insight now and then but didn't play a huge role. But as I wrote and rewrote, his character came to life, and I think eventually my agent pointed out that he really ought to have a starring role. Now I couldn't imagine it any other way — Bonaventure is definitely Seb's story."
While The Bonaventure Adventures is Seb's story, it's also a story about modern circuses. "Before I started researching for this book, my vision of the circus involved big top tents and out-dated acts like dancing bears and fire-breathers," Rachelle said. "But on that first trip to Montreal, about five years ago now, I took in my first contemporary circus show … and was blown away by the genre.
"Contemporary circus shows don't involve animals, and the acts are more experimental — they tell stories and convey emotion in ways that traditional circuses don't. They're surprising and moving and fun. Now whenever I travel, I try to find a circus show to take in. Over the past few years, I've seen them in Spain, Cambodia, Toronto and, of course, Montreal."
Rachelle's research for the novel included taking beginner circus arts classes. It was a terrifying prospect for someone who is uncoordinated and "not the least bit acrobatic."
There was a light at the end of the tunnel, though. "I figured I had to do it so I could understand how Seb felt as a hopeless beginner," she said. "I dabbled in juggling, acrobatics, and aerials, and eventually I came to love the aerial hoop, once I developed the strength to master a few tricks. So I'd choose that as my circus talent."
In addition to writing herself, Rachelle also teaches creative writing. Teaching supports her writing financially, but it also changes the way she looks at her own work.
"[It's] incredibly valuable to learn how to give helpful feedback — to put yourself in another writer's place and figure out what's not working in their story and what it requires. That skill helps you learn to spot issues in your own writing and decide how best to solve them."
Rachelle is currently working on a new novel about an 11-year-old budding journalist who discovers that she's a clairvoyant. The book is due out in 2018.
---
**Learn more about Rachelle Delaney, including why she writes and how her writing has evolved, by reading the complete transcript of her interview with Cracking the Cover.