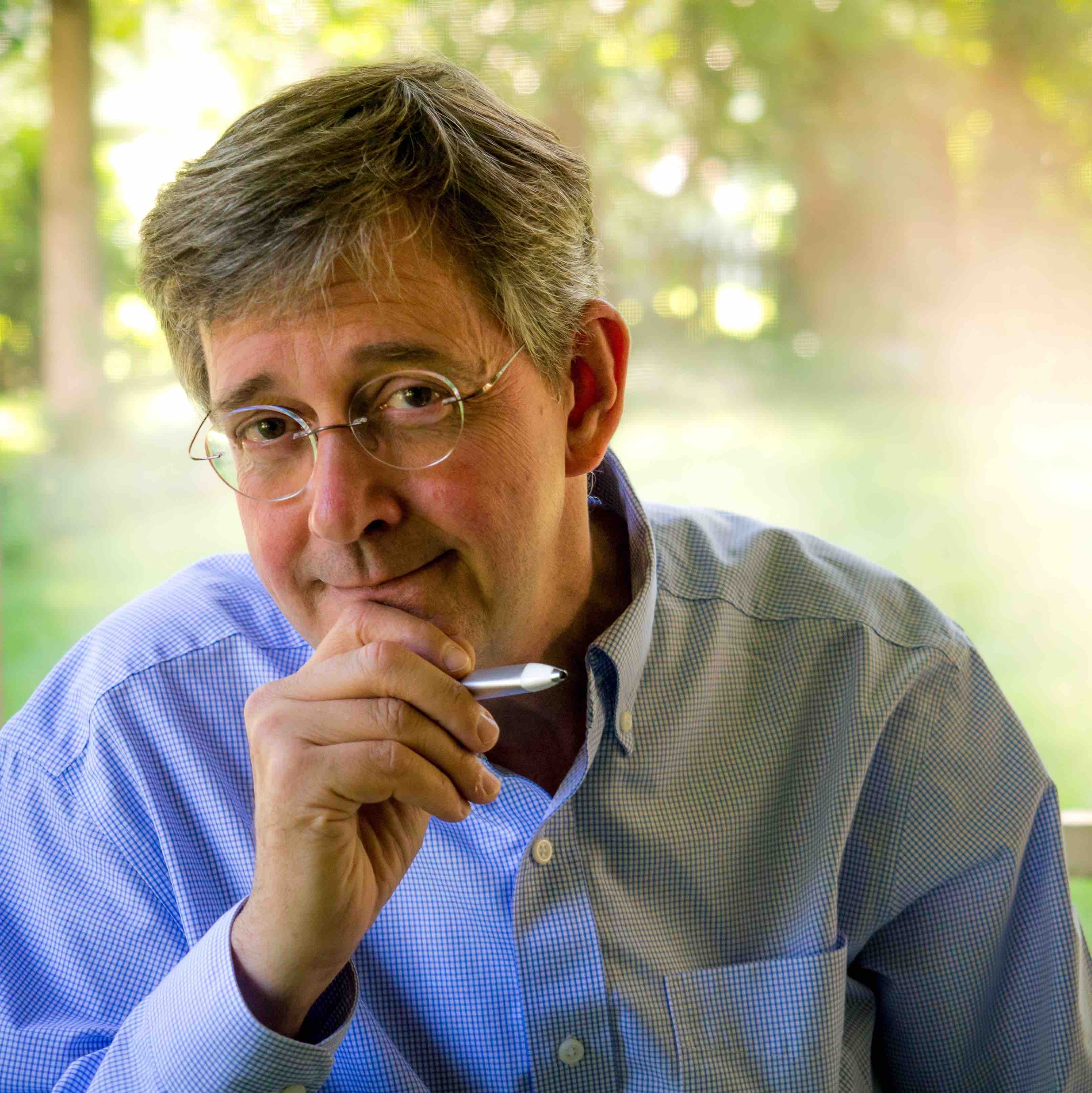 Will Hillenbrand has written and/or illustrated more than 60 books for young readers including Down by the Barn, Mother Goose Picture Puzzles and the Bear and Mole series. His latest book is Share, Big Bear, Share with Maureen Wright.
Share, Big Bear, Share! is the third book in the Big Bear series, which features a loveable Big Bear whose strong will gets him into some pretty funny pickles. This time around, Big Bear has a bucket of berries that all his forest friends would love to share, but he doesn't notice as he digs into his snack. When the old oak tree says, "Share, Big Bear, share," he thinks the tree has said, "Hair, Big Bear, hair!" The scene plays out over and over again as Big Bear keeps misunderstanding the old oak tree's message until things finally get sorted out.
As part of the launch of Share, Big Bear, Share, Will created this fantastic video for Cracking the Cover. In it, he answers questions about how Big Bear evolved and the direction he received as an artist.
For more Information about Will Hillenbrand's books, selected readings, art process videos and activity ideas visit www.willhillenbrand.com. Connect with Will at www.facebook.com/willhillenbrandbooks.