THAT'S ME LOVING YOU by Amy Krouse Rosenthal and Teagan White, Random House Books for Young Readers, Dec. 27, 2016, Hardcover, $16.99 (ages 3-7)
On March 3, Amy Krouse Rosenthal published the essay You May Want to Marry My Husband in the New York Times. The essay was published as part of the Times' Modern Love column. In the piece, Amy announced her she was dying from ovarian cancer and sought a new partner for her husband, Jason. She died 10 days later.
The essay celebrates her love for her husband and family. And when you read That's Me Loving You, one of her final books for children, you can't help but read it with a lump in your throat.
Wherever you are,
Wherever you go,
Always remember
And always know. . . 

That feeling you always have in your heart?
That's me loving you.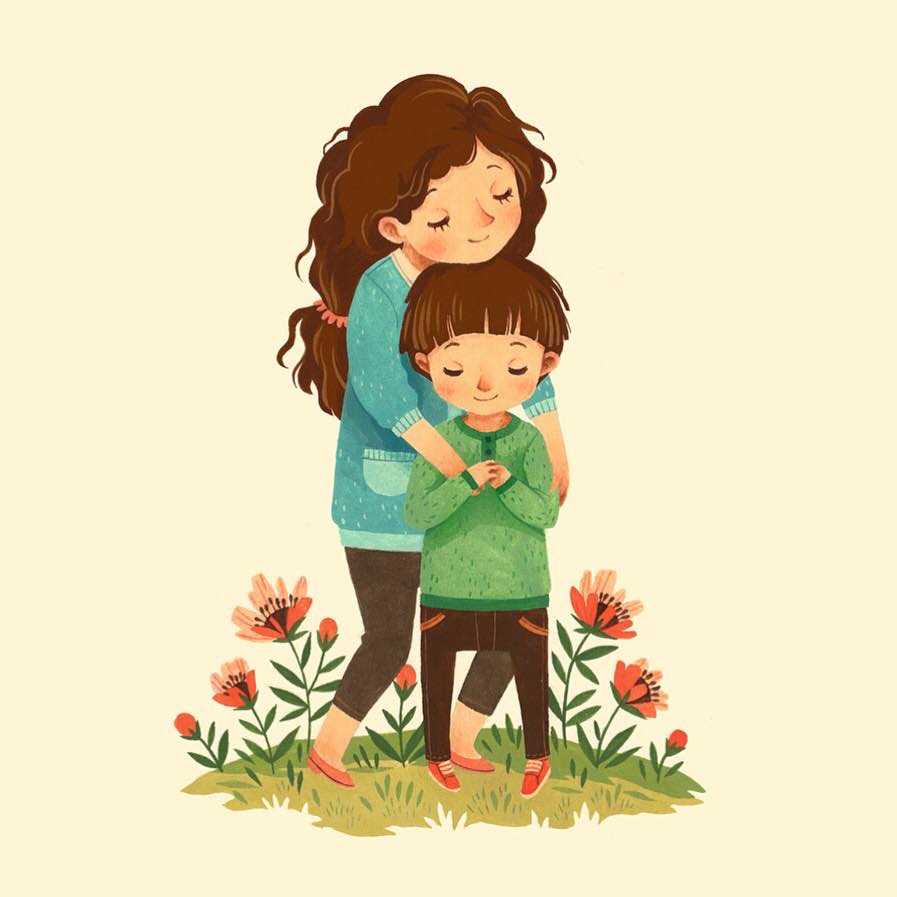 That's Me Loving You celebrates a parent's love for a child in all things big and small — a soft breeze, the bright sun or the feeling in your heart. Amy's text is warm and inviting and will resonate with readers of all ages.
Teagan White's charming illustrations perfectly pair with Amy's text. With the exception of three scenes, Teagan's artwork focuses solely on children. It's the perfect way to help little ones visualize being loved even when a parent isn't there. I love the muted colors and simple scenes that give That's Me Loving You a classic feel.