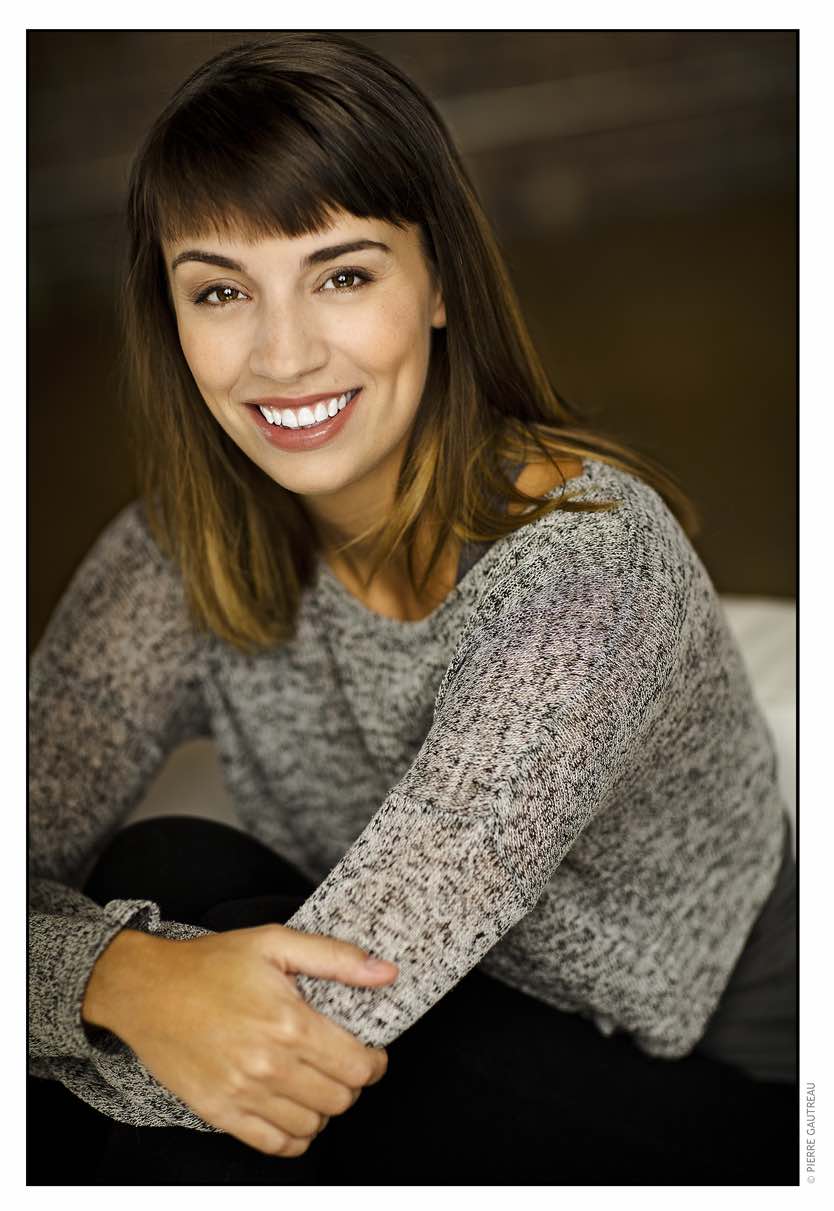 Adrienne Kress has been telling stories her entire life. Before she could write, her father would write them down for her. Now, the author of The Explorers: The Door in the Alley writes them down herself.
"Telling stories just feels like it's always been a part of who I am," Adrienne told Cracking the Cover. "I suppose I love adventure and escaping into other worlds, I love humor and absurdity. It's all very exciting, and I like to create all that for both myself and others."
Adrienne's stories thus far have been for young people, though she says that's not really who she's writing for. Instead, she's writing the kinds of books she loves.
"These kinds of books allow for so much fun, whimsy and absurdity, and those are three of my favorite things," Adrienne said. "That said, I absolutely adore kids, and feel very much like I am still 10 years old. I get on great with that age range and enjoy spending time with them. So it makes sense, too, that I should therefore want to write for them."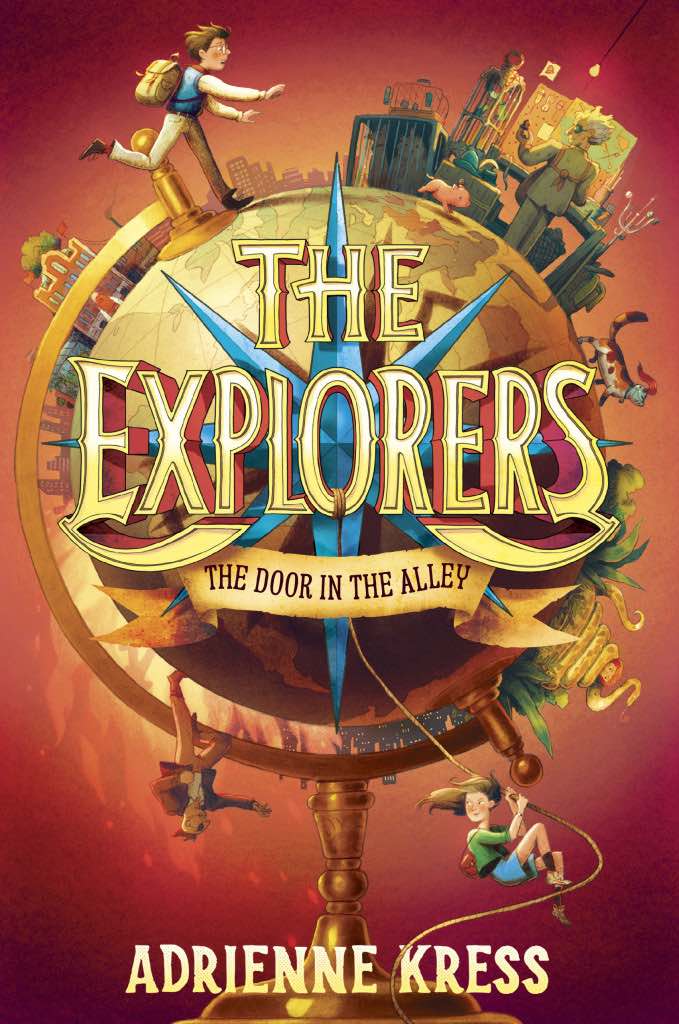 Adrienne's latest novel, The Explorers: The Door in the Alley, is the first book in a planned middle-grade series. The story follows Sebastian, a boy who loves order. When Sebastian stumbles upon a mysterious society, his world gets turned upside down. It's a mystery and adventure featuring missing people, a hidden box, a lost map and famous explorers.
The Explorers series was born out of an idea Adrienne had about the concept of an explorers' society. "There are actual places around the world that are similar, and I find them fascinating — the idea of these buildings where explorers come and hang out, share stories of their adventures, where items from their explorations are displayed as in museum. I love all that.
"I wanted to create a fantastical version, a version that could never really exist in real life. Of course, in order to do that I needed more than just a setting, I needed characters and a plot. But the setting was very much the catalyst."
In addition to Sebastian, a young girl named Evie also takes center stage in The Door in the Alley. As much as Sebastian likes things to be well ordered, stable and predictable, Evie is the opposite. That push and pull provides humor and a good balance.
"You could say they are the two parts of my personality, really," Adrienne said. "I definitely have a lot of Sebastian when it comes to my general approach to life. I'm quite careful. I like routine and predictability. But I'm also an artist, and I also take big risks that way. I throw myself into things and just 'go for it.'"
The humor also comes from the tongue-in-cheek tone of Adrienne's prose. "I enjoy humor. I think it has this remarkable ability to shine light on sometimes more complicated and even painful subjects while at the same time protecting you a bit as well from getting too stressed or too upset," Adrienne said. "I also find the world an absurd place, so, in general, I find it difficult to take things too seriously for too long."
Adrienne is currently finishing up edits on the second book in The Explorers series. She'll begin work on the third this summer.
---
*Learn more about Adrienne Kress by reading the complete transcript of her interview with Cracking the cover.
---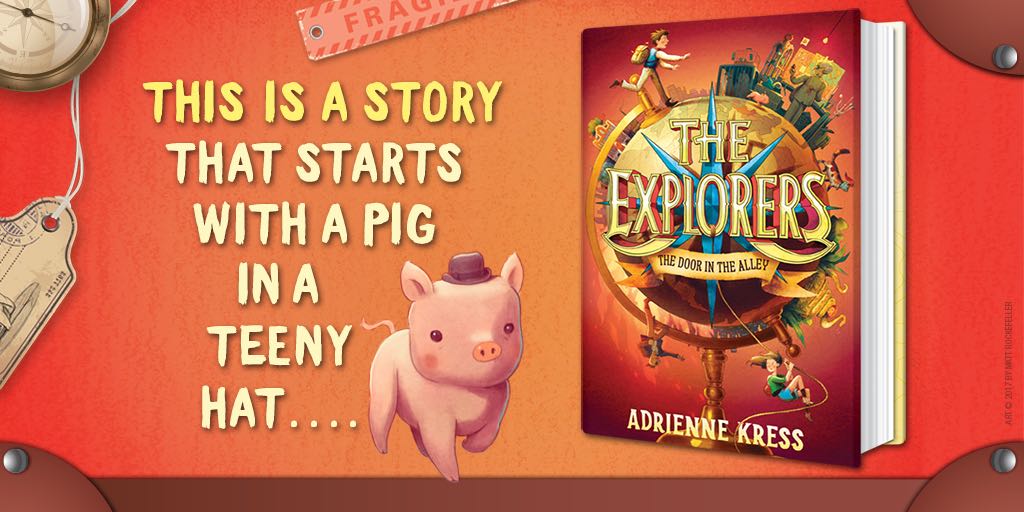 Visit the other stops on The Explorers: Doorway in the Alley blog tour