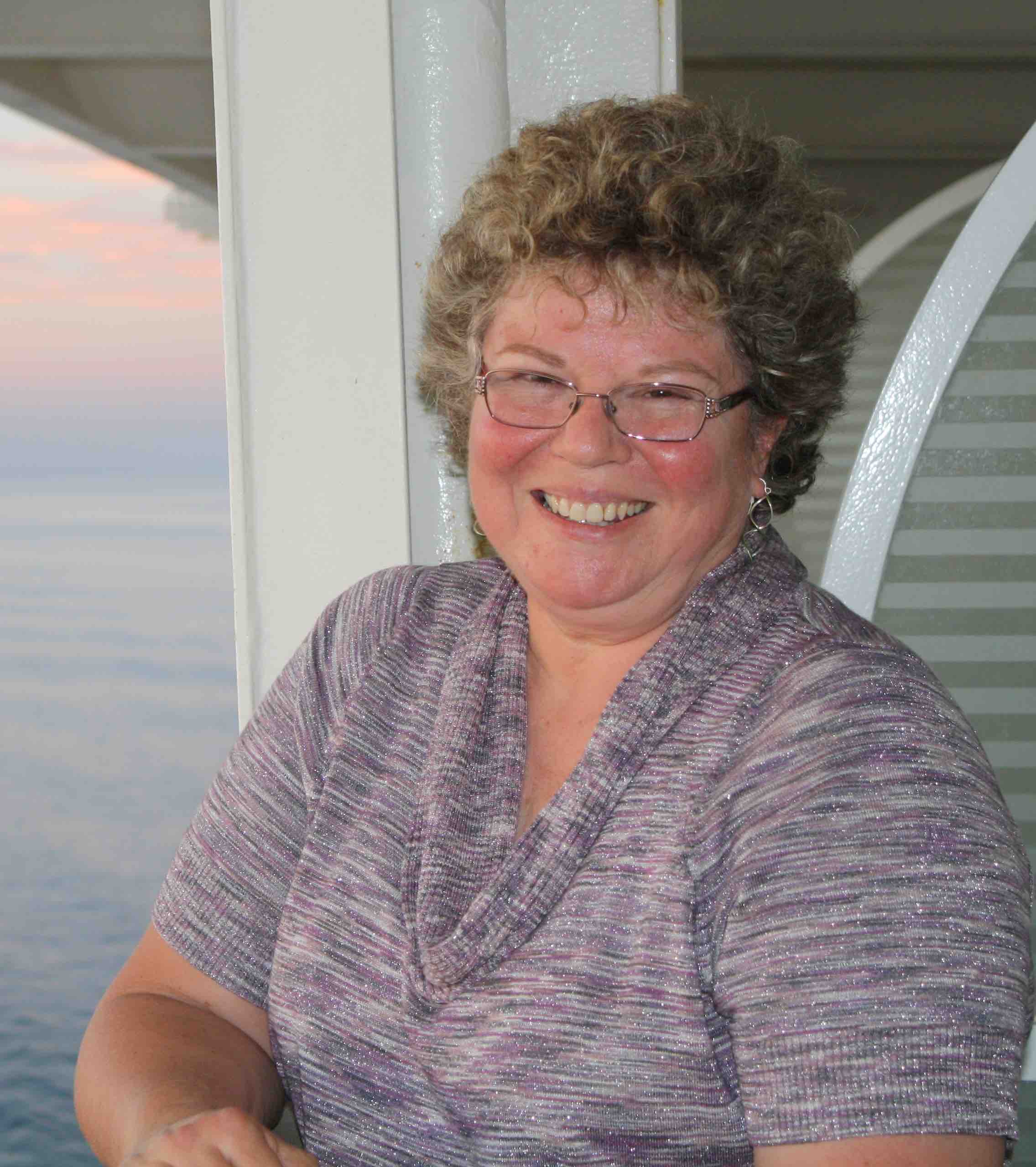 E.D. Baker is no stranger to writing. The author of more than 15 books for young readers, including the Tales of the Frog Princess series, discovered writing in elementary school, and never looked back.
"I lose all track of time when I'm writing and I look forward to it every day," E.D. told Cracking the Cover. "Writing books was what I wanted to do more than anything, and I'm so happy that I get to do it!"
While E.D. has lots of reasons for wanting to write for young readers, she says the most motivating is creating books that even reluctant readers want to read.
"The very best letters I receive from fans tell me that they didn't like to read before they discovered my books, but now they love it!" she said. "I've received countless letters from parents telling me that this is true of their own child, which makes me very happy."
In 2002, Bloomsbury USA Childrens published E.D.'s first middle-grade novel, The Frog Princess. The book was an immediate success with readers, and it inspired Disney's animated movie The Princess and the Frog.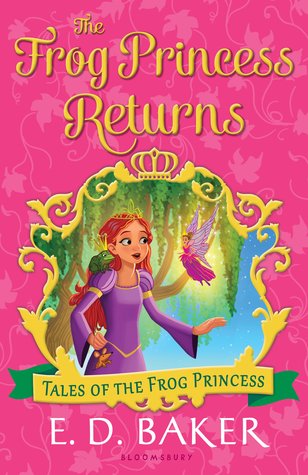 When E.D. first imagined the book, she had no idea that it would become so popular. "It was the first book I'd ever had published, and I was thrilled," E.D. said. "I didn't even guess that it might have a bright future until soon after it came out when I heard that Disney wanted to option it for a movie."
Since then, E.D. has written a total of nine Tales of the Frog Princess books, the most recent, The Frog Princess Returns, released June 6.
"I wrote The Frog Princess Returns to celebrate the 15th anniversary of the publication of The Frog Princess," E.D. said. "I love the characters from the series and I knew there was one thing left for them to do. The story takes place between Once Upon a Curse (book 3) and No Place for Magic (book 4). I think this new book fits in very well."
E.D. says revisiting the series was easy. "I felt at home writing the book because I knew the characters and the kingdom so well. It was like revisiting old friends who I never stopped loving."
The author does admit, though, that her confidence has grown since she first penned The Frog Princess. "When I wrote The Frog Princess, I just started writing without an outline," she said. "Now before I begin writing, I start with what I call pre-writing — creating outlines of increasing depth and detail, a timeline, character studies, and a map if necessary. This helps me focus and keep on track when I do start writing so I know what comes next and don't go off on any unnecessary tangents."
E.D. just completed the first draft of a new series, More Than a Princess, slated to publish winter 2019. She's now working on something very different — lots of magic and no princesses. "Although it is contemporary, and begins in our world, it spends little time here," she said. "I'm having a great time writing it. When I finish this, I have a lot of other stories that I look forward to writing. Some will have princesses, some won't, but they will all have magic!
---
Learn more about E.D. Baker by reading the complete transcript of her interview with Cracking the Cover.
---
Enter to win a copy The Frog Princess Returns and The Dragon with a Chocolate Heart. Giveaway open to U.S. and Canadian residents only.
---
Visit the other stops on The Frog Princess Returns blog tour, and read Cracking the Cover's interview with The Dragon with a Chocolate Heart author Stephanie Burgis.