Today may be the last day of Women's History Month, but that doesn't mean we should stop honoring women for the rest of the year.  Like many of the other "designated" months or days celebrated throughout the year, Women's History Month should serve as a jumping-off point, rather than a one-day or one-month event.
Below are some of my favorite women from the pages of books.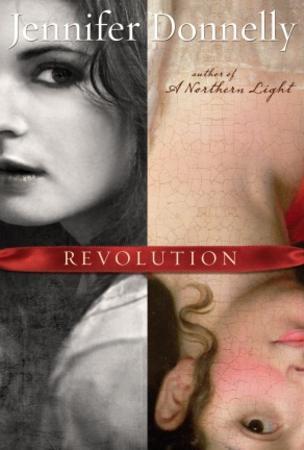 Andi and Alex from "Revolution," by Jennifer Donnelly. I must admit that I didn't like Andi's character at first. I found her a bit caustic and self-absorbed. But that changed as this story about two girls centuries apart unfolded. Both young women have an admirable hidden strength — Andi in present day and Alex during the French Revolution. Though maybe not the way you would expect, both rise to the occasion after facing incredible tragedies. If you haven't read this boo yet, you should.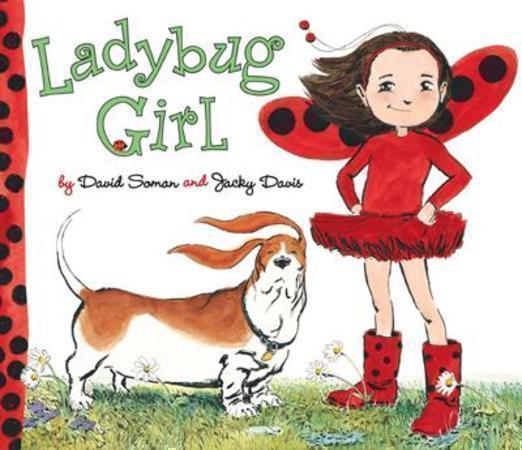 Lulu from the Ladybug Girl books by Jacky Davis and David Soman. I love the way this adventurous little girl turns things around by using her imagination. And really, if you could make things all right by wearing red-and-black polka-dot wings, a red tutu and antennas wouldn't you?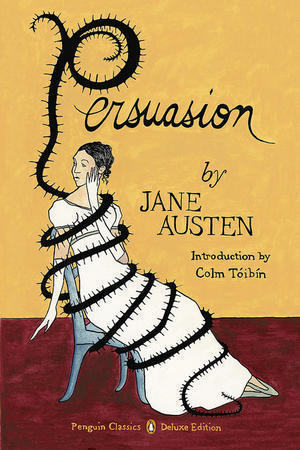 Anne Elliot from "Persuasion" by Jane Austen. While most people would list Elizabeth Bennett as their favorite Austen character, it's Anne Elliot that I relate to the most. She is the driving force that keeps her family moving, quietly working behind the scenes to make everyone else happy. But in the end, she chooses happiness for herself and flourishes because of it.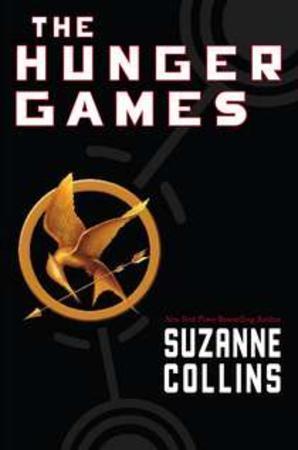 Katniss from the Hunger Games trilogy by Suzanne Collins. If you've read the books, you know why Katniss is on this list. If you haven't read the books, then you should.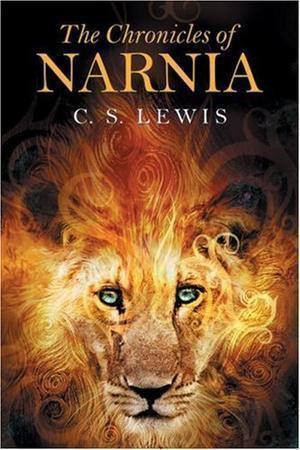 Lucy from C.S. Lewis' Chronicles of Narnia series. Has there ever been a character with more heart that Lucy? She stands up for what she knows is right even when opposed by her own family members.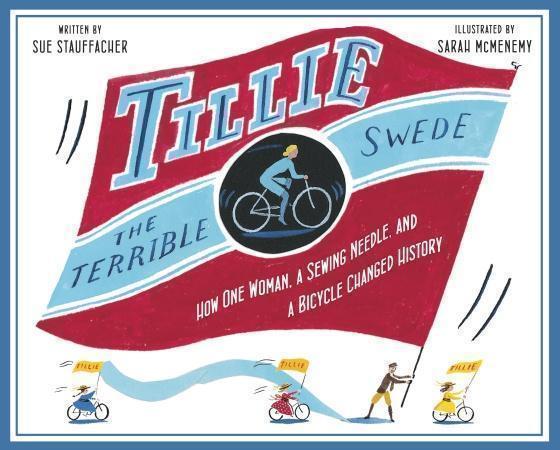 Tillie from Sue Stauffacher's "Tillie the Terrible Swede." Tillie dreams of riding bicycles in a time when that form of exercise is looked down upon. But Tillie doesn't let that hold her back and becomes the women's world champion. Based on the true story of Tillie Anderson, this book's beautiful illustrations by Sarah McMenemy only further to emphasize Tillie's amazing perseverance.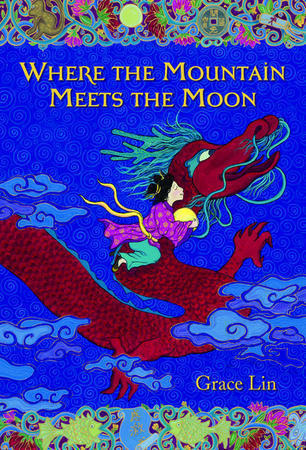 Minli from the Newberry honor book "Where the Mountain Meets the Moon" by Grace Lin. Minli loves her family and sets out to change their fortune by setting out in search of the Old Man and the Moon. Minli's bravery and commitment to those she loves is inspirational.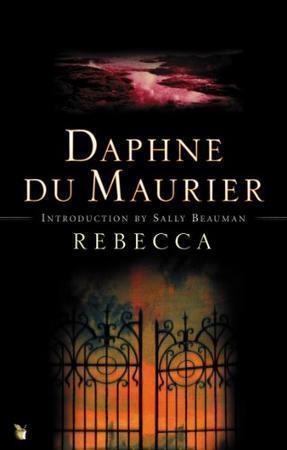 Mrs. DeWinter from Daphne Du Maurier's "Rebecca." We never learn Mrs. DeWinter's first name, with her character being overshadowed by the tantalizing Rebecca.  Mrs. DeWinter is young and mousy. Her looks are plain. But her devotion to Maxim and small acts of defiance make her one of my favorite characters in literature.
Did I miss your favorite? This is far from a comprehensive list. Let me know and I'll include them in a future post.