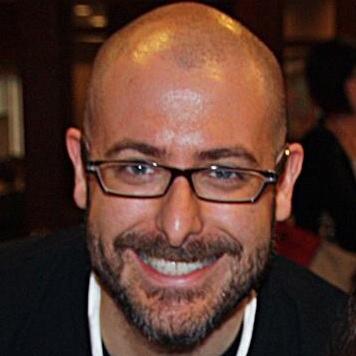 Josh Funk is the author of five published picture books with five more in the works. But Josh never planned to be an author. In fact, Josh wasn't a huge reader as a child. It wasn't until he'd grown and had children of his own that Josh even considered writing.
"When I had kids, reading became a huge part of our lives," Josh told Cracking the Cover. "I spent hours every night reading picture books, then chapter books, then novels to my kids as they grew. There were some amazing books that I loved! Books about gardens and architects and vampires — really cool topics, with some of the most amazing art I've seen anywhere. I decided that I wanted to try to write my own stories."
It took years to learn the craft of writing picture books, Josh said admitting that he "wrote some terrible stories along the way." As time went on, he began creating some really fun books, too. Among them are the Lady Pancake & Sir French Toast series (including The Case of the Stinky Stench and the upcoming Mission: Defrostable), Pirasaurs!, Dear Dragon.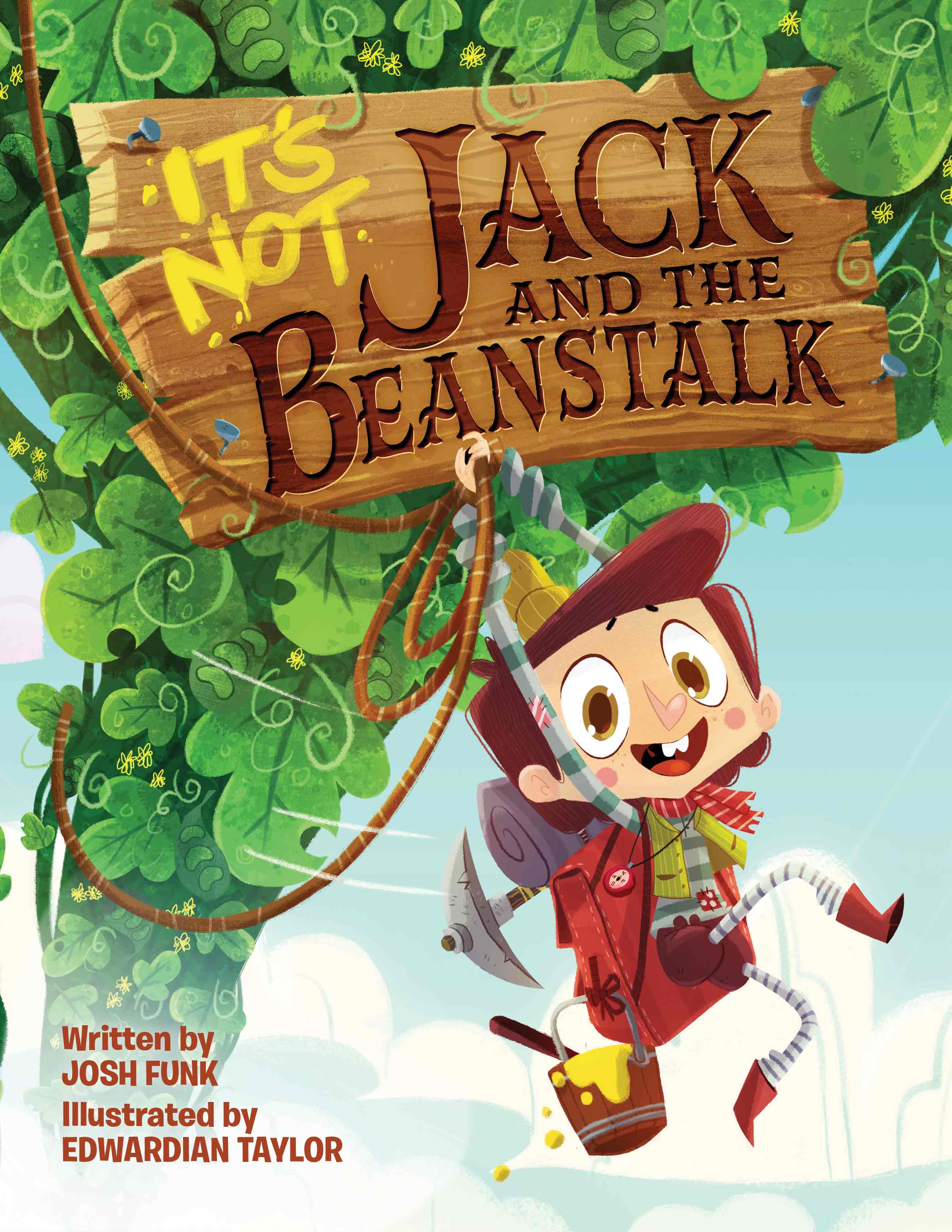 Josh's latest picture book, It's Not Jack and the Beanstalk, is a "META-Fractured Fairy Tale — where the characters [in this case, Jack from Jack and the Beanstalk]not only don't do what they're supposed to do — but they argue back at the reader."
The process of creation to final production is not fast, and can often be filled with boredom, Josh said. There's a lot of waiting — waiting to see if a publisher will buy your book; waiting to see the artist's interpretation; waiting to hold the book in your hands; and waiting to share the book with readers.
There's also a lot of revision involved. That's the hardest part for Josh. "When I get excited about a story, I tend to burst out and write a whole first draft right away," he said. "Then, I need to step back and let it sit, get feedback from others, and revise. Revising is such an important part of the process — and often takes a long time and many tries. But when it all comes together, all the revisions are worth it."
Josh began writing It's Not Jack and the Beanstalk in the fall of 2014. He performed it with his kids at family gatherings and for friends, making revisions over the following months.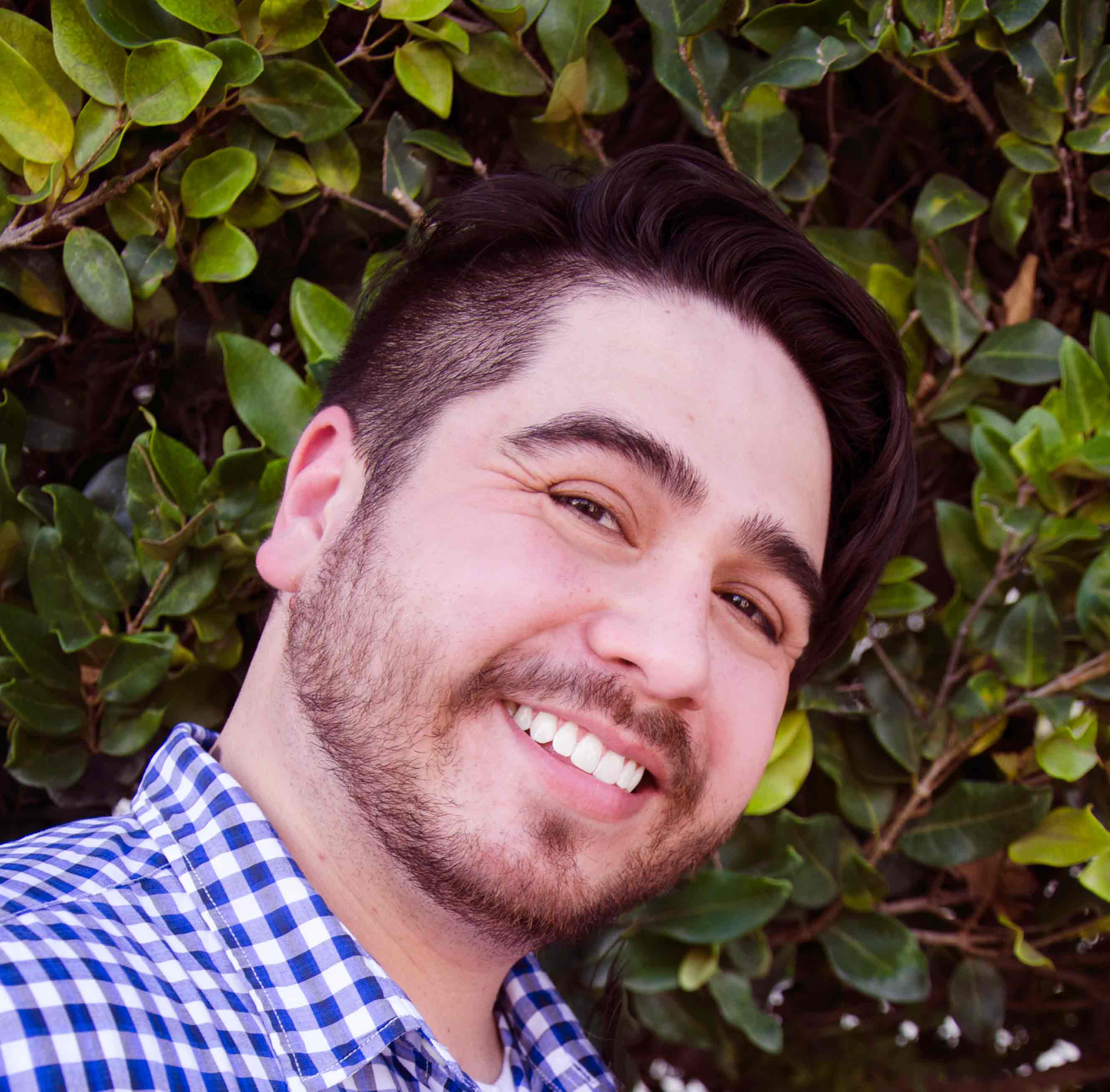 "My daughter (the elder of the two) played the role of Jack," Josh said. "My son played the role of the giant. I read the part of the frustrated narrator. It was a lot of fun to perform. And I hope students get the chance in a Reader's Theater type environment."
A little over two years ago, Josh shared It's Not Jack and the Beanstalk with his agent and they found "the perfect editor and publisher at Two Lions."
Josh's hopes for It's Not Jack and the Beanstalk might be a little different than you'd expect — he wants it to frustrate the adult readers who read it to a child audience. Why? "I think that kids will enjoy seeing their teachers/parents/librarians/caregivers look foolish when Jack and company refuse to follow the traditional story," Josh said. "I think kids will get a kick out of seeing adults act this one out."
Contrary to what you might think, Josh didn't "envision" a finished version of It's not Jack and the Beanstalk when he wrote it.
"I don't think particularly visually, at least regarding specifics when writing stories," he said. "Picture book artists are so incredibly talented, there's really no point in thinking about how it might turn out until you actually see an artist's sketches."
Josh says Edwardian Taylor's illustrations are better than he could have hoped. "The characters he designed and the emotion he captures in their facial expressions is spot on! Plus, if you look closely, Edwardian added loads of other fairy tale, fable, and nursery rhyme characters throughout the book for readers to search for on multiple reads."
Josh has a number of books coming out in the next year or two. Among them are Albie Newton (about a boy-genius's first day of school), How to Code a Sandcastle (in conjunction with Girls Who Code), Lost in the Library: A Story of Patience and Fortitude (in conjunction with the New York Public Library), and It's Not Hansel and Gretel.
---
Learn more about Josh Funk, including how his work in the tech industry helps his writing and how his writing has evolved by reading the complete transcript of his interview with Cracking the Cover.
---
Like Jack, Josh Funk loves telling his own stories. He is the author of the popular picture books Lady Pancake & Sir French Toast and its sequel, The Case of the Stinky Stench, illustrated by Brendan Kearney; Dear Dragon, illustrated by Rodolfo Montalvo; and the upcoming How to Code a Sandcastle illustrated by Sara Palacios in partnership with Girls Who Code. Josh lives in New England with his wife and children. Learn more about him at www.joshfunkbooks.com, and follow him on Twitter @joshfunkbooks.
Edwardian Taylor currently works as a visual development artist and character designer for TV and animation feature film. His work can also be seen in mobile games, films, and commercials. He is the illustrator of the picture book Race!, written by Sue Fliess. Edwardian lives in Texas with his partner, their three dogs, and seven chickens. Learn more about him at www.edwardiantaylor.com, and follow him on Twitter and Instagram @edwardiantaylor.
Check out a book trailer, collector's cards, and more at https://www.joshfunkbooks.com/stuff-for-kids