If you're a parent, chances are you own or you've at least seen at least one of Nancy Tillman's books. The author of On the Night You Were Born and Wherever You Are: My Love Will Find You has a new book out — You're All Kinds of Wonderful­ ­­— that celebrates the differences that make people who they are.
You're All Kinds of Wonderful explores how certain abilities and personalities make us unique. It's a message that even children younger than the suggested age of 4 can relate to. Children can't help but notice when someone looks or acts differently than them. This book is a great way to reinforce the Daniel Tiger adage: "In some ways we are different, but in so many ways, we are the same."
We're not all the same. Thank goodness we're not.
Life would be boring, and I mean… a lot.

And so, when we're born, we're supplied at the start
with our own bells and whistles to set us apart.

Think of your bells as the things you do best
things tucked away in your own treasure chest.
You're All Kinds of Wonderful features Tillman's familiar artwork, which is created digitally using software painting programs. It's a soft style that blurs the lines between real and imaginary.
Tillman's text is sweet and endearing, though I did find myself stumbling through a few of the rhymes the first time I read it. Further readings became smoother, but some phrases remain a little off.
Despite my minor issues with the book, I'd still recommend You're All Kinds of Wonderful. It's a nice addition to Tillman's other books.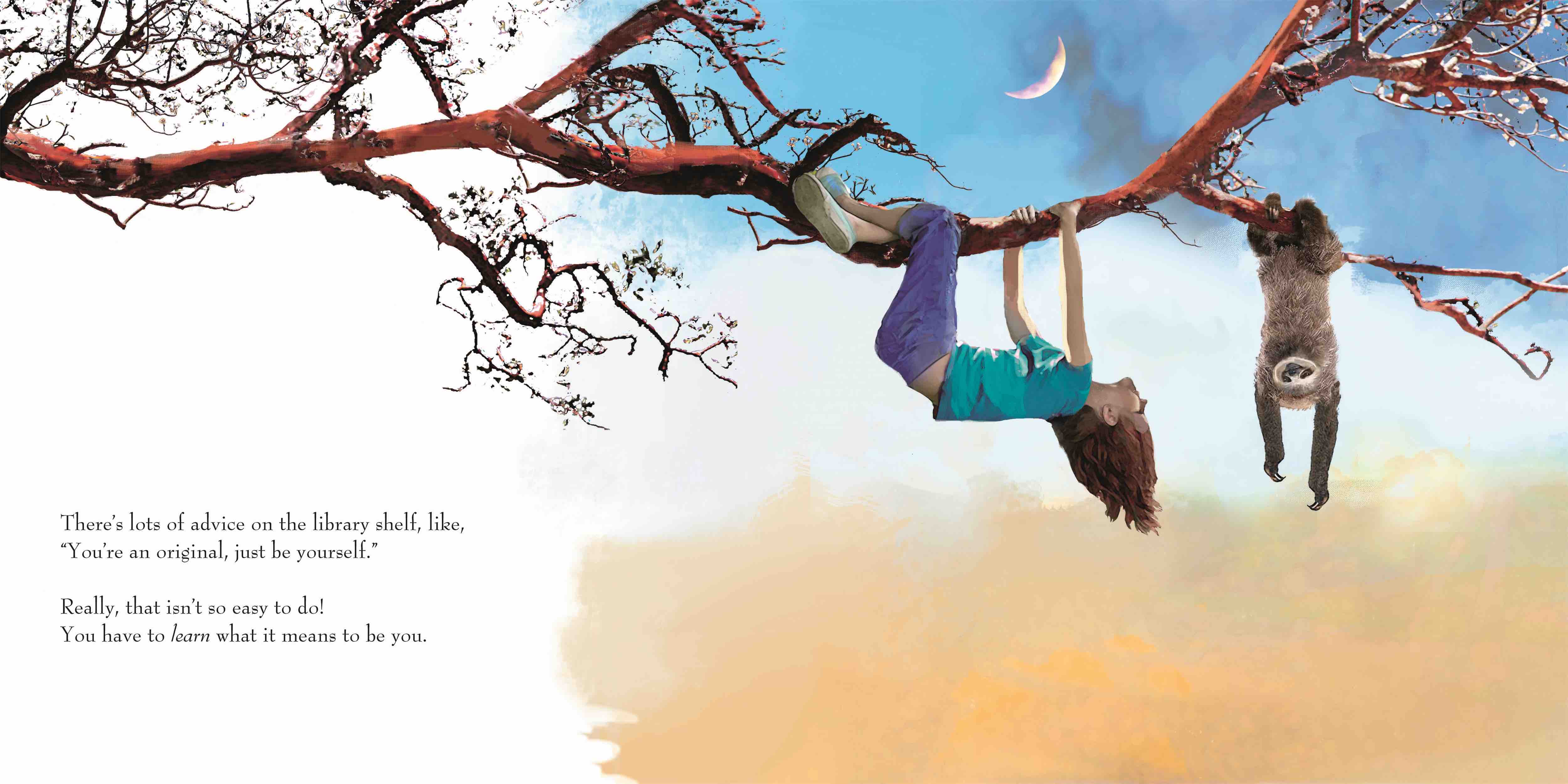 © 2017, Cracking the Cover. All rights reserved.