Editor's Note: All content for this post was provided by Sourcebooks Jabberwocky as part of a spotlight tour.
HOW TO CATCH A MONSTER by Adam Wallace and Andy Elkerton, Sourcebooks Jabberwocky, Sept. 5, 2017, Hardcover, $10.99 (ages 4-8)
If your kids are fans of the New York Times bestselling How to Catch a Leprechaun and How to Catch an Elf then you'll probably want to add How to Catch a Monster to your collection.
Is there a monster living in your closet? Are you brave enough to catch him?
There's a monster in my closet,
with claws, and teeth, and hair,
and tonight, I'm going to scare him!
He lives just right through there…
A young ninja heads into the closet to meet the monster that's been so scary night after night. But what if things aren't what they seem and our monster isn't scary at all? What if our ninja hero is about to make a friend of strangest sort?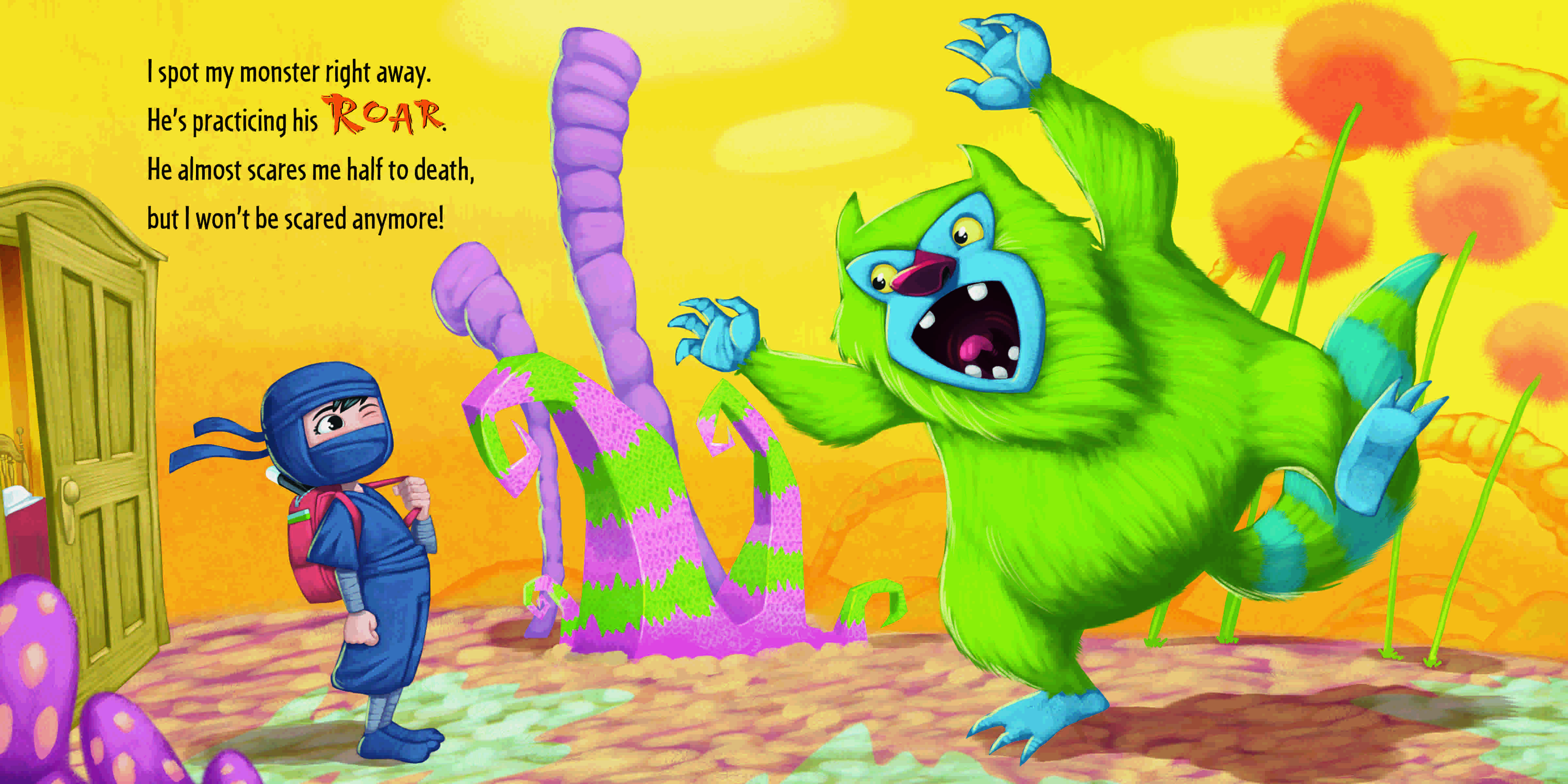 ---
Get more out of your How to Catch a Monster experience by downloading the book's storytime activity kit.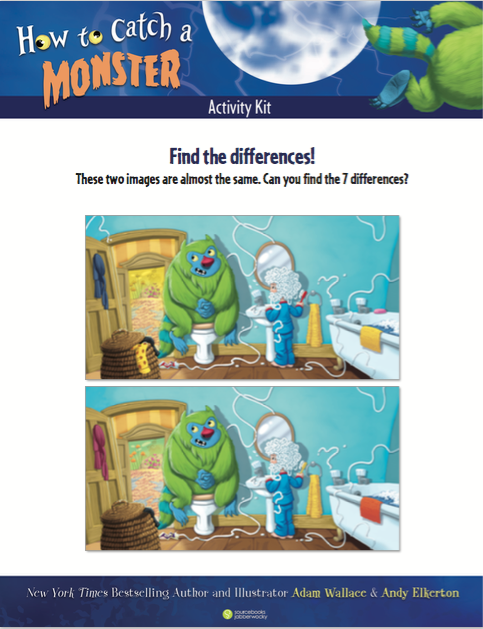 ---
You can purchase a copy of How to Catch a Monster online:
Amazon: http://amzn.to/2wVzyMw
Barnes and Noble: http://bit.ly/2xJziV5
Book Depository: http://bit.ly/2xw4rv8
Indiebound: http://bit.ly/2hwpQ14
---