The following post includes my review of Livia Blackburne's Rosemarked, a note from the author herself and a chance to win a Rosemarked swag pack.
ROSEMARKED, by Livia Blackburne, Disney-Hyperion, Nov. 7, 2017, Hardcover, $17.99 (young adult)
Zivah has dreamed of becoming a healer, and now her chance has come. Celebrations are cut short, though, when Amparan soldiers fall ill with the deadly rose plague. Most won't survive the plague, and of those who survive, most will be marked for death at a later date. Only a few will be umbertouched — immune to future threat.
Knowing the risks, Zivah gets to work. She's sure her precautions will keep her safe. But even the best precautions aren't foolproof. When Zivah emerges from the plague's fever, she finds herself rosemarked — branded as one who can spread the illness and who is destined to die. Her only option now is to live a life of isolation.
Far from Zivah, Dineas escapes his Amparan captors. Permanently scarred by their torture, he seeks reunification with his tribe. Dineas is welcomed back with open arms, but he soon learns coming back has a price.
Thrust together, Zivah and Dineas find themselves reluctant spies at the center of a plan that could rid their peoples of the Amparans for good.
I'm a bit surprised at how quickly I became swept up in Livia Blackburne's story. I've had a disappointing run at YA novels lately, and I was desperately hoping for something good — and Rosemarked is good.
At the heart of Rosemarked is a mystery: How did the initial outbreak begin? Blackburne's plot keeps circling back to that question, and as the answer unfolds, you realize how much more interconnected things are than initially thought.
Rosemarked's main characters — Zivah and Dineas — are about as different as two people can be. Those differences both clash and compliment each other, bringing a healthy dynamic to the plot. And there are some fascinating things that have to do with memory throughout, and that really strengthens the characters along the way.
Rosemarked is a strong YA that moves quickly. Blackburne's prose is comfortable and her character development strong. I only wish that the second book in the duology was being released at the same time because I want to know how the story ends!
---
A note from Livia Blackburne: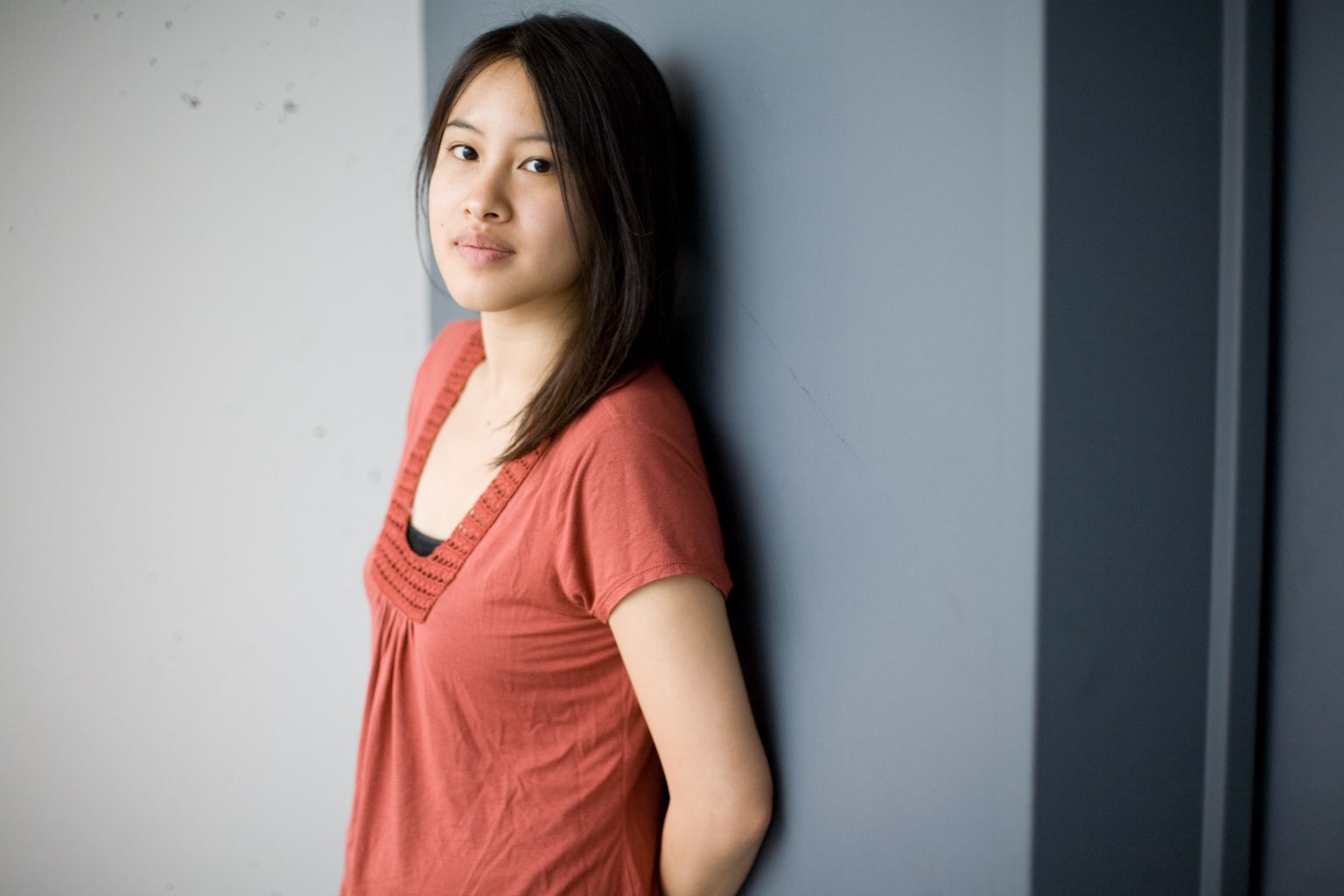 Hi Everyone!
This is Livia Blackburne, and I'm thrilled to share ROSEMARKED with you at long last. There are a lot of elements to this book, including a love story, a spy story, reflections on trauma and mortality, medical ethics, and political intrigue. Perhaps because of this, my research for the book was equally eclectic, from archery and stick fighting lessons, to chats with memory researchers and soldiers, and lots and lots of reading, including books about leper colonies, hospice care, and PTSD. Hopefully, I wove it all into an entertaining and thought-provoking story!
This story centers on Zivah, a talented healer with an incurable illness, and Dineas, a traumatized soldier. The two couldn't be more different, and I had a lot of fun writing their unlikely love story. In order to work together, they both have to let go of their own prejudices and preconceptions. It's a painful process, with fights and misunderstandings, anger, laughter and tears, but in the end, they both come out as stronger people.
To celebrate the ROSEMARKED release, I'm offering 3 lucky winners a ROSEMARKED swag pack, which includes a copy of ROSEMARKED and a signed bookplate! Due to sweepstakes laws, entrants must be 18 years or older to participate. Best of luck, and happy reading!
Connect with Livia Blackburne: Twitter |Instagram |  Facebook  | Wattpad | Add it on Goodreads
© 2017, Cracking the Cover. All rights reserved.