It's time for some giveaways! I've emptied my boxes and sorted my books, and now it's time to part with duplicates and other books that didn't make it onto my new shelves. Over the next few days I'll be giving away these books on Instagram, but I wanted to give my faithful followers a chance to win them as well.
Sorry, I can only ship to U.S. addresses. Make sure to comment by noon MDT Wednesday, May 30, 2018, to ensure you're entered.
I'm giving away four different packages — middle-grade ARCs, middle-grade novels, YA ARCs and YA novels. Scroll down for pictures of each package.
To enter: Tell me below which book in each package you'd like to read first. (Please comment separately for each prize pack.)
Each comment will get THREE entries in the final drawing. You can visit my Instagram page, crackingthecover, and enter there as well. Good luck and thanks for stopping by!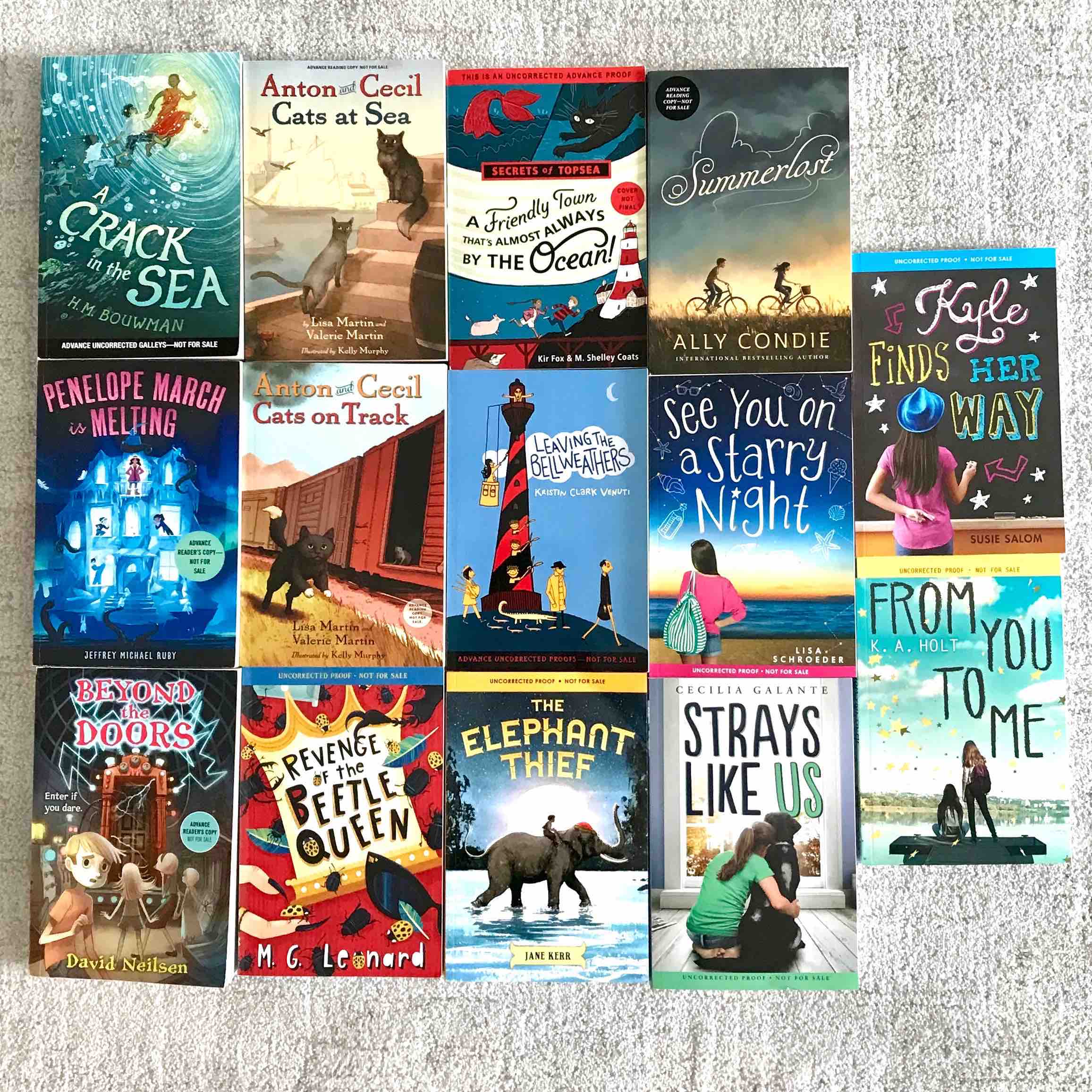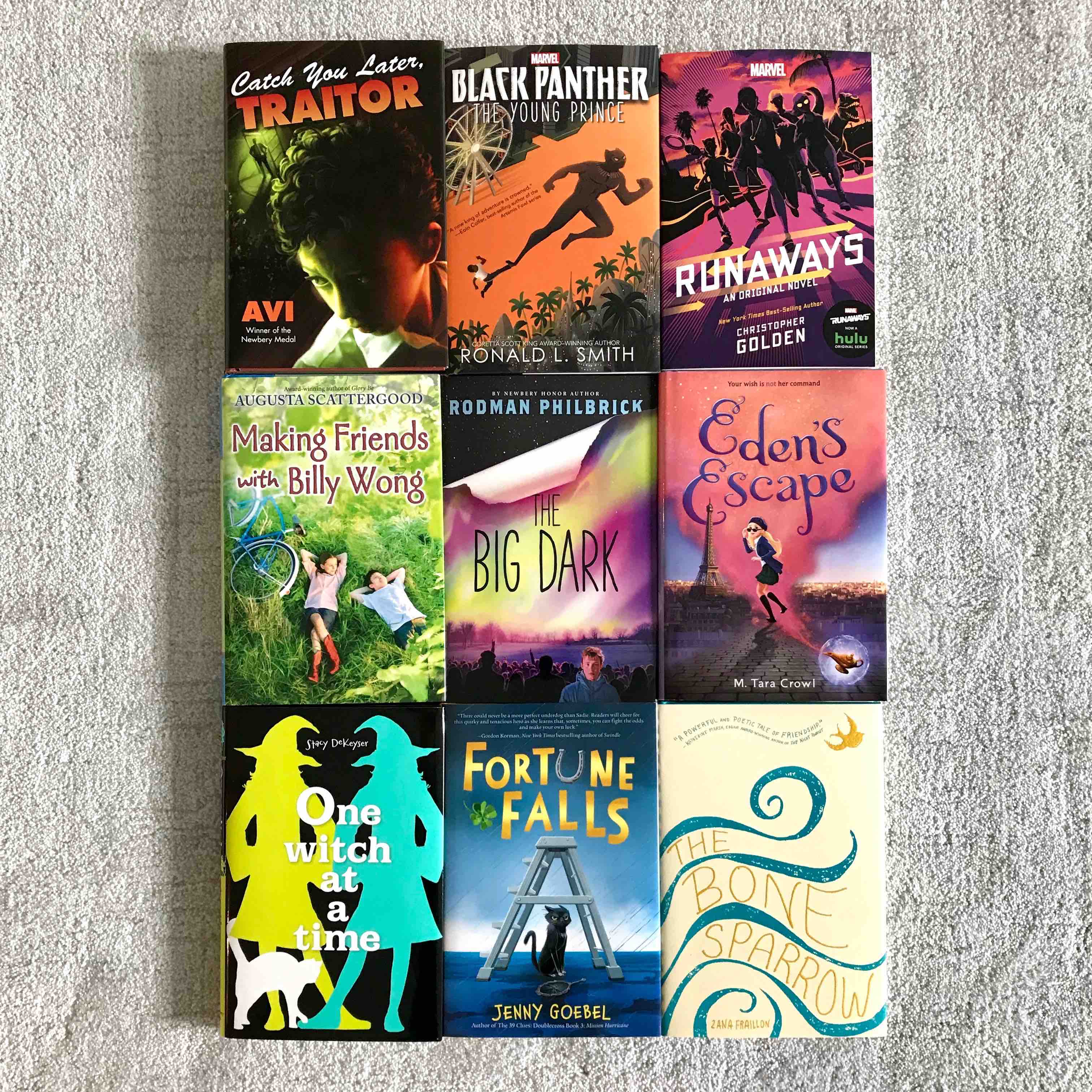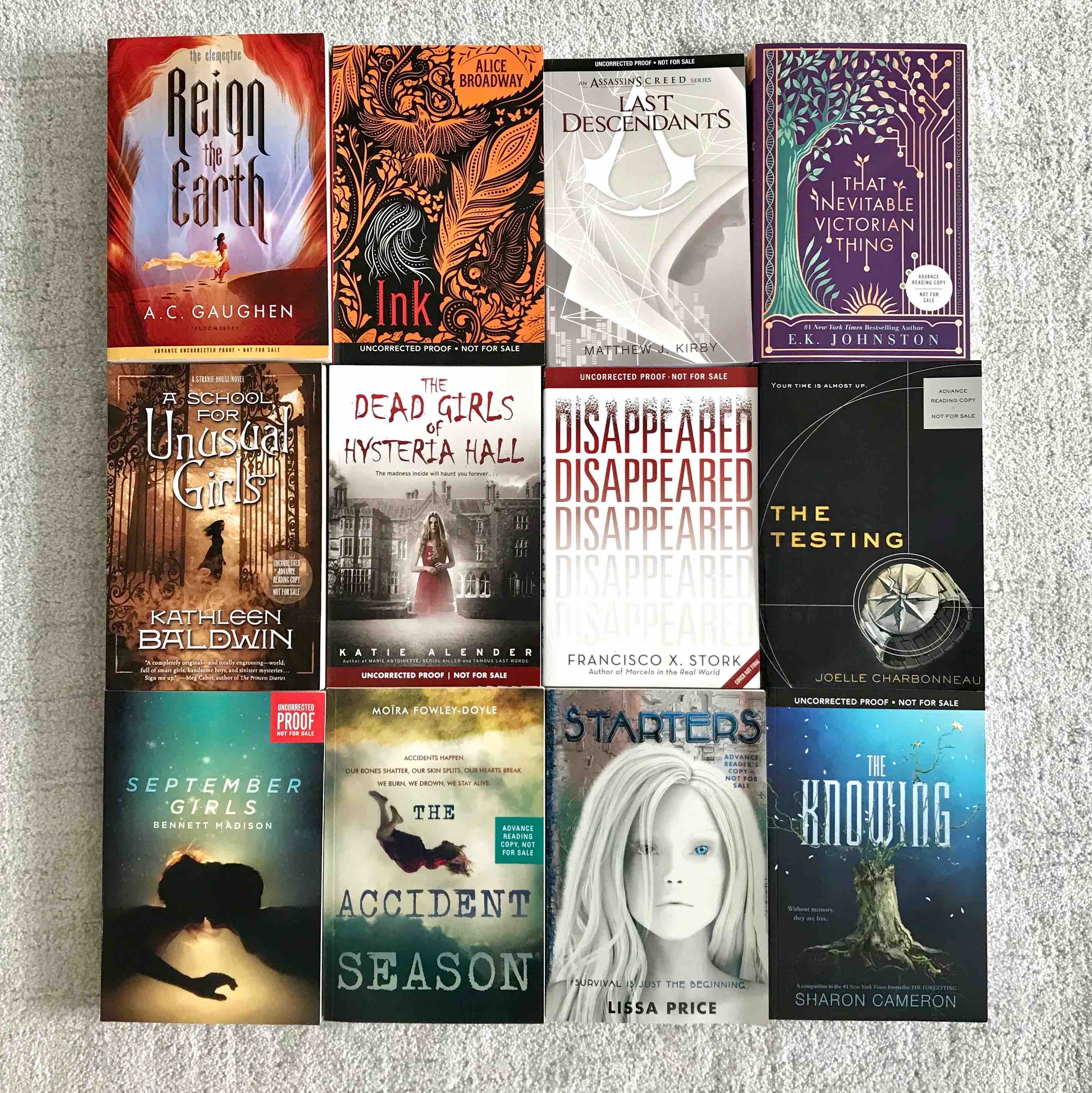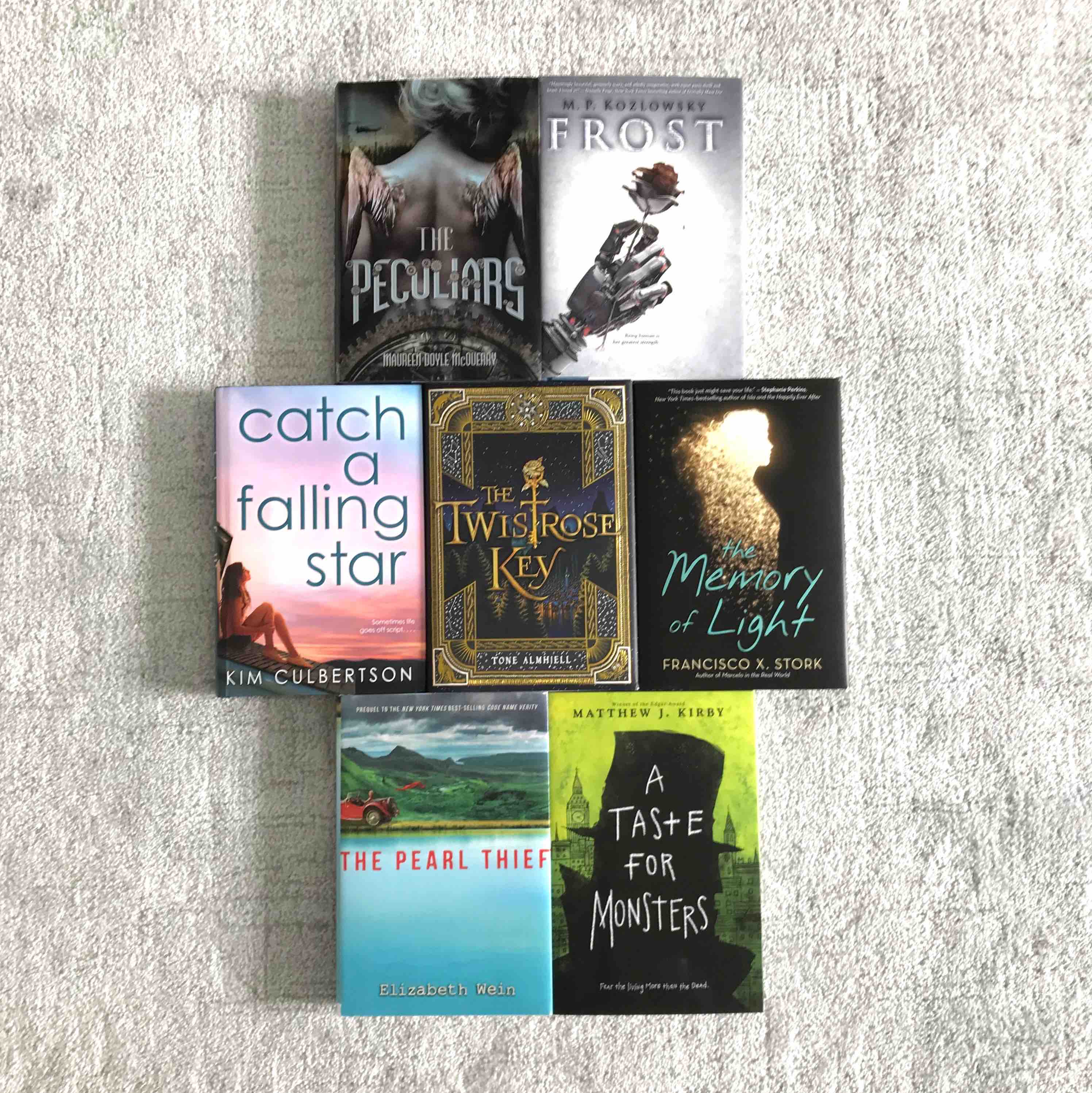 © 2018, Cracking the Cover. All rights reserved. Unless otherwise noted, all books — digital and physical — have been provided for free by publishers in exchange for honest and unbiased reviews. All thoughts and opinions are those of the reviewer.