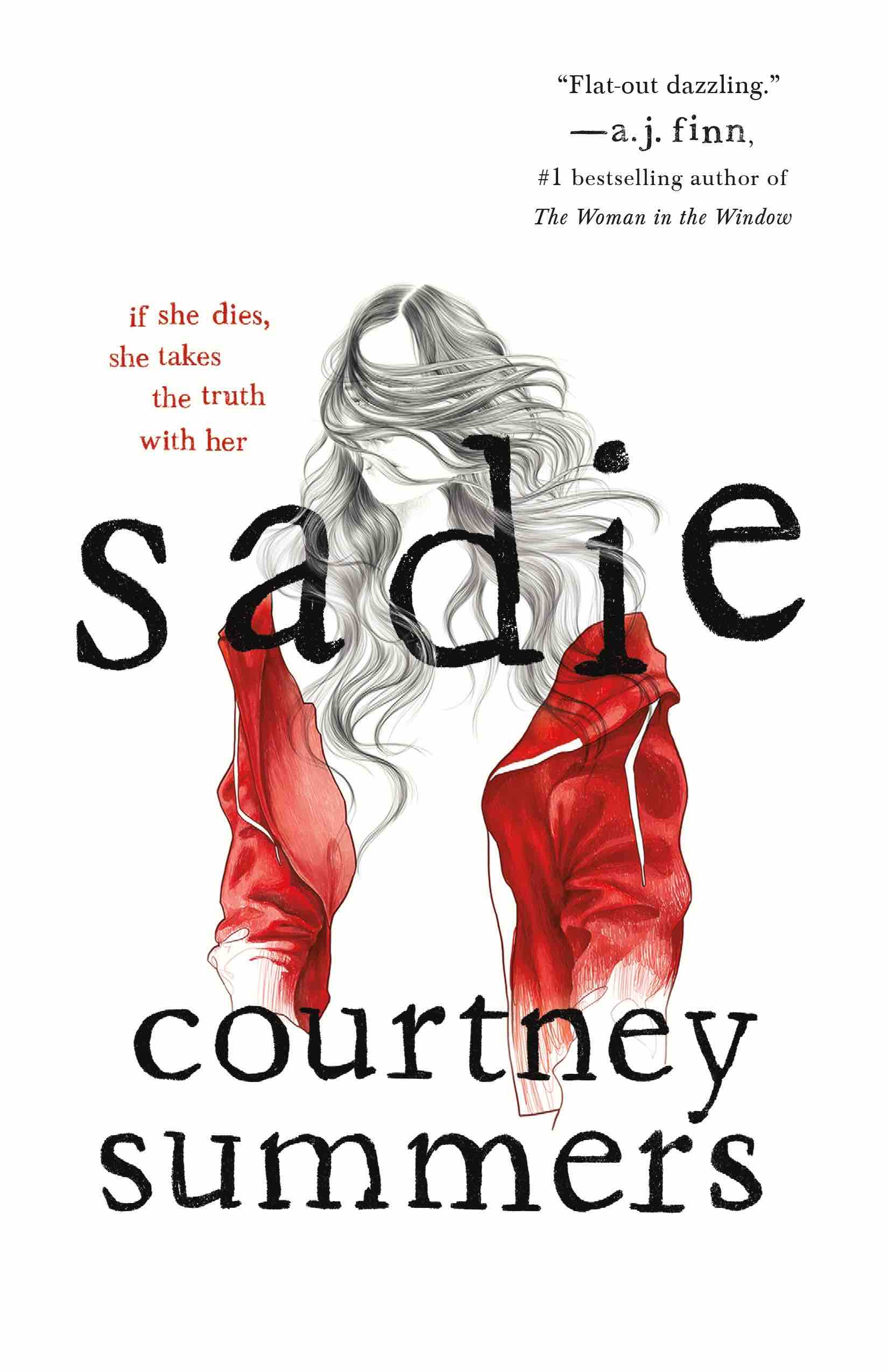 Have you listened to the Serial? The Podcast is from the producers of This American Life and tells one story—a true story—over the course of a season.
Sadie, a new novel by Courtney Summers, follows a similar format while telling the fictional story of a missing girl determined to avenge her sister's death.
Sadie hasn't had an easy life. Growing up on her own, she's been raising her sister Mattie in an isolated small town, trying her best to provide a normal life and keep their heads above water. But when Mattie is found dead, Sadie's entire world crumbles. After a somewhat botched police investigation, Sadie is determined to bring her sister's killer to justice and hits the road following a few meager clues to find him.

When West McCray—a radio personality working on a segment about small, forgotten towns in America—overhears Sadie's story at a local gas station, he becomes obsessed with finding the missing girl. He starts his own podcast as he tracks Sadie's journey, trying to figure out what happened, hoping to find her before it's too late. —Synopsis provided by Wednesday Books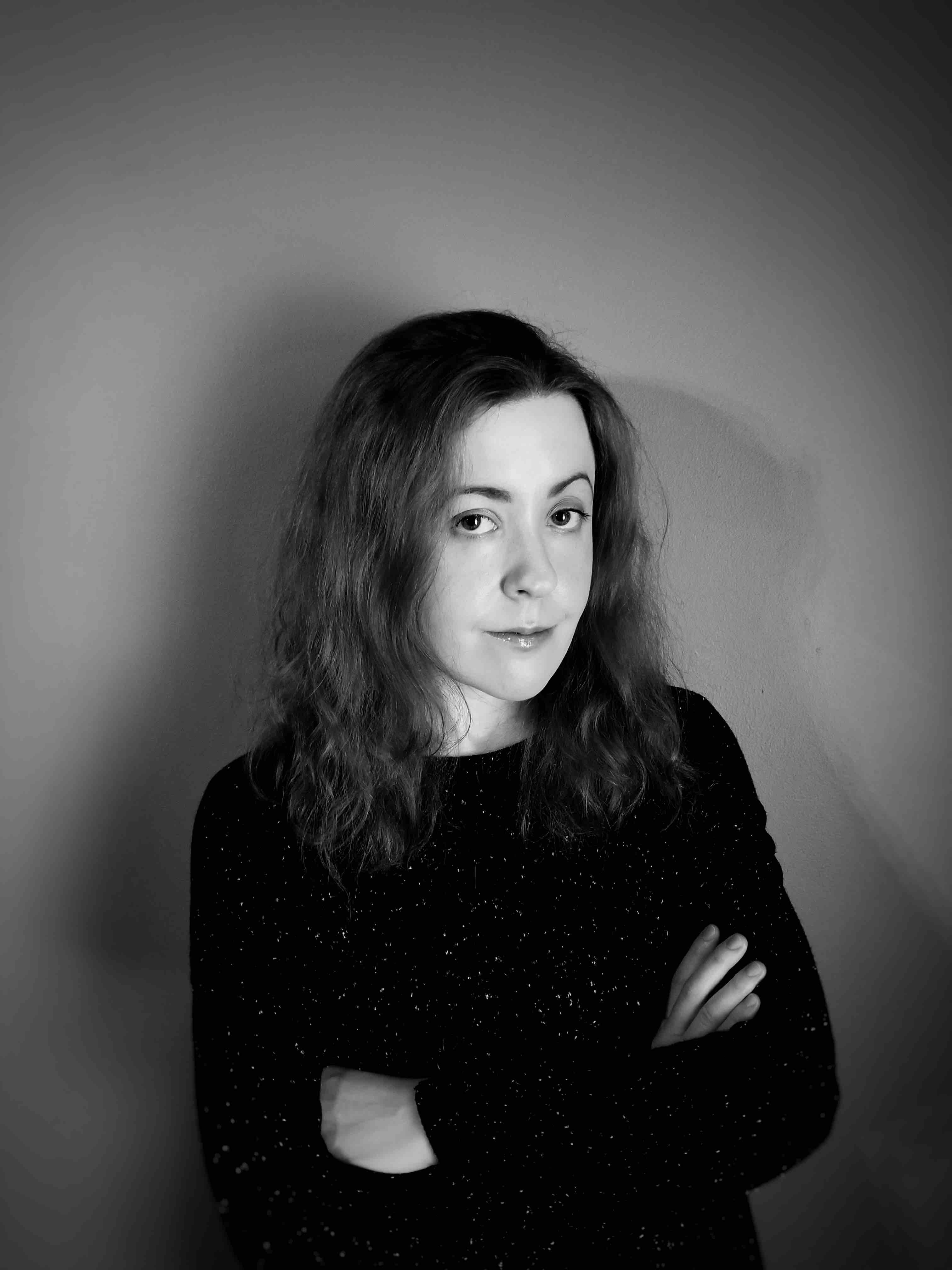 Sadie was in part inspired by the way society consumes violence against women and girls as a form of entertainment, Courtney said in a press release Q&A. "When we do that, we reduce its victims to objects, which suggests a level of disposability — that a girl's pain is only valuable to us if we're being entertained by it. But it's not her responsibility to entertain us. What is our responsibility to us? I really wanted to explore that and the way we dismiss missing girls and what the cost of that ultimately is."
As with most things, the finished version of Sadie isn't exactly how Courtney envisioned it.
"Regina Spektor said something really interesting about writing songs that I've always loved and related to as an author," Courtney said. "She said, '[A]s soon as you try and take a song from your mind into piano and voice and into the real world, something gets lost and it's like a moment where, in that moment you forget how it was and it's this new way. And then when you make a record, even those ideas that you had, then those get all turned and changed. So in the end, I think, it just becomes its own thing and really I think a song could be recorded a million different ways and so what my records are, it just happened like that, but it's not like, this is how I planned it from the very beginning because I have no idea, I can't remember.'
"I feel something similar when writing — the heart of my idea remains intact, but the way it takes its ultimate form is always a little different (or even a lot different) than I might have been expecting, which makes it difficult to recall the starting point," Courtney continued. "But that's okay as long as the heart is still there and you're satisfied with and believe in what you've created."
Courtney's first book was published in 2008. She's since written a number of novels and short stories, and her writing style has evolved with experience.
"Each book I write teaches me something about my craft, and I carry that forward into my next books," Courtney told Cracking the Cover. "I think a result of that is my ideas have become more ambitious and their approach and execution has benefited from what I've learned."