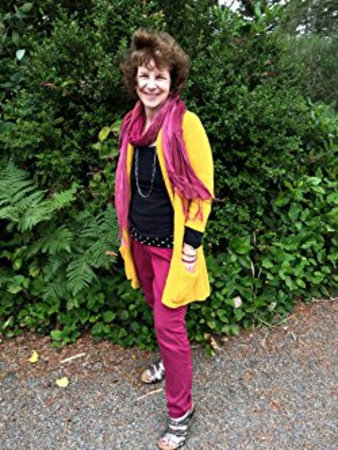 How I Became a Spy author Deborah Hopkinson has written more than 50 books, but she's only been working full-time as an author for the past five years.
Deborah started out writing stories for her toddler daughter. Picture books are short, and the length seemed doable for a parent who also had a full-time job. "It made sense to start with picture books," Deborah told Cracking the Cover. "Now I write books of 500 words, and some with more than 300 pages!"
In 2014, Deborah left a career in fundraising, writing grants for colleges and universities, and turned to writing full time. That change has afforded her the opportunity to tackle projects that require more research — projects like How I Became a Spy.
How I Became a Spy tells the story of Bertie who becomes a spy after an American girl goes missing and he discovers her coded notebook. With the help of Eleanor and his friend David, a Jewish refugee — and his trusty pup, Little Roo — Bertie must decipher the notebook in time to stop a double agent from spilling the biggest secret of all to the Nazis.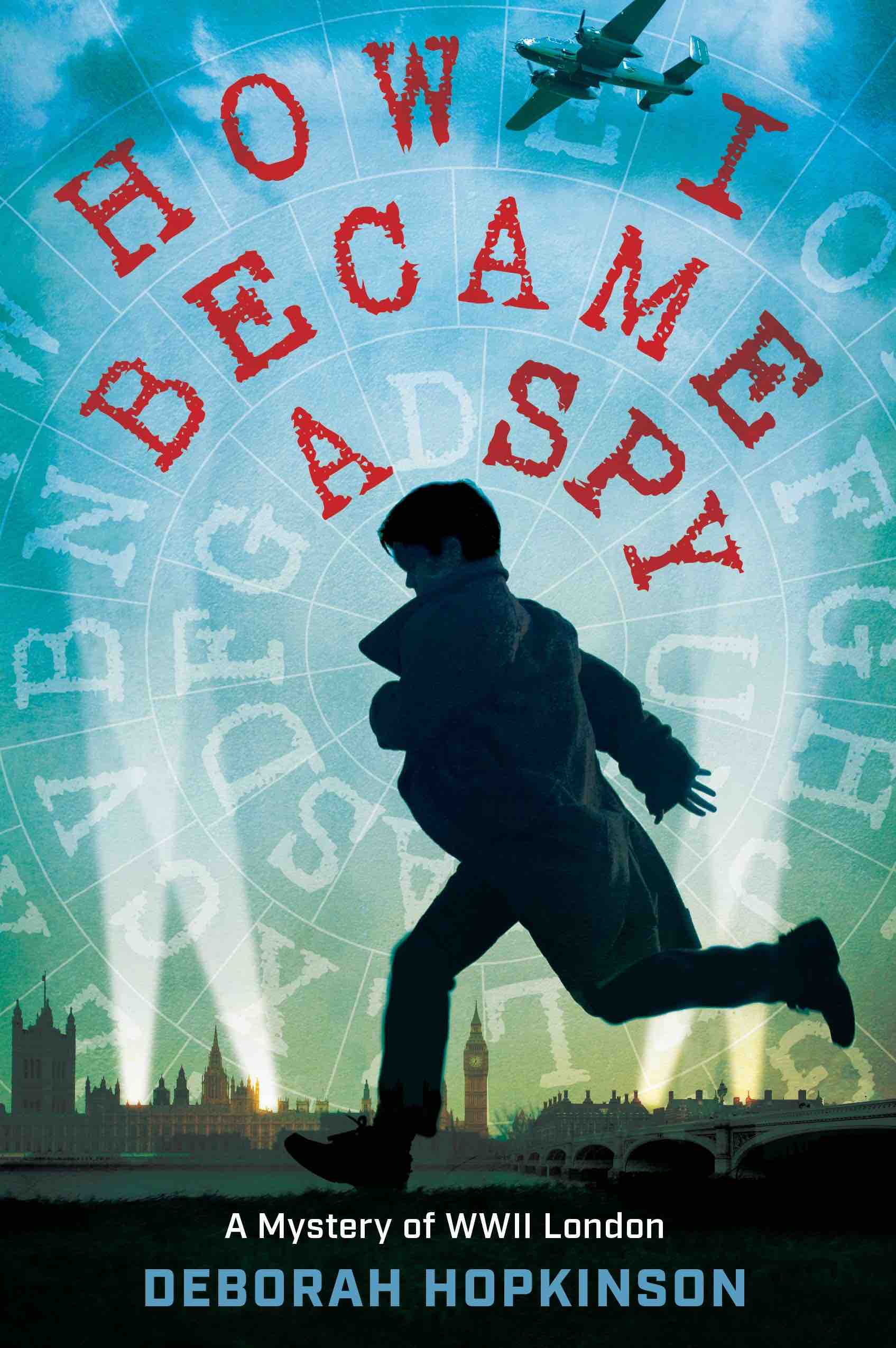 Like many of her books, the idea for How I Became a Spy was born out of one of Deborah's earlier projects. "I've written three longer nonfiction books about World War II, including D-Day: The World War II Invasion That Changed History (Scholastic Focus 2018). When I was brainstorming ideas for my next historical fiction project, I thought it would be fun to use some of what I learned in my research about secret agents in a fictional setting," she said.
As Deborah developed her characters for How I Became a Spy, she was again inspired by other work. Though Eleanor was always a "main supporting character," David's role grew as Deborah began researching the Kindertransport for her forthcoming nonfiction title, Refugees And Survivors: Escaping The Nazis On The Kindertransport (Scholastic Focus, Spring 2020).
"I also added Warden Ita after finding the fascinating and moving memoir of a Nigerian-born air raid warden in the Blitz," she said. "And while my dog Rue became Little Roo from the outset, the importance of my dog Brooklyn, who appears in the story as Hero, definitely grew as I kept revising the story."
Even though Deborah sets out researching along what appears to be a clear path, she often stumbles upon surprises.
"In Spy, Violette [the American girl]is an agent with the Special Operations Executive (SOE)," Deborah said. "I first learned about the SOE while writing a nonfiction book about the Danish resistance and the rescue of the Danish Jews (Courage & Defiance). But what surprised me as I continued to research was the role of young women as secret agents in World War II. I read several memoirs that inspired the character of Violette in the story. Tragically, a number of female SOE agents gave their lives for the Allied cause."
Deborah hopes young readers will like How I Became a Spy. She loves to put dogs into her books, and hopes they'll enjoy Little Roo. "I think readers also are fascinated by ciphers, spies, mysteries, and Sherlock Holmes (I am!) and so I hope they like those aspects of the story," she said. "I like to include aspects of STEM and STEAM in my work whenever I can."
Deborah says the main reason she writes is to learn. "Whenever we write about something, it prompts us to pay close attention to what we're reading," she said.
"Still, I'd have to say writing itself is as daunting and challenging a task as it was when I began. It never gets easier (at least for me) and oddly, that's one of the things I like best about being a writer."
---
Learn more about Deborah Hopkinson and How I Became a Spy by reading the complete transcript of Deborah's interview with Cracking the Cover.