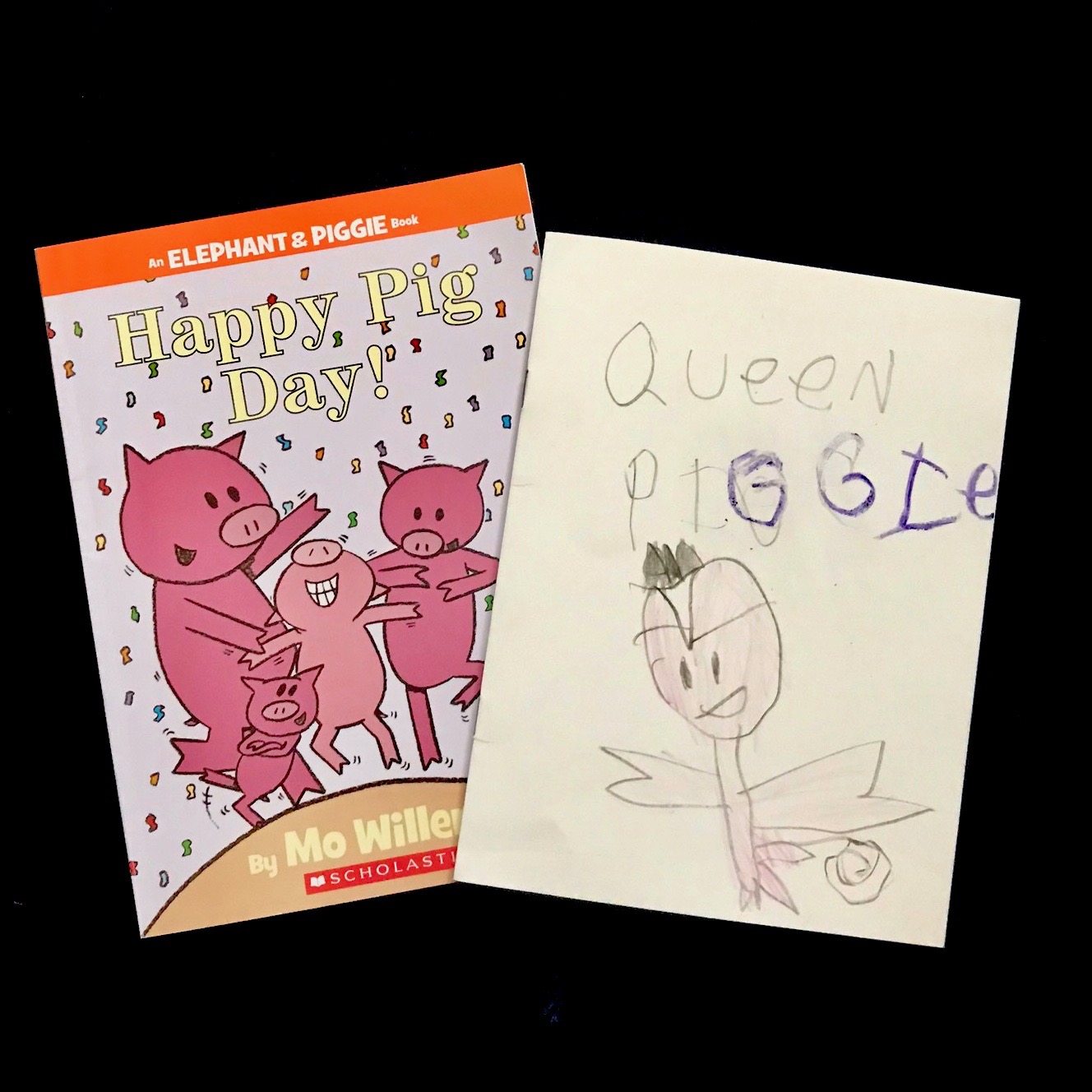 At the end of junior kindergarten last spring, my daughter's teacher sent her home with a summer packet. The idea was to provide activities for the summer months that would help my daughter get ready for kindergarten. Inside there were games and worksheets and number and alphabet flash cards.
I looked at the packet when it came home, and promptly filed it away.
We didn't use it once.
Why?
1) My daughter already knew her numbers and letters and 2) We inadvertently found something better.
What is this miracle learning tool we found? A $3 package of blank notebooks from Bullseye's Playground at Target.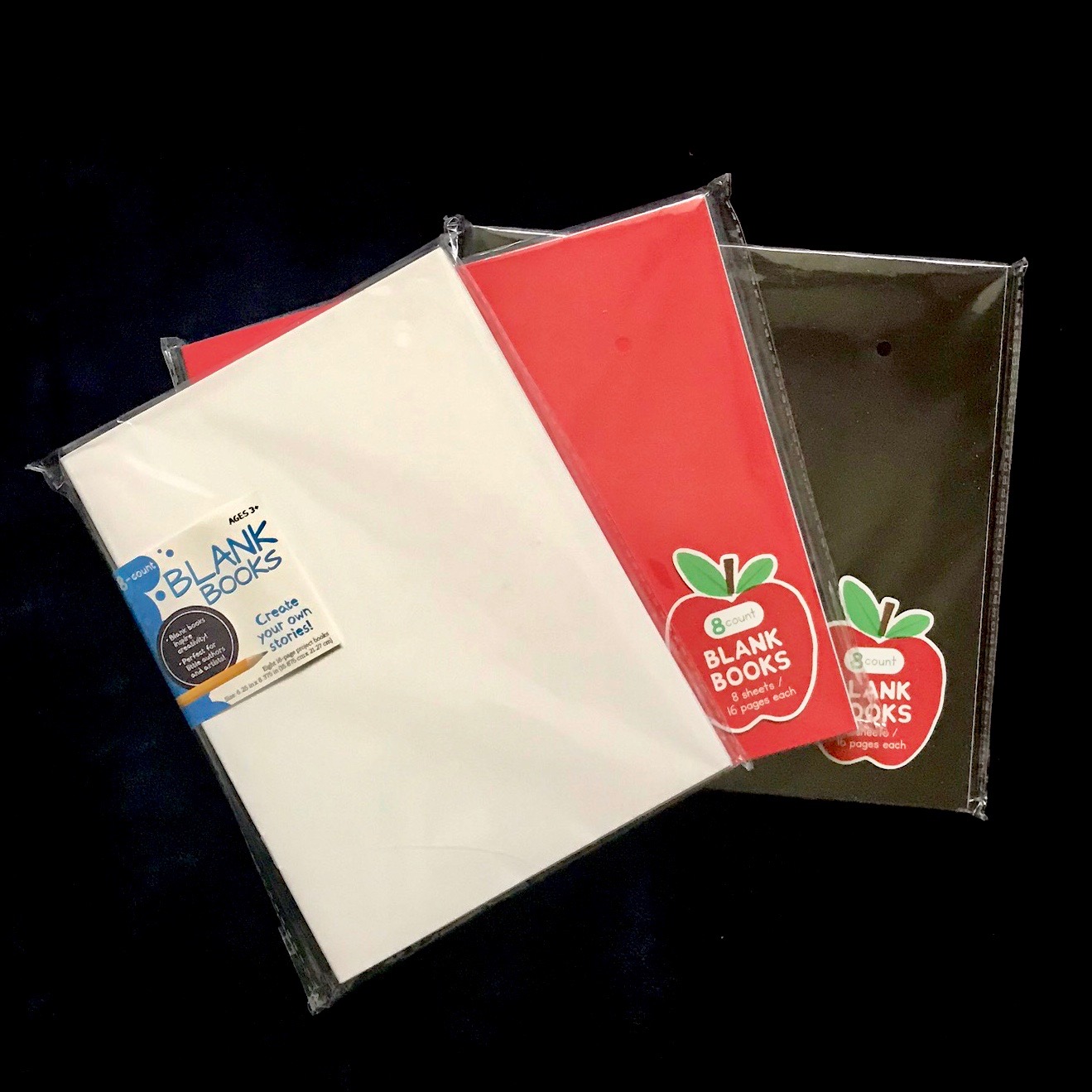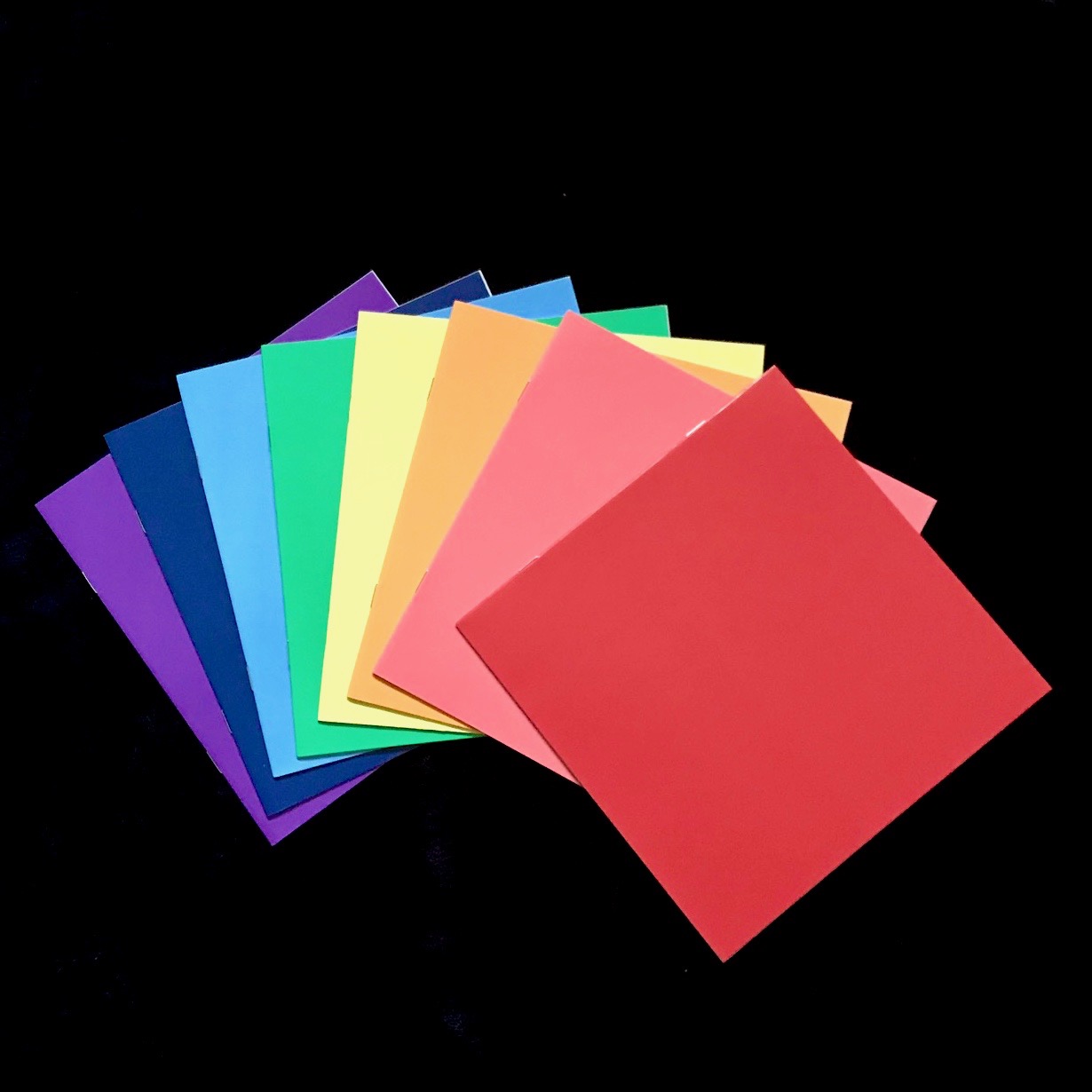 We gave my daughter the first packet of these books for Christmas last year. She liked to draw and we thought the books would help keep her artwork contained. Which worked — sort of. At first, she cut the paper out of the books, leaving us with weird scraps stapled together.
Things changed in April when she suddenly realized she could write her own books. The first rounds were more imitation than anything else. Later, she made up new stories with the same characters (Elephant & Piggie was a huge phase). Now there's a mix of her own creative works paired with sequels to her most beloved books.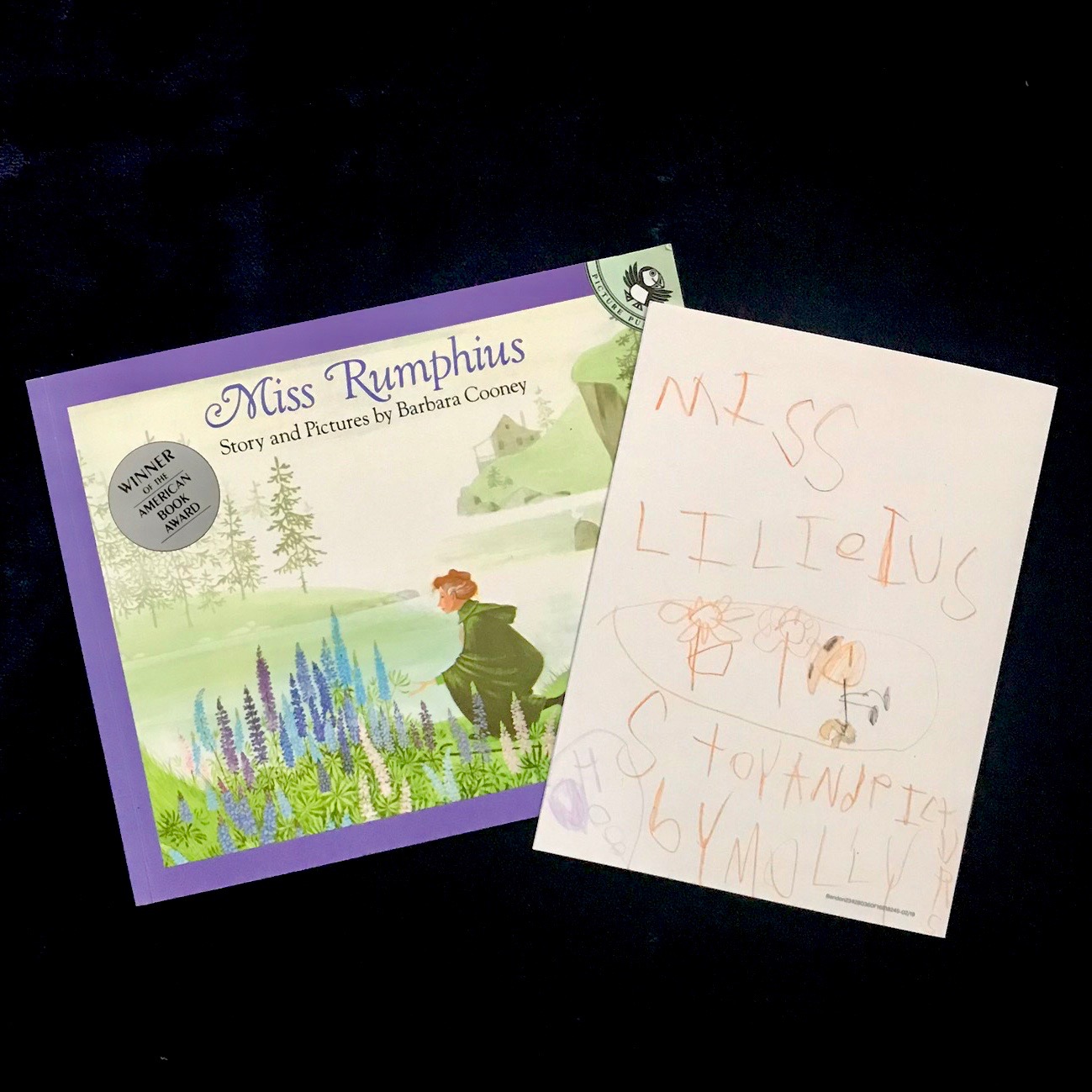 My daughter is now reading, writing, counting pages and illustrating on her own. Occasionally she'll ask how to spell a word, but more often than not, she figures it out (mostly) on her own.
I love the creative aspect these books have brought to learning. They've enhanced my daughter's life on so many levels and have helped her build on concepts without realizing she's actually learning.
Now that the back-to-school items are gone from Bullseye's Playground at Target, it is a little harder to find these books in the stores. Although, I did see some with Halloween themed colors the last time I checked. They retail at $3 for eight 16-page blank books at the store, or you can buy them online $9 for three packets of eight 16-page blank books.
Editor's Note: Target did not pay me or give me these books. I just really like them and thought you should know!