As the parent of a young reader who is advancing into chapter books, I'm always on the lookout for new series that are not only fun but offer something new.
Enter Mindy Kim.
Lyla Lee's new series features a Korean-American girl who wants to fit in and be herself at the same time. The first book in the series is Mindy Kim and the Yummy Seaweed Business.
Mindy and her father (her mom died a few months ago) have just moved across country, and life could not be more different. In California, Mindy lived in a small apartment in an ethnically diverse neighborhood. Her new home in Florida is huge, and no one at her new school looks like her.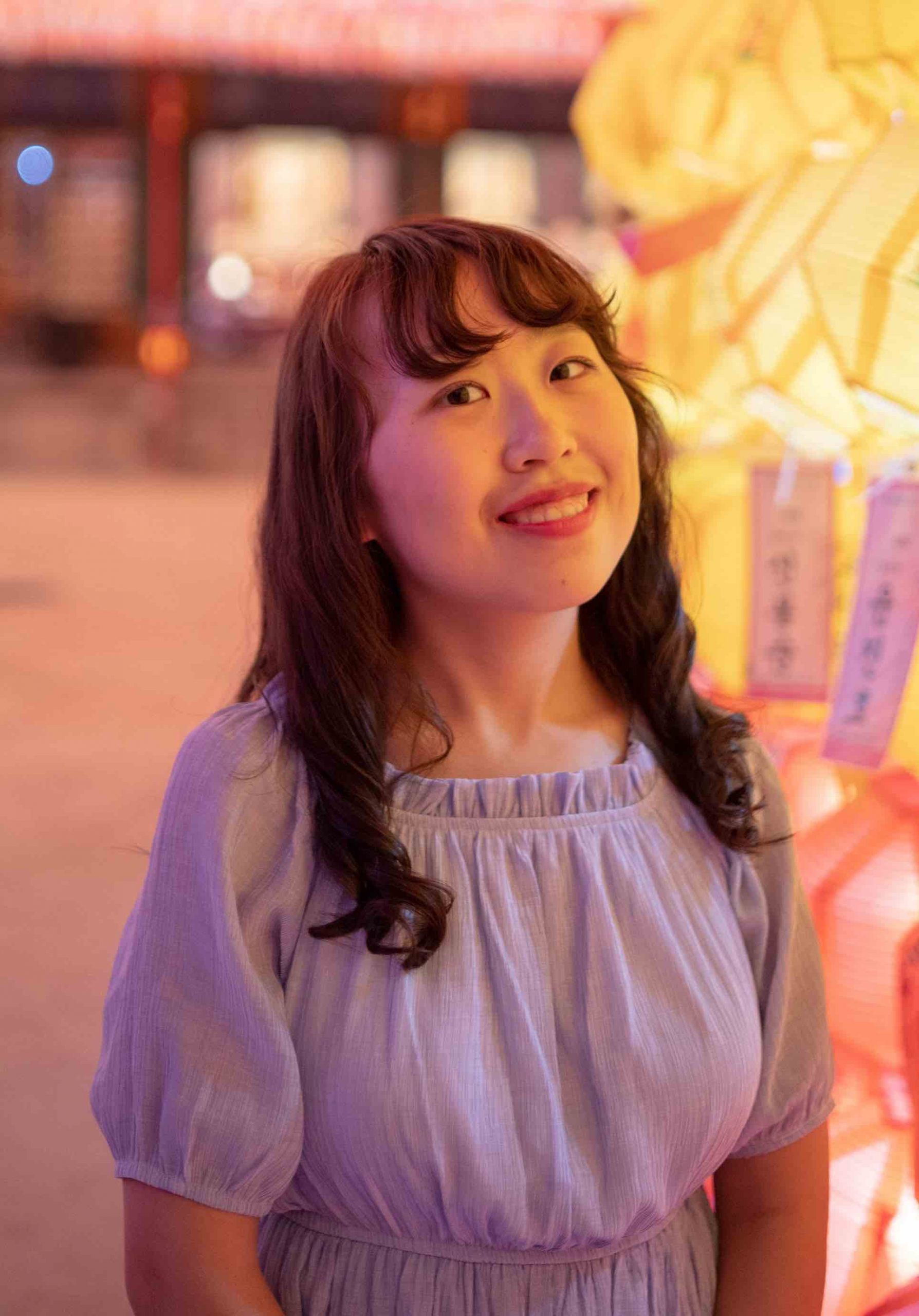 Mindy is apprehensive to start school, but at least her lunch of rice, kimchi, rolled eggs and dried seaweed snacks will be the same. Lunch has always been Mindy's favorite subject. Except her lunch makes her stand out in all the wrong ways, too.
Luckily, Mindy's new friend, Sally, makes seaweed snack seem like a treat to everyone else. And that gives them an idea — maybe Mindy can share her treats and make some money at the same time.
Everything seems great until another student sabotages the Yummy Seaweed Business. But it's not just the business that comes to an end — Mindy could be out her new friends, too.
The Mindy Kim reading experience will vary for readers based on their backgrounds.
The series is important for Asian-American kids who are just moving into chapter books. It gives them a character in which they can see themselves.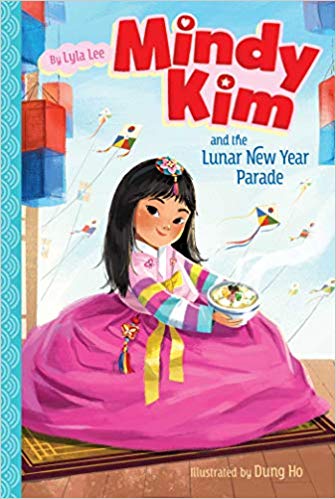 In the case of my daughter — whose school is predominantly white — it exposes her to kids who are from other backgrounds and helps her see that "different" is often what makes people more fun to be around. It also opens up discussions about differences on a more macro level (between family members, etc.).
At 96 pages, Mindy Kim and the Yummy Seaweed Business is a short read. Its 15 chapters each feature a delightful illustration by Dung Ho, who really captures Mindy's spirit. The illustrations enhance the text without taking over, and most pages are text only.
Mindy Kim and the Yummy Seaweed Business and the second book in the series, Mindy Kim and the Lunar New Year Parade are both available now. Mindy Kim and the Birthday Puppy launches May 12. The books are available in both hardback and paperback at $16.99 and $5.99 respectively.