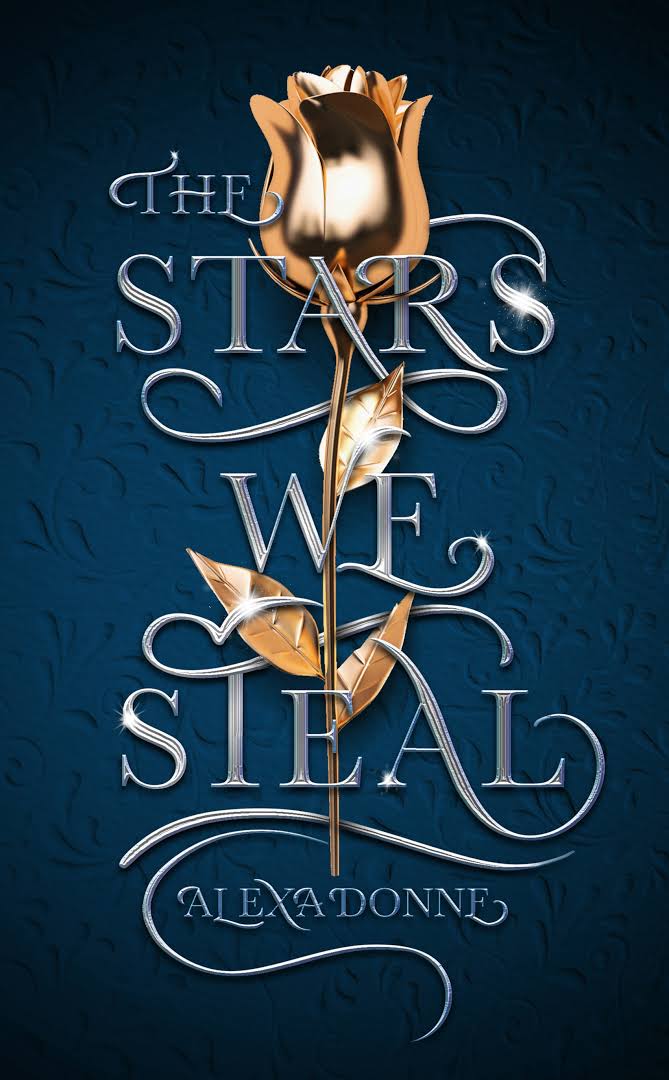 THE STARS WE STEAL, by Alexa Donne , HMH Books for Young Readers, Feb. 4, 2020, Hardcover, $17.99 (young adult)
Persuasion becomes the ultimate space dating game in Alexa Donne's The Stars We Steal.
Engagement season is in the air. Eighteen-year-old Princess Leonie "Leo" Kolburg, heir to a faded European spaceship, has only one thing on her mind: which lucky bachelor can save her family from financial ruin?

But when Leo's childhood friend and first love, Elliot, returns as the captain of a successful whiskey ship, everything changes. Elliot was the one who got away, the boy Leo's family deemed to be unsuitable for marriage. Now he's the biggest catch of the season and he seems determined to make Leo's life miserable. But old habits die hard, and as Leo navigates the glittering balls of the Valg Season, she finds herself falling for her first love in a game of love, lies, and past regrets. —Synopsis provided by HMH Books for Young Readers
Persuasion has always been my favorite Jane Austen novel, so The Stars We Steal had a lot to live up to before I even turned the first page. It also had to compete with my favorite reimagining, For Darkness Shows the Stars, by Diana Pererfreund. Diana's version is dystopian space.
The Stars We Steal isn't quite as good as the two above, but happily, it holds its own.
Author Alexa Donne does an excellent job of setting the scene. I felt as if I was walking down the halls with Leo. I could feel her discomfort and feel the disparity between the haves and have nots. Most importantly, the tension between Leo and Elliot is palpable.
Donne has modernized the basic elements of Persuasion while making the rest of the story her own. Some of the plot elements could have been cleaner, but there's nothing that would hold me back from recommending it.
However, I wish Donne had done a better job of fleshing out her supporting characters, who would really have made this a stronger, multi-layered read.
The Stars We Steal is the second Jane Austen reimagining I've read in a month, and it's definitely the stronger of the two. Still, I'd suggest checking it from the library before purchasing it.
© 2020, Cracking the Cover. All rights reserved. Unless otherwise noted, all books — digital and physical — have been provided for free by publishers in exchange for honest and unbiased reviews. All thoughts and opinions are those of the reviewer.