GOODNIGHT, ASTRONAUT, by Scott Kelly and Izzy Burton, Crown Books for Young Readers, Feb. 2, 2021, Hardcover, $17.99 (ages 3-7)
Astronaut Scott Kelly explores all the adventurous places he's slept in his latest picture book, Goodnight, Astronaut.
Scott Kelly was born for adventure. But exploring takes a lot of energy — and sleep is the super fuel to turbocharge dreams. Luckily, sleeping can be exciting if you're drifting off in the right place.
Scott has fallen asleep at the bottom of the ocean, in the cockpit of an F-14 fighter jet, in a yurt on Mount Everest, and of course in space! Join Scott on his many adventures, and maybe they'll inspire dreams of your own!  —Synopsis provided by Crown Books for Young Readers
Goodnight, Astronaut is a must-have book for aspiring space explorers. It's a little below my 7-year-old's reading level (she's transitioning to middle grade), but that didn't stop her from picking it right up and saying, "coooooooooool."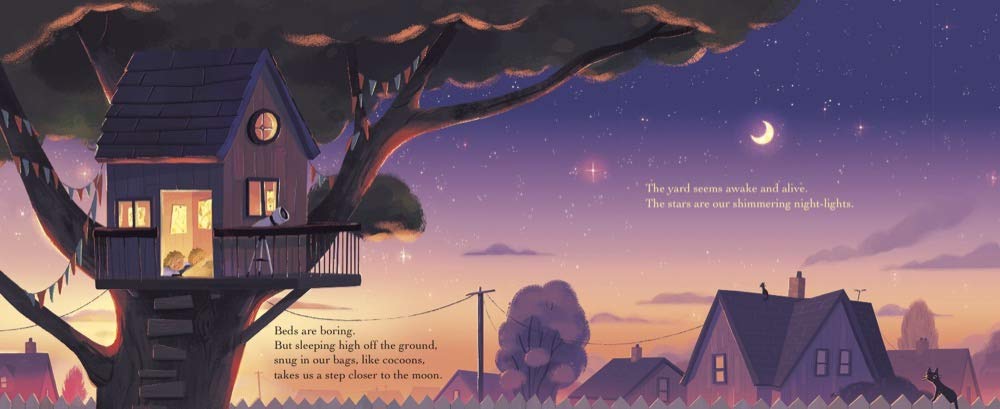 But this book isn't just for those interested in space. Scott Kelly's adventures took him all over the world, and kids will love all the different locations and setups.
Kelly's fun story is accompanied by Izzy Burton's beautiful illustrations, which really bring the story to life.
Goodnight, Astronaut is an easy read that's perfect for anytime of the day.
Go for launch!

When I was in space, I sent a goodnight wish every night to all back on Earth.

Now on Earth, I'm excited to share a goodnight story in my new kid's book I hope will inspire the littles to dream big & reach the stars!#GoodnightAstronaut https://t.co/haHQYQfyhD pic.twitter.com/sYiWh1m4Iy

— Scott Kelly (@StationCDRKelly) February 2, 2021
© 2021, Cracking the Cover. All rights reserved. Unless otherwise noted, all books — digital and physical — have been provided for free by publishers in exchange for honest and unbiased reviews. All thoughts and opinions are those of the reviewer.