Discover a book that will do anything to remain unused in David Sundin's The Book That Did Not Want to Be Read.
WARNING! Stop what you're doing! Don't you know that this book does not want to be read?
If you try, all sorts of unfortunate things will happen. It will turn into a steering wheel! Letters will go missing! The book will act up and squirm around and grow wings and try to fly away! It will even insert a bunny that has absolutely nothing to do with anything.
A persistent reader might see all kinds of strange and magical things, silly and secret things…But this book just does not want to be read, and it's better to leave it alone.
…Or is it? —Synopsis provided by Simon & Schuster Books for Young Readers
Reminiscent of B.J. Novak's The Book With No Pictures, The Book That Did Not Want to Be Read is an interactive read that is much better when it's read aloud than to one's self. In fact, it would be great fun reading it to a group of children who really get involved.
The graphic design of this book deserves as much praise as its words. Bold type and "old-fashioned" illustrations bring it to life. Without these elements, the book just wouldn't be the same. It's a fun read that's sure to make kids giggle.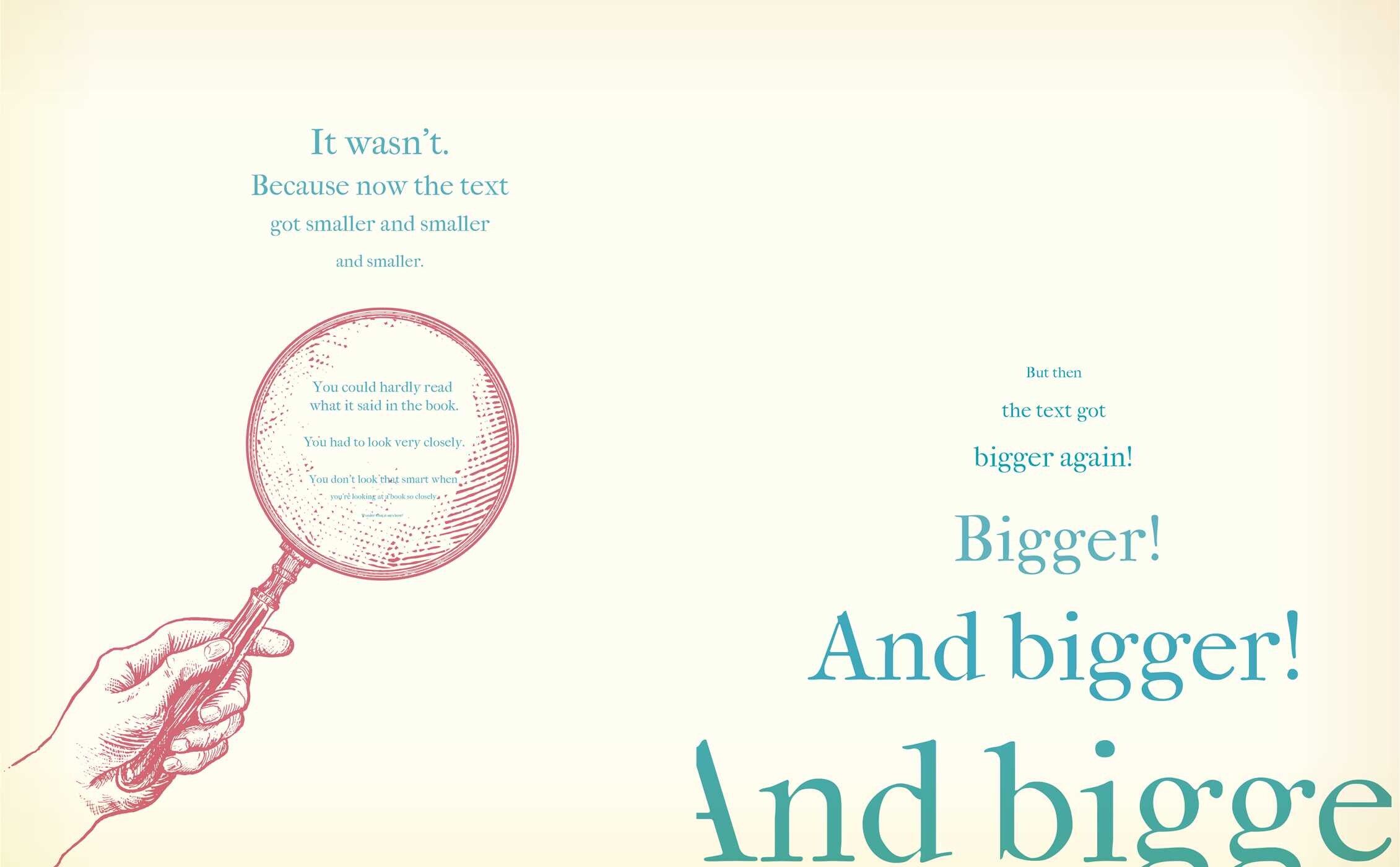 Copyright © 2022 Cracking the Cover. Unless otherwise noted, all books — digital and physical — have been provided by publishers in exchange for honest and unbiased reviews. All thoughts and opinions are those of the reviewer.