LIZZY AND THE CLOUD, by Terry Fan and Eric Fan, Simon & Schuster Books for Young Readers, May 3, 2022, Hardcover, $18.99 (ages 4-8)
How do you care for your pet when it's a cloud? Find out in Lizzy and the Cloud, by Terry Fan and Eric Fan.
It's a little out of fashion to buy a pet cloud, but Lizzy doesn't mind. She's not looking for a big one or a fancy one, just one that's right for her. And she finds it in Milo.
Soon, she's taking Milo out on walks with her family, watering Milo right on schedule, and seeing Milo grow and grow. But what happens when her pet cloud gets too big for Lizzy to handle? —Synopsis provided by Simon & Schuster Books for Young Readers
Reading Lizzy and the Cloud is like being wrapped up in a cozy blanket. Warm and gentle prose is paired with muted colors and charming pencil drawings bring this story to life. Subtle humor laced throughout brings the whole story together.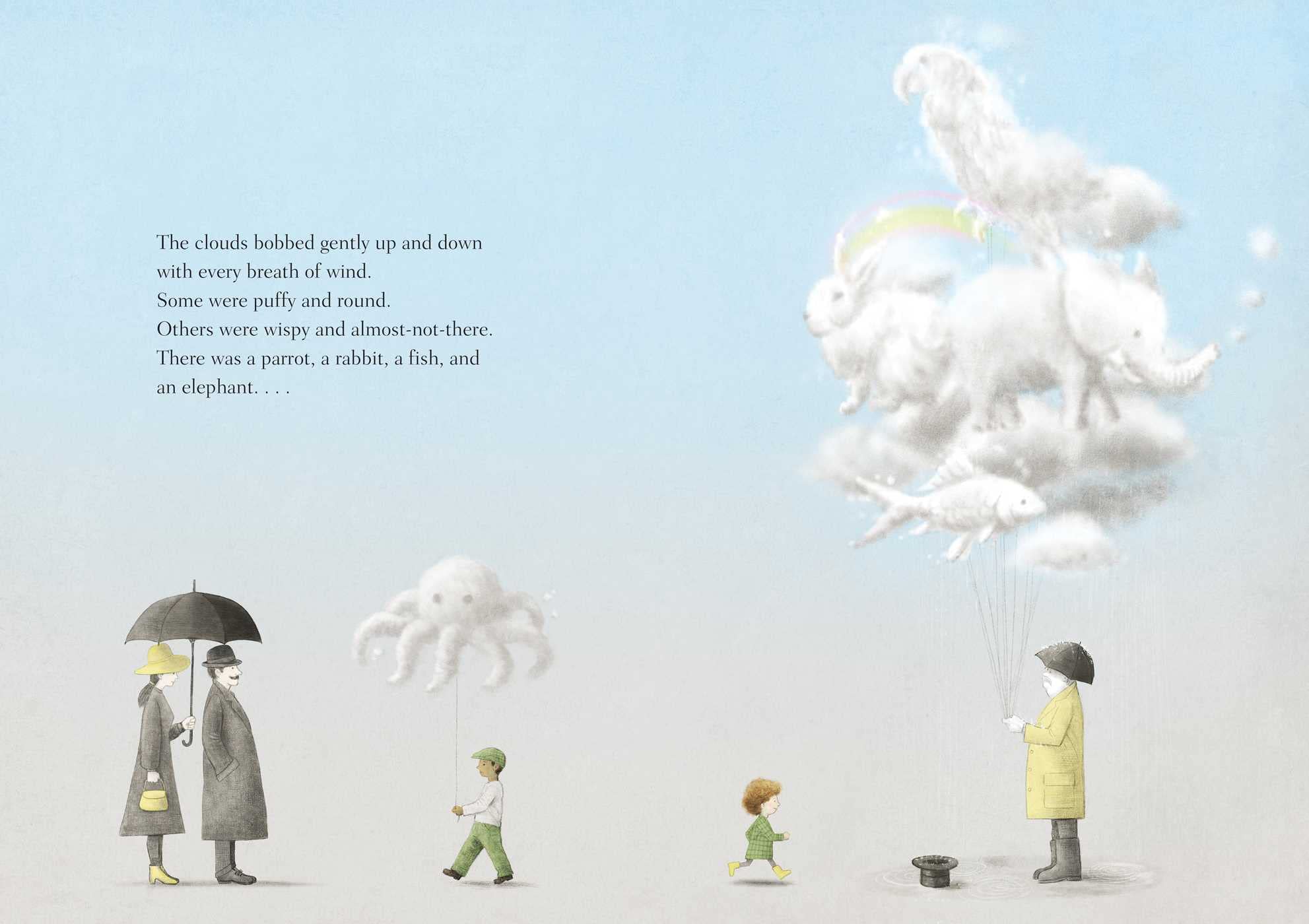 Lizzy and the Cloud is a delightfully whimsical tale that little ones will immediately fall in love with. It's a celebration of imagination. And I can see more than a few kids trying to catch their own pet clouds.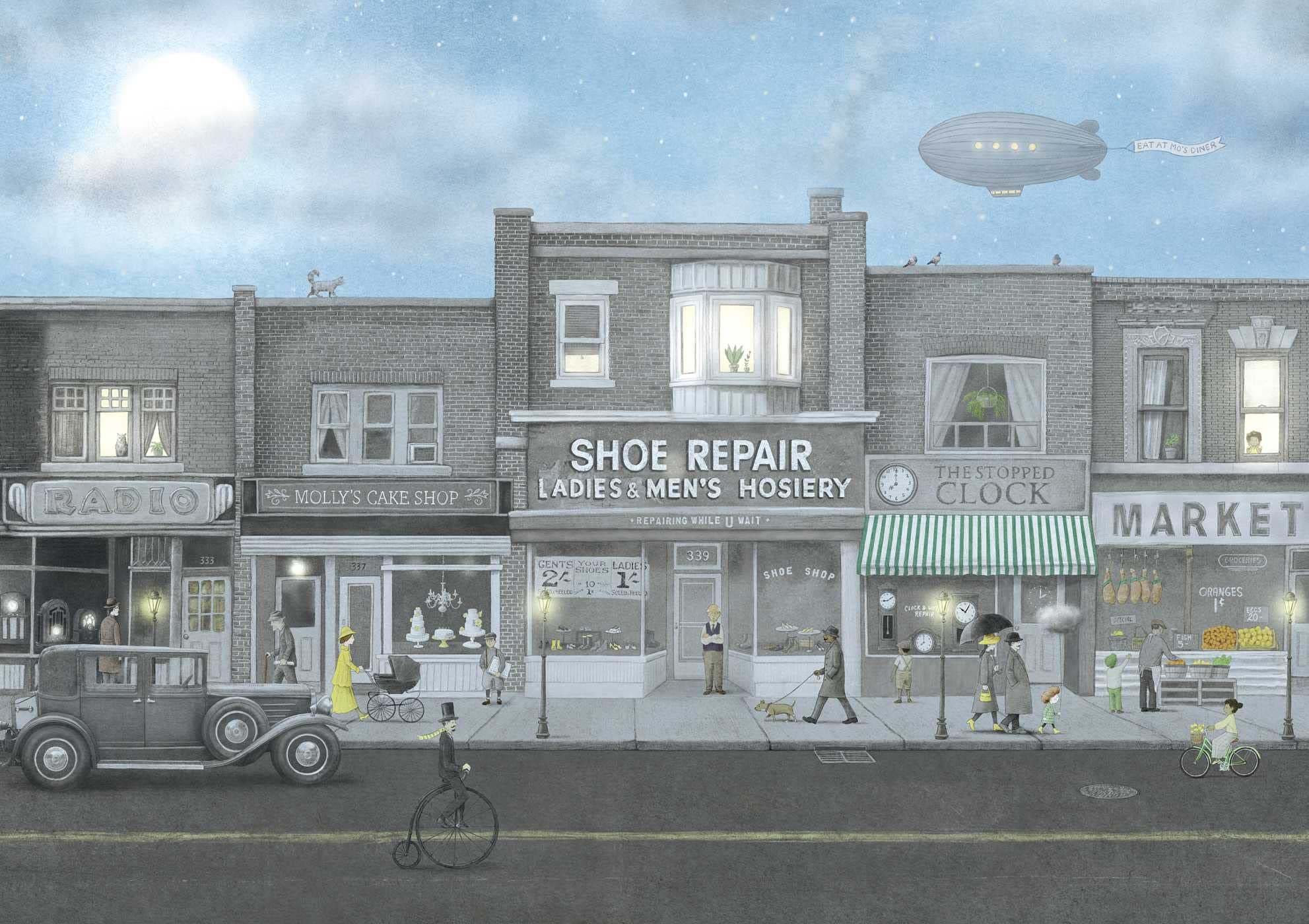 Copyright © 2022 Cracking the Cover. Unless otherwise noted, all books — digital and physical — have been provided by publishers in exchange for honest and unbiased reviews. All thoughts and opinions are those of the reviewer.