Discover some of the most unique birds on our planet in Odd Birds: Meet Nature's Weirdest Flock, by Laura Gehl and Gareth Lucas.
Backyard birds — move over! Odd Birds introduces babies and toddlers to unusual bird species, including the magnificent frigatebird with a bright red throat pouch and the California condor — the largest flying birds in North America. The eight birds featured are the magnificent frigatebird, blue-footed booby, shoebill stork, ostrich, hoatzin, oilbird, California condor, and burrowing owl. — Synopsis provided by Harry N. Abrams
Odd Birds is an eye-catching board book that will immediately grab youngsters' attention. From the burrowing owl on the cover to the eight enticing birds boldly depicted on each page, this book is a feast for the eyes.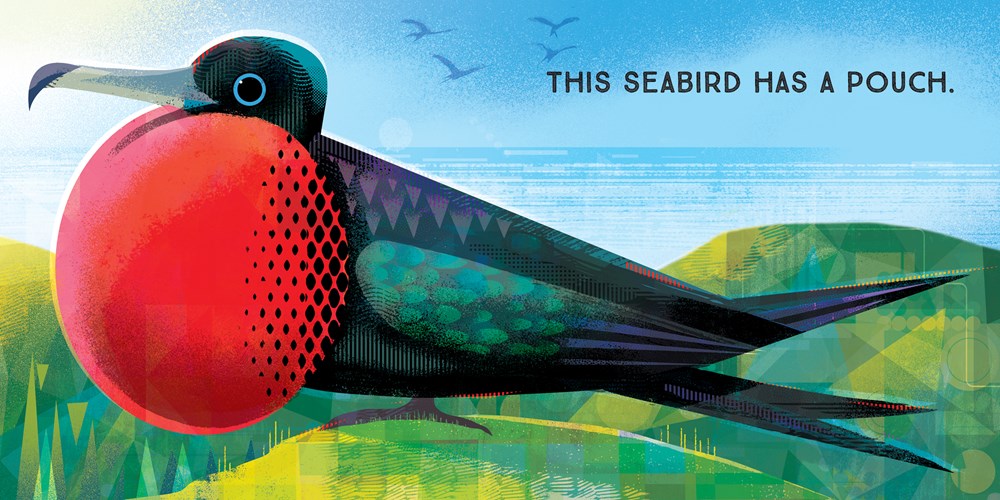 But that's not all. Short, rhythmical sentences accompany each spread, giving readers a taste for each avian wonder. Turn to the back, and you are rewarded with photographs and facts pertaining to all eight birds. The addition of photographs is a really nice touch, helping little ones to place these winged creatures in nature.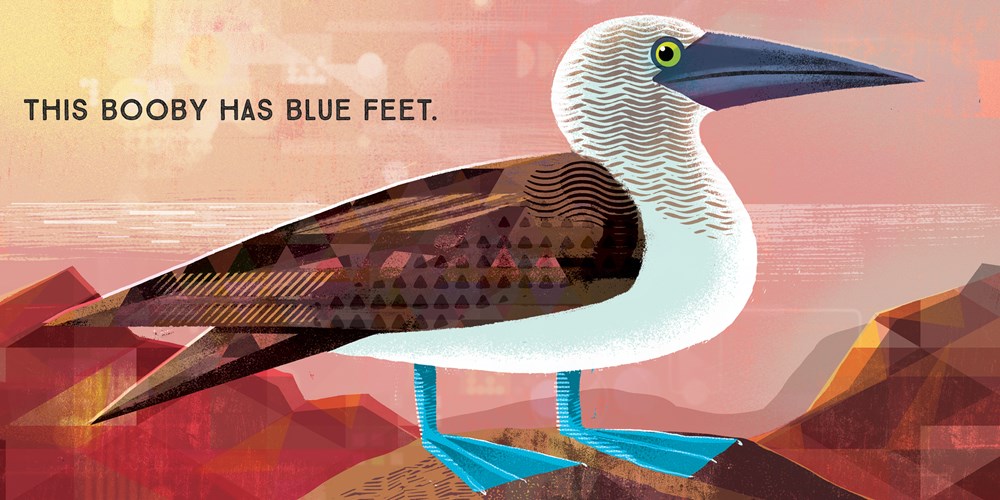 ---
About the creators:
Laura Gehl is a former science teacher who still loves getting kids excited about science and nature . . . now through her books. Ever since reading about a poop-shooting caterpillar many years ago, Gehl has spent time researching and writing about interesting creatures and their behaviors. She is the author of more than two dozen books for young readers, including the Baby Scientist board book series, Odd Beasts, Happy Llamakkah!, Apple and Magnolia, and Happy Owl-Oween!. Gehl lives with her husband and four kids in Chevy Chase, Maryland, where she enjoys observing and exploring in the woods near her home.  Visit Laura at lauragehl.com, on Twitter: @AuthorLauraGehl, Instagram: @authorlauragehl and Facebook: @AuthorLauraGehl.
Gareth Lucas is an illustrator and designer living in Essex, England, with his wife and five children. After studying at the University of Brighton School of Art and Central Saint Martins, he has worked on a variety of projects but enjoys nothing more than illustrating animals, birds, and the natural world. When he is not working, he can be heard indulging his other love — the banjo! Visit Gareth on Twitter: @GarethLucas and Instagram: @garethlucasart.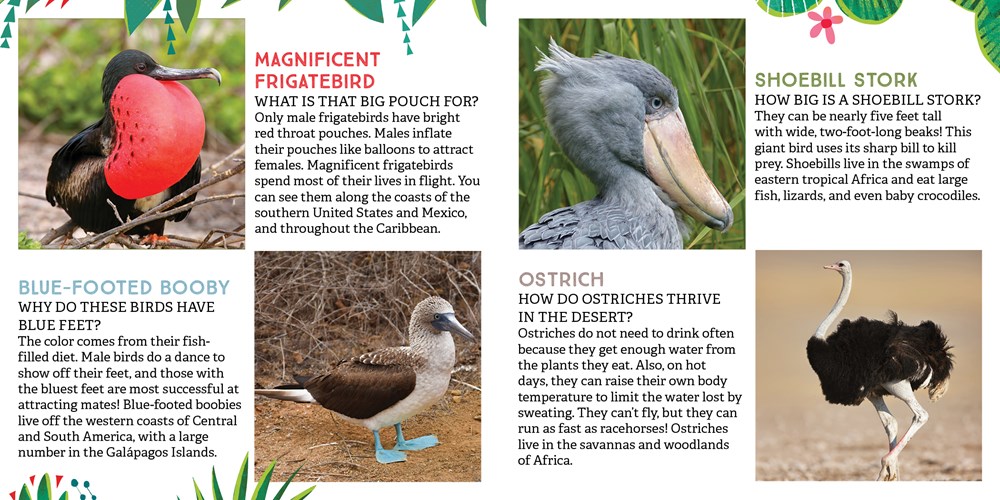 Copyright © 2022 Cracking the Cover. Unless otherwise noted, all books — digital and physical — have been provided by publishers in exchange for honest and unbiased reviews. All thoughts and opinions are those of the reviewer.