Escape to a land of gods, queens and demons in Seasons of Splendour: Tales, Myths And Legends Of India, by Madhur Jaffrey and Michael Foreman.
Seasons of Splendour is treasury of stories about Indian gods and goddesses, kings and queens, princes and demons. Here are tales of Krishna, Ram, and Sita, along with stories based on the Hindu epics the Ramayana and Mahabharata, as well as others of ancient origin with no known source.
When Madhur Jaffrey was a young girl growing up in her grandfather's house in Delhi, storytelling was an integral part of life. After dinner, she would huddle with her cousins and siblings around a seated aunt, grandmother, or mother and listen.  
This collection contains those stories, each one introduced by a vivid childhood memory or humorous anecdote and arranged in the sequence in which they were told, in conjunction with religious festivals throughout the Hindu calendar year.  
From April to April, here is a year's worth of tales, myths, and legends, a cycle of stories to read aloud, illustrated in full color with Michael Foreman's watercolor paintings. Also included is a "Who Is Who and What Is What" glossary and English pronunciation guide for curious young readers. —Synopsis provided by NYR Children's Collection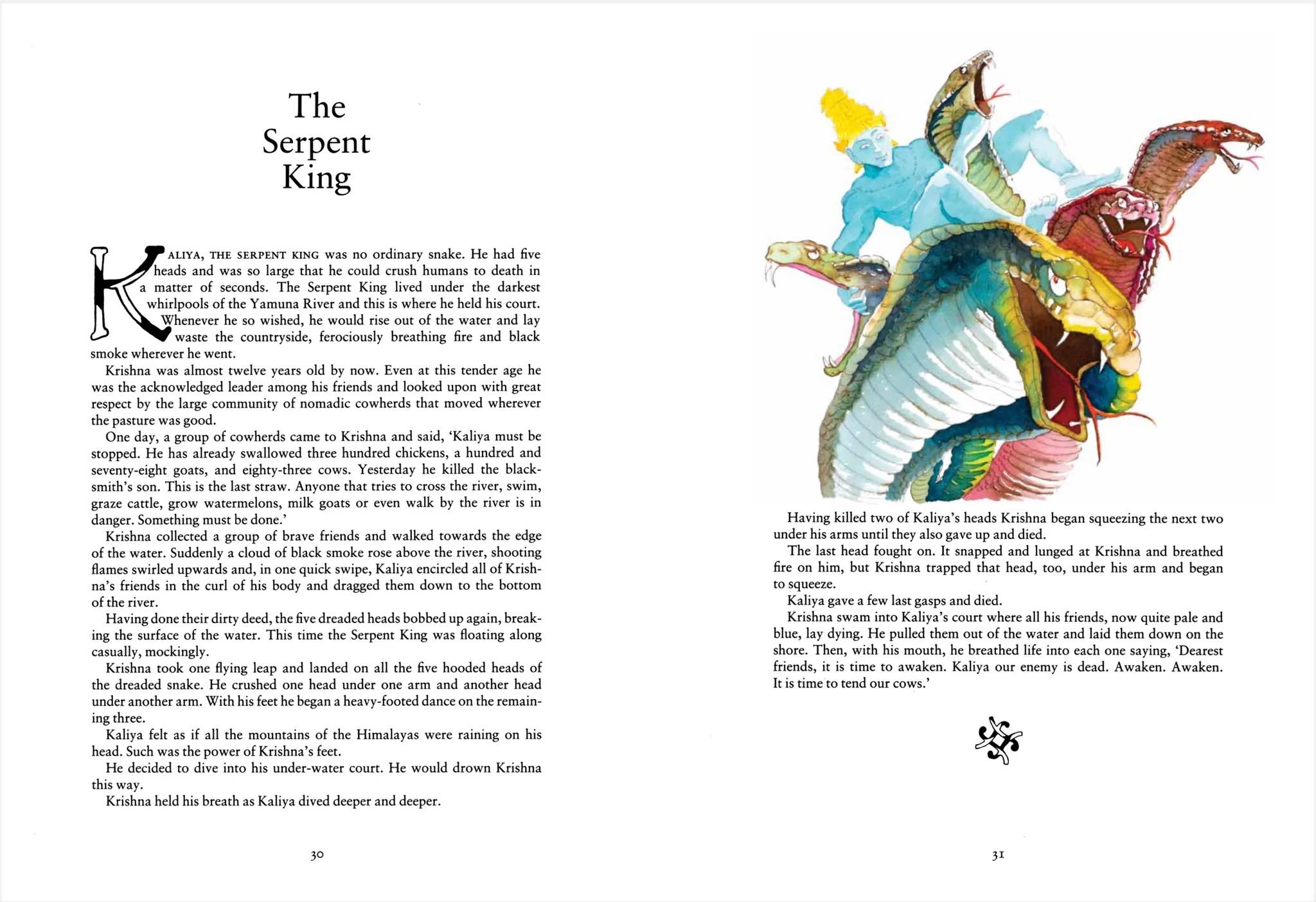 Seasons of Splendour is a glorious read that kids — and adults — will love getting lost in. Author Madhur Jaffrey's personal stories are a great addition, serving as a sort of introduction to each "set" of stories.
And how cool are those stories?
These Indian tales, myths and legends will open up new worlds for most American children, giving them a sense of the world beyond European fairy-tales. Jaffrey's writing is warm and accessible, and each story is compact.
Jaffrey's writing is paired perfectly with Michael Foreman's gorgeous watercolor illustrations. These paintings help further set the tone and work as a starting off point for further imaginings on the part of the reader.
Seasons of Splendour is a beautiful book that should appeal to a large cross-section of readers.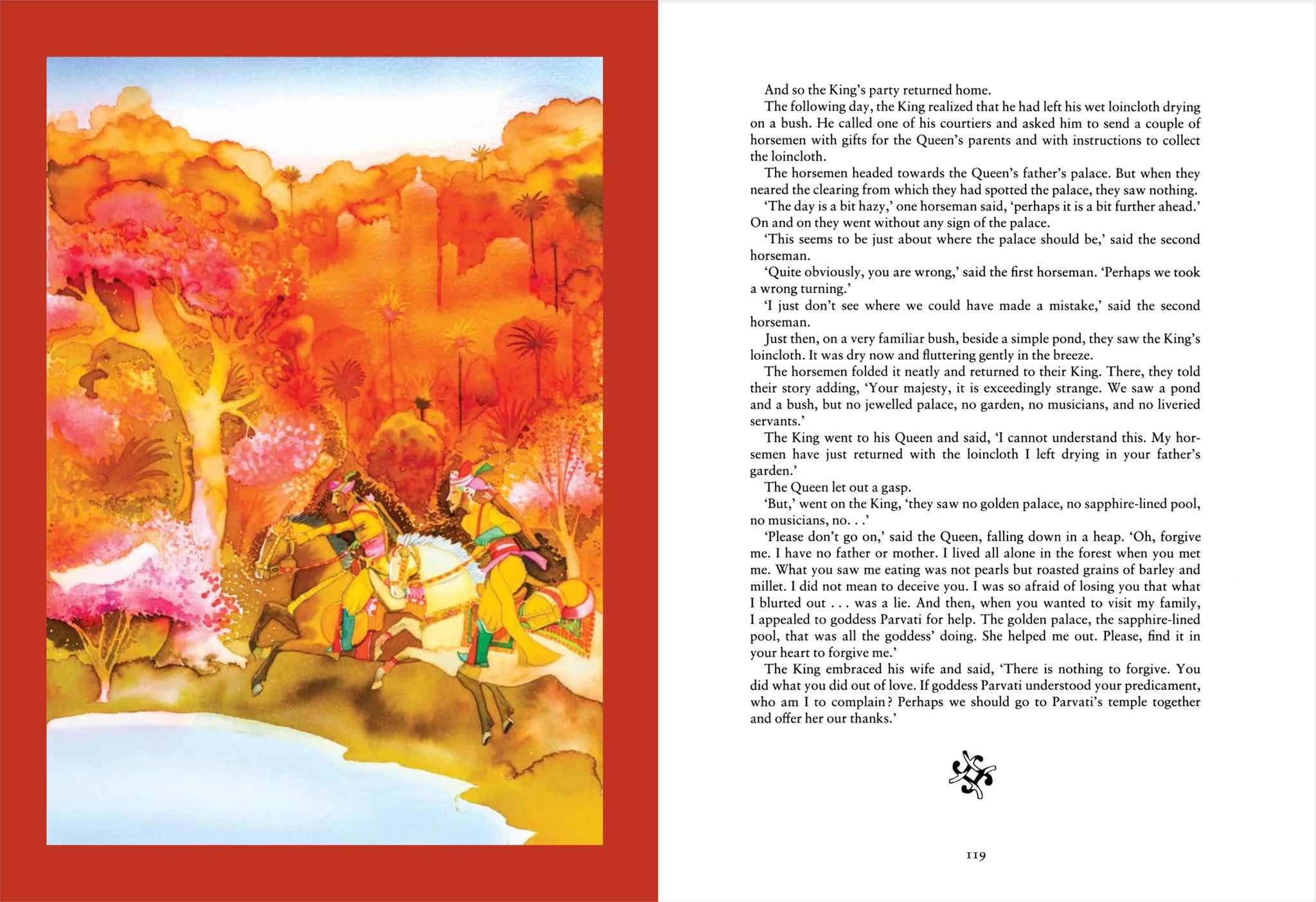 Copyright © 2022 Cracking the Cover. Unless otherwise noted, all books — digital and physical — have been provided by publishers in exchange for honest and unbiased reviews. All thoughts and opinions are those of the reviewer.